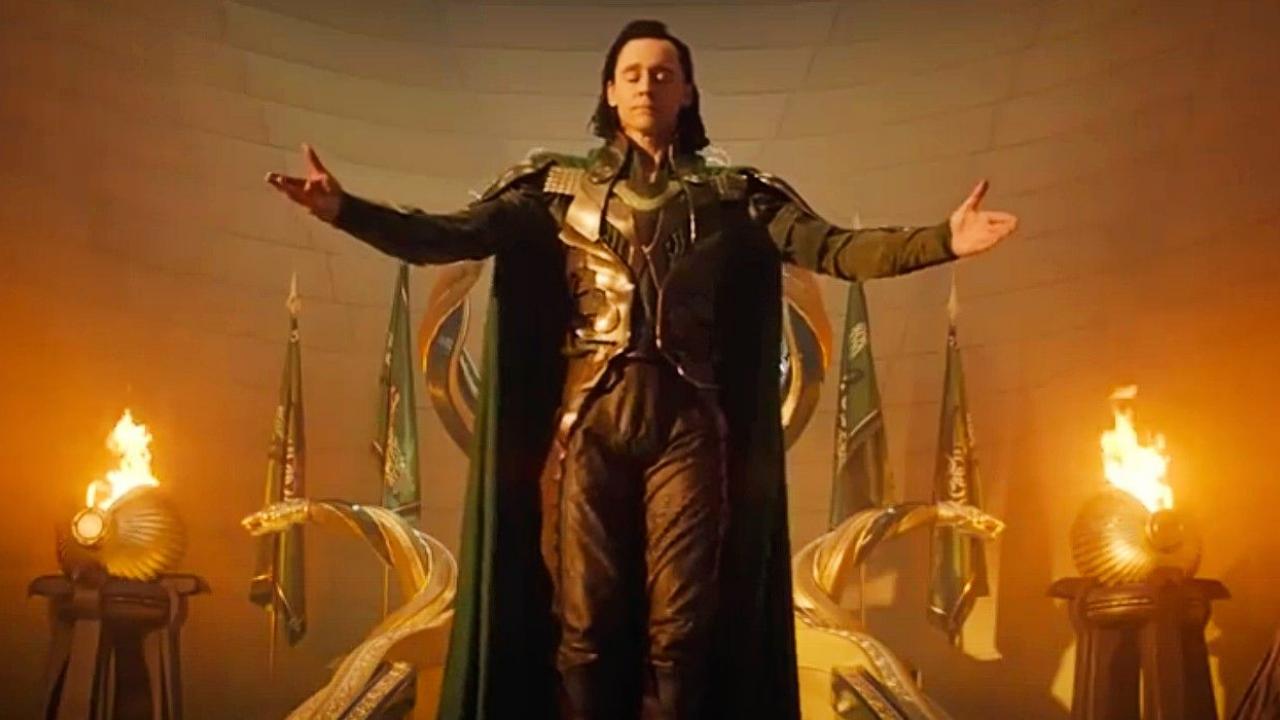 Because the Marvel series is almost already over …
Yes, it's short, but that's also why it's good! Marvel has just uploaded a brand new trailer, which reveals never-before-seen footage from the last three episodes of Loki, coming these days on Disney Plus:
The video vaguely teases the appearance of the mysterious Time-Keepers, but above all reveals the imminent arrest of Loki and Sylvie by the Time Variance Authority (TVA), as well as some action-packed sequences. Because they will obviously do everything to free themselves. "I foolishly believed you could be whoever you wanted, even a good person!" a very disappointed Mobius (Owen Wilson) will say to Loki.
Episode 4 will be available for streaming this Wednesday, June 30 and the series Loki will end on July 14, although a season 2 is not completely ruled out at the moment.