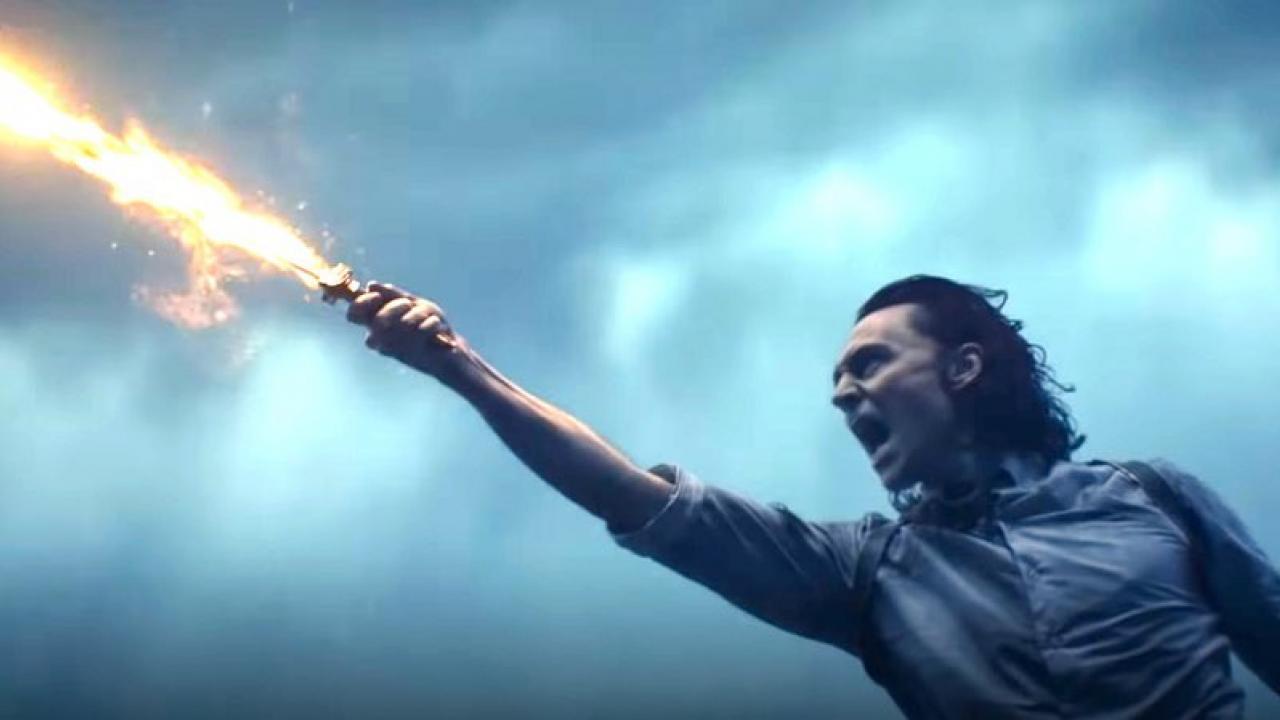 Episode 6 drew record audiences last week on the streaming platform.
We already knew that Loki was the most successful Marvel series on Disney Plus, significantly more watched than WandaVision and Falcon and the Winter Soldier, based on its first episode. This is still the case, at the end of season 1!
The finale aired last week on the Big Ears Network broke records, again doubling the scores of WandaVision and Falcon and the Winter Soldier, to become the most-watched finale of a series in the MCU.
Loki: what we know for now about the upcoming season 2
According to Deadline, Samba TV estimates that episode 6 titled "For All Time. Always" was viewed by 1.9 million households in the United States from July 14th to 18th. By comparison, the Season 1 finale of Falcon, which still marked the establishment of a new Captain America, was watched by 1.7 million households last April. As for WandaVision, its last episode touched 1.4 million households in early March (but we must also take into account the fact that there were fewer Disney Plus subscribers 6 months ago).
Faced with this critical and public success, unsurprisingly, Loki has been renewed for a season 2 by Disney.