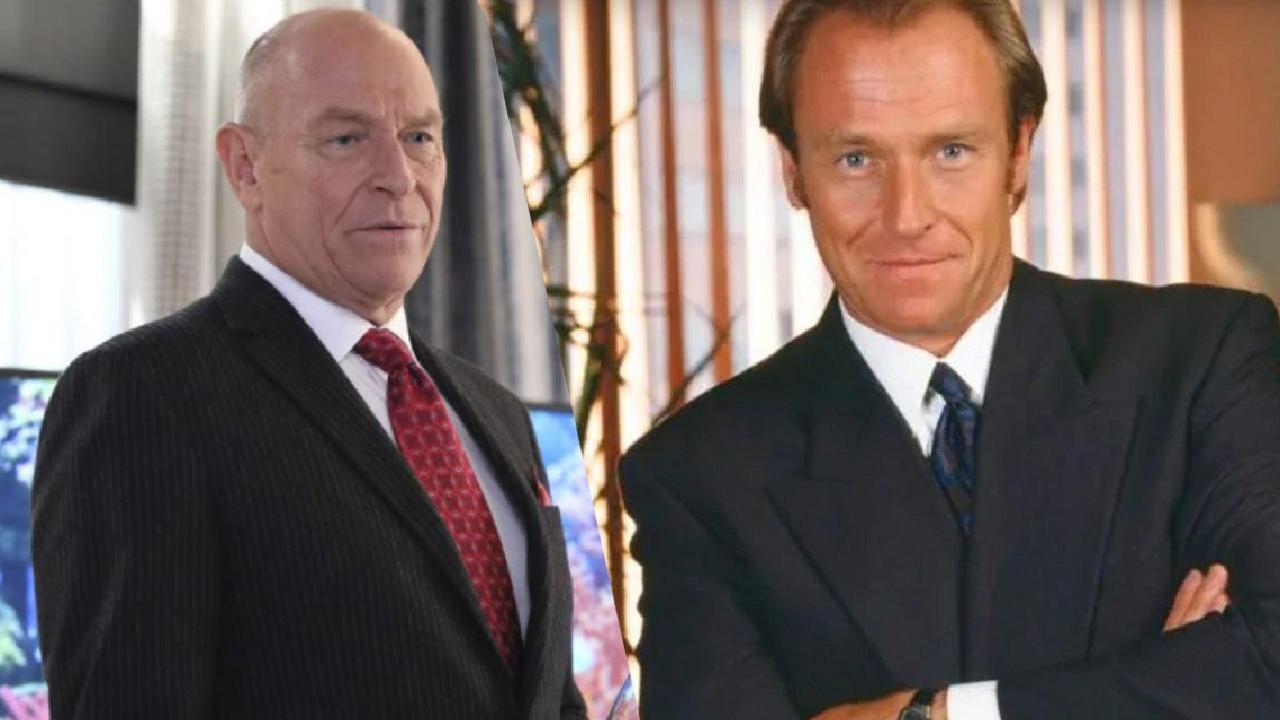 Corbin Bernsen has signed on to reprise his old role in an LA Law revival alongside Blair Underwood.
It is a series that those under 30 cannot know. Los Angeles Law was a big hit on American TV, in the 1990s, for eight seasons, from 1986 to 1994 on NBC (there was also a TV movie in 2002) and on La Cinq in France.
Thirty years later, Arnie Becker will make his comeback as the actor Corbin Bernsen signed on to reprise his role in a pilot for a revival of LAW, commissioned by ABC.
Bernsen would find Blair underwood, who would reprise his role as Jonathan Rollins. They would be the only two members of the original cast to return to the pilot. But others could appear as guest stars if the series was commissioned.
This modernized version will follow the venerable law firm McKenzie Brackman, which has reinvented itself as "litigation firm specializing only in the most high-profile cases, pushing the boundaries, the hottest cases", tease the official synopsis. "Jonathan Rollins (Underwood) has gone from idealist to conservative as he clashes with millennial JJ Freeman, who wants to shake up the firm's political and legal lines. As for Arnie (Bernsen), the former unscrupulous seducer hasn't changed since the 1980s. But the world has changed. Now in his sixties, he is grappling with a sexual and political landscape that is moving too fast for him. "
The project is written by Marc Guggenheim (Arrow) and Ubah Mohamed (Legends of Tomorrow), who are also executive producers alongside the wife of the late Steven Bochco, who was the creator of Los Angeles Law at the time.