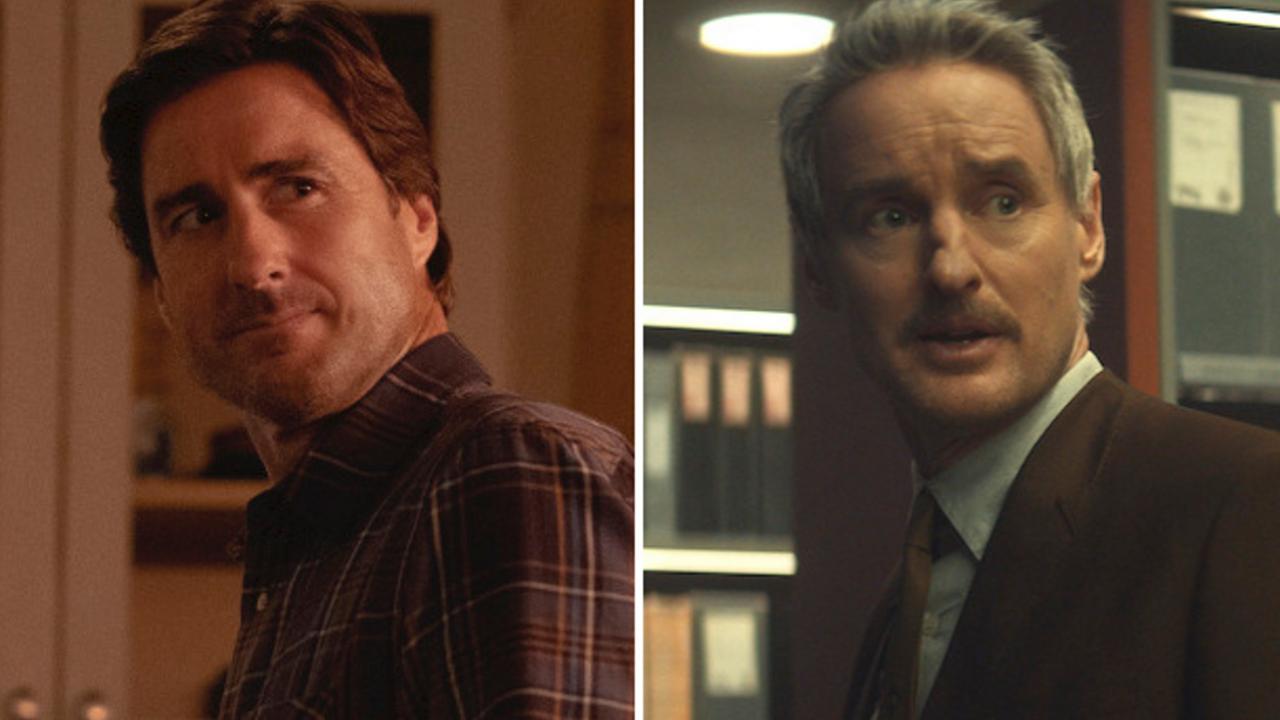 One at Stargirl, the other at Loki, the two brothers lived together in Atlanta, when the two series were filmed at the same time.
Luke wilson and Owen Wilson Even though they are in two competing stables, they are nonetheless brothers. As Luke filmed season 2 of Stargirl for Warner and DC in Atlanta, he reunited with his brother, Owen, who was shooting him Loki in a neighboring studio, that of Marvel and Disney! Together in the same city, they lived together in roommates', as Luke Wilson tells TVLine :
"My brother Owen had been filming his Marvel series for two months and they had to take a hiatus (due to COVID). And he resumed filming when I started mine, so I found it funny that we lived together, with him on a Marvel thing and me on a DC thing! "
His wish was granted, since the siblings were indeed able to be reunited in Atlanta at the start of the year: "We shared a house… for a little over a month, and it was really cool! We haven't done this for a long time, even though we see each other all the time. Being there in the same city, living in the same house, it was really fun … "
Loki: the director tries to explain the multiverse (and it's not won)
And Luke concludes by putting a little tackle on his brother and the secrecy surrounding the MCU: "I don't know if you've ever lived with someone from the Marvel Universe but… they are weird people! Very, very strange people (…) I don't know if we've had this rivalry between Marvel and DC, but Owen has two sons and they watched both series and I feel like I detected a bit more enthusiasm for Stargirl… "
"Anyway, it was funny for me to work for DC and do a superhero show, while Owen played Mobius on Loki… Like me, he had never worked on a superhero project, but I know he had a great time. He loved working with Tom Hiddleston. "
It remains to be seen if one day the two will find themselves, for good, in the same universe of avengers.