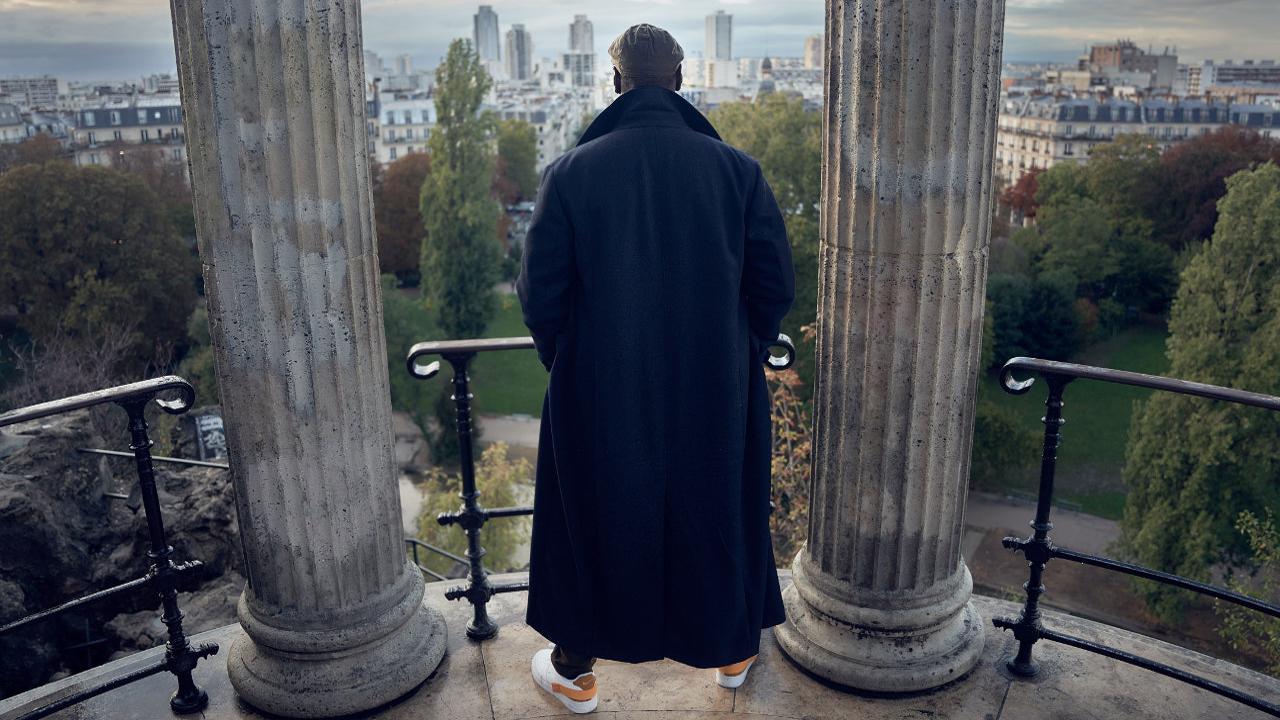 Using fireworks, they took the production team by surprise and walked away with 300,000 euros worth of material.
Friday night, Omar Sy made the show on the stage of the 47th Cesar ceremony. Impossible to guess that the actor had just experienced a certainly traumatic robbery, on the set of part 3 of Lupine !
The César 2022 winners: Lost Illusions and Annette triumph
Indeed, on Friday, in the middle of the afternoon, around twenty hooded people burst into the studio in the Pablo-Picasso district in Nanterre. Using mortar fireworks, the gang surprised the production team in the middle of filming new episodes, reveals France Info, which quotes a police source. Omar Sy was at the scene. They left with 300,000 euros of equipment under their arms. No injuries are reported. The Hauts-de-Seine departmental judicial police service is in charge of the investigation.
Netflix confirms"the incident" to AFP and will strengthen security hoping "be able to resume filming soon".
This is the second robbery in less than a week for a Netflix production, since it is the filming of season 5 of The Crown who had been targeted across the Channel in recent days.
Then we dance ?
10 years later, @OmarSy sets fire to the Caesars! #Caesar2022 pic.twitter.com/7iDGU00iml

— CANAL+ (@canalplus) February 25, 2022