Filming has just ended.
After making a short film with Tilda Swinton, The human voice, his first film in English, Pedro Almodovar back to basics with Madres Paralelas. Shot in Spain, this film features the director's favorite actresses: Penélope Cruz, Rossy Palma and Julieta Serrano. We also find in the cast the young Milena Smit (nominated at the Goyas for No Mataras), theater actor Israel Elejalde or Aitana Sánchez-Gijón (The Machinist).
As production wrapped up a week ago, El Deseo, the company of the Almodovar brothers, shared the first footage from the film, as well as a short video showing behind the scenes of the shoot. As the title suggests, Madres Paralelas will follow the fate of several mothers with parallel trajectories.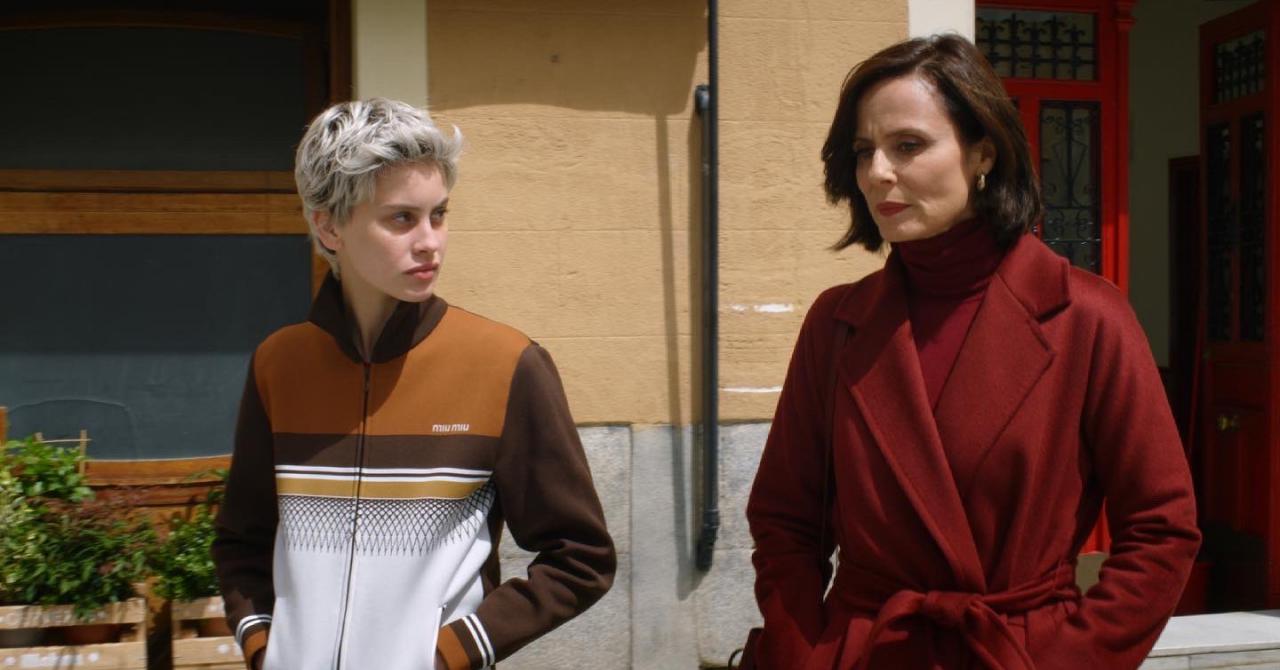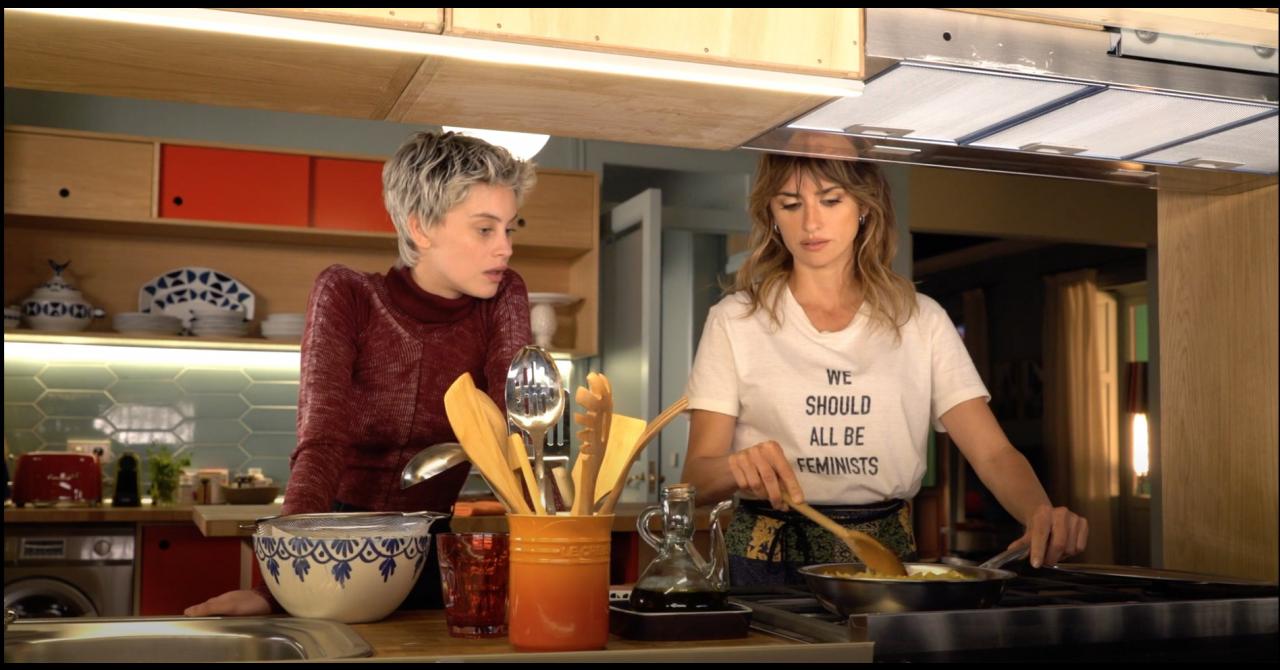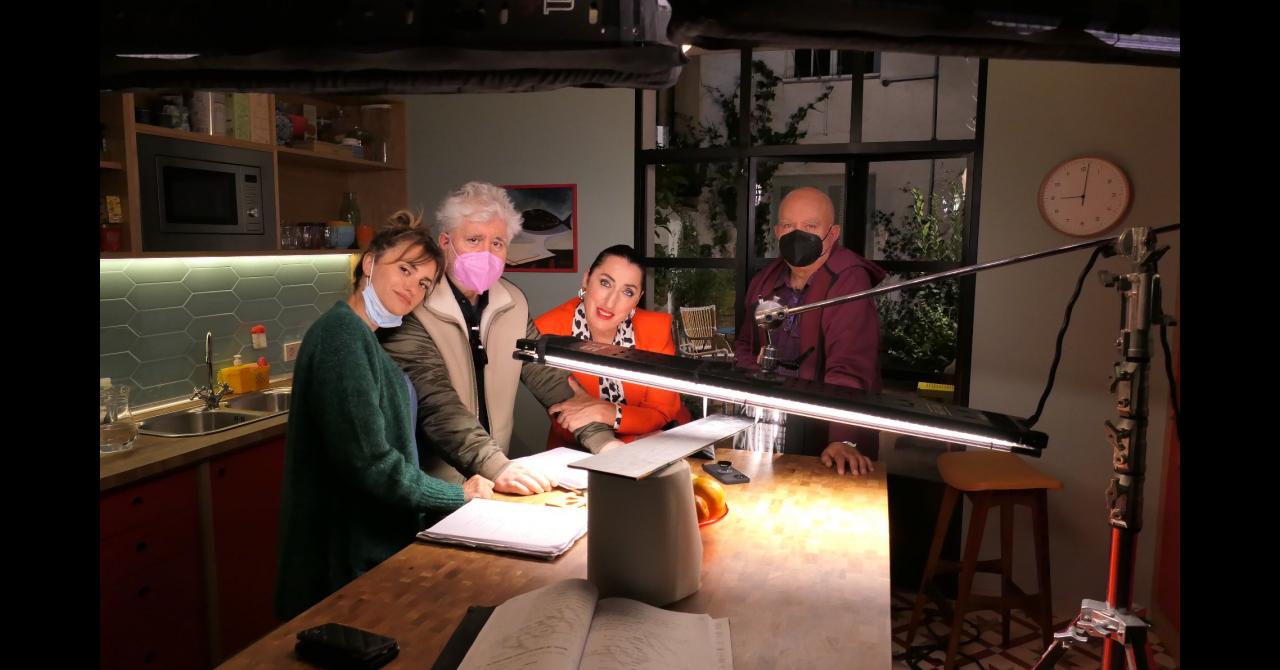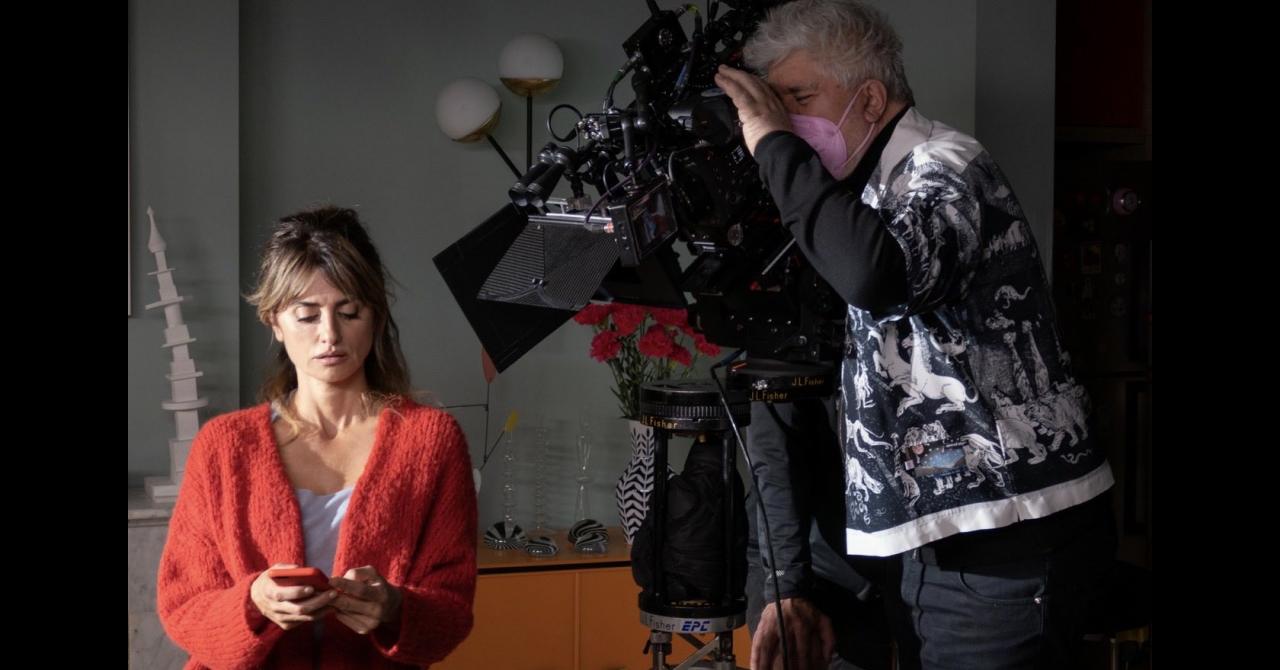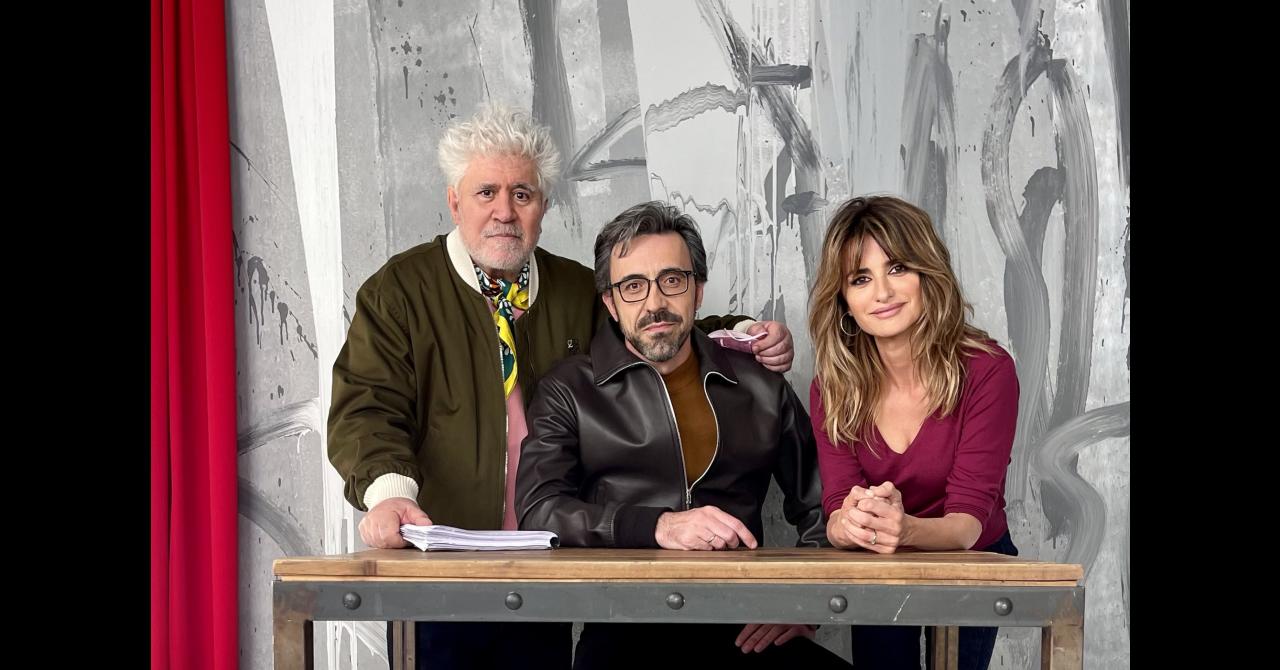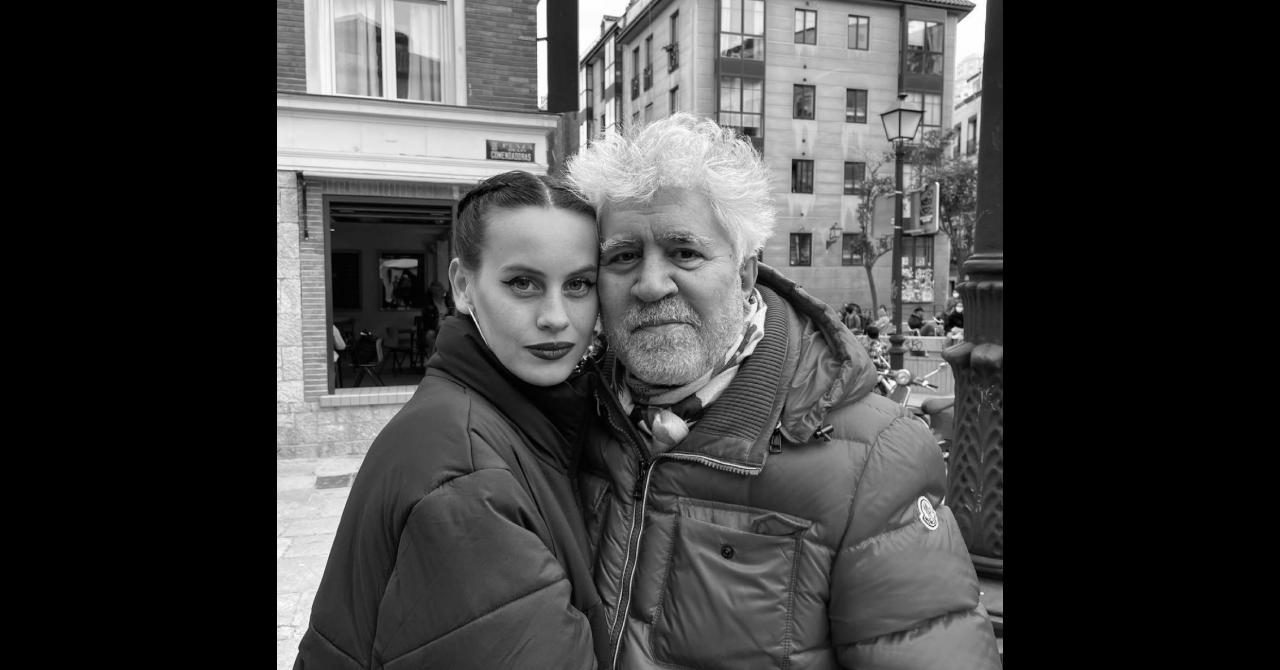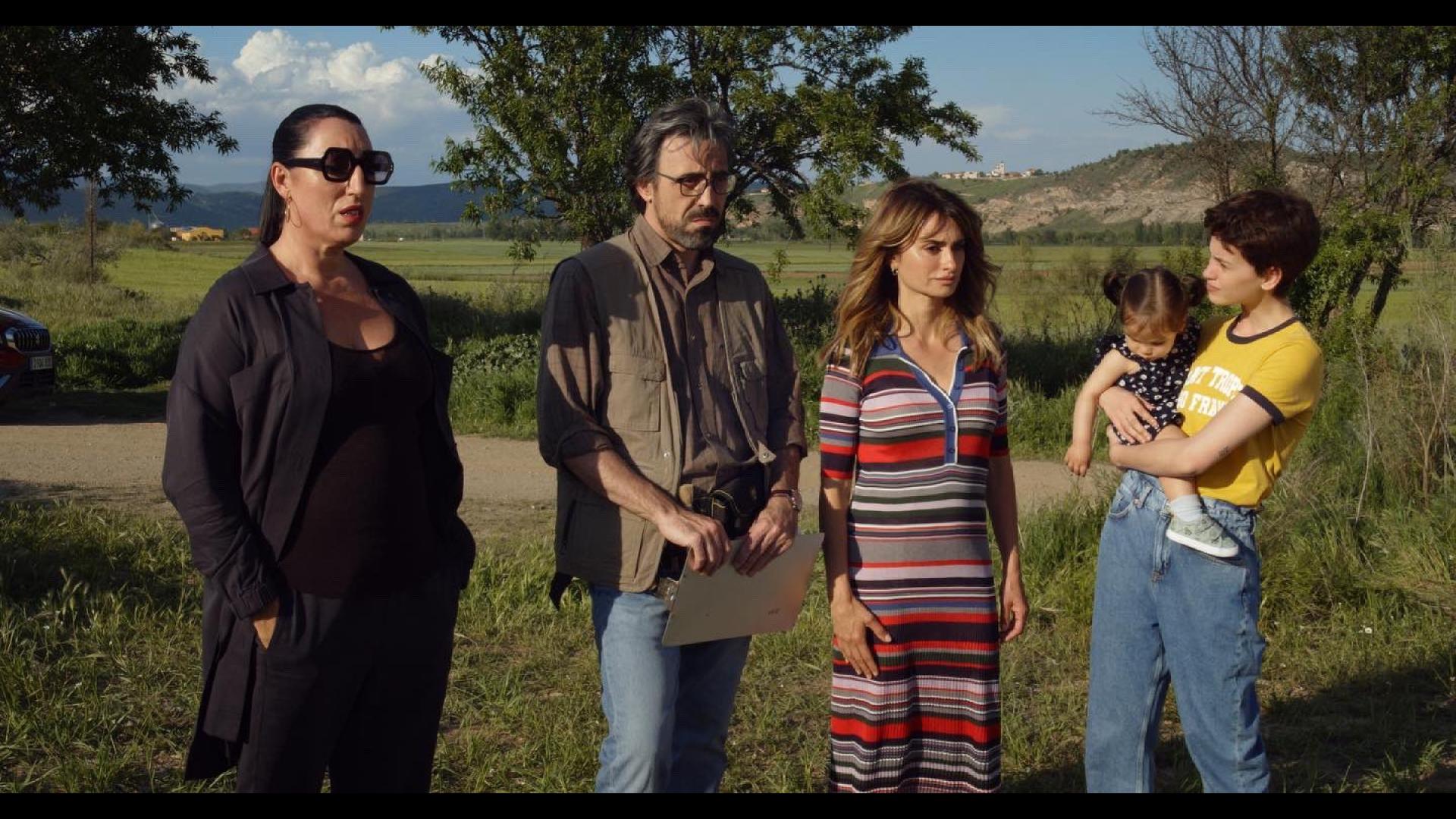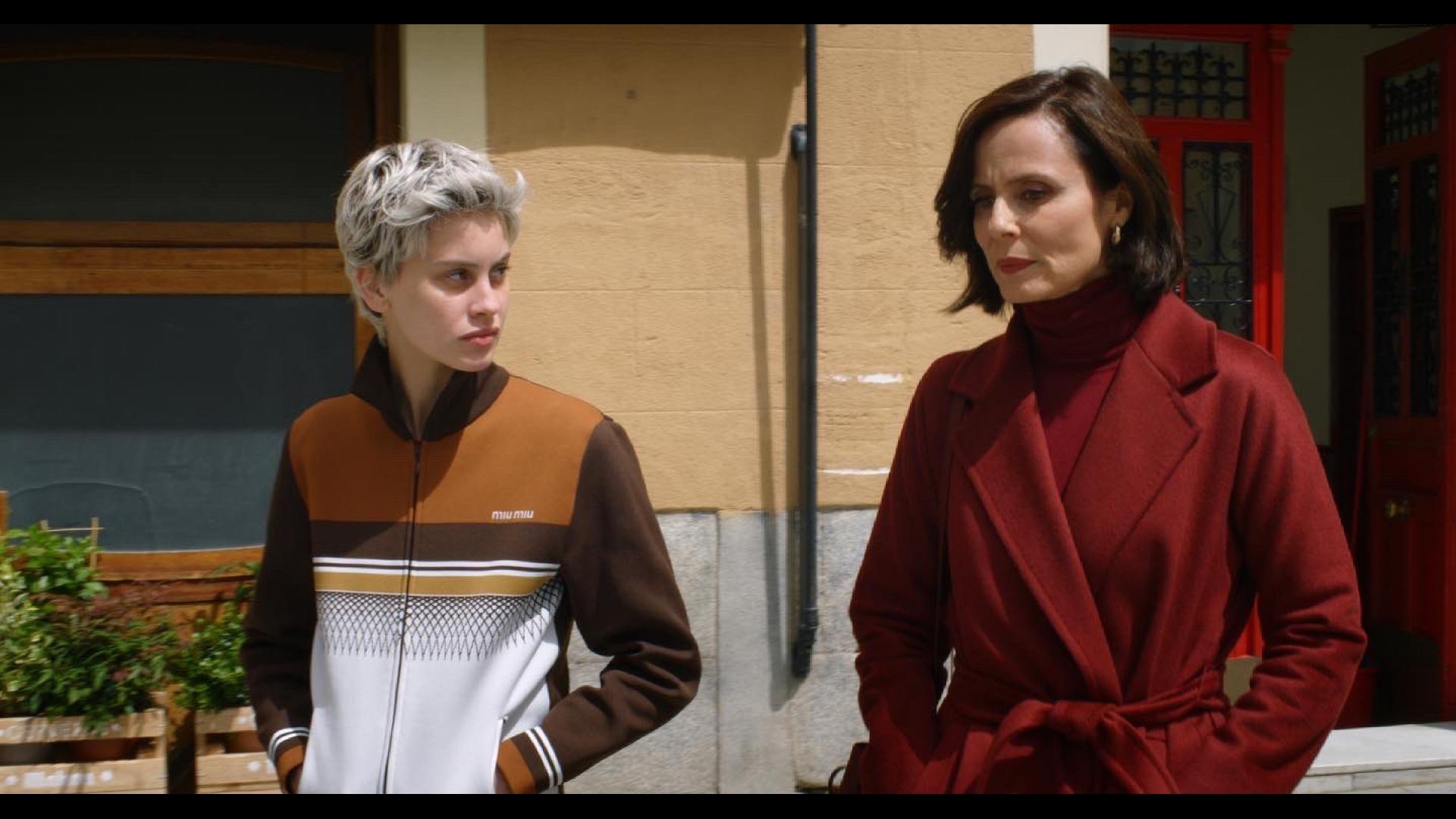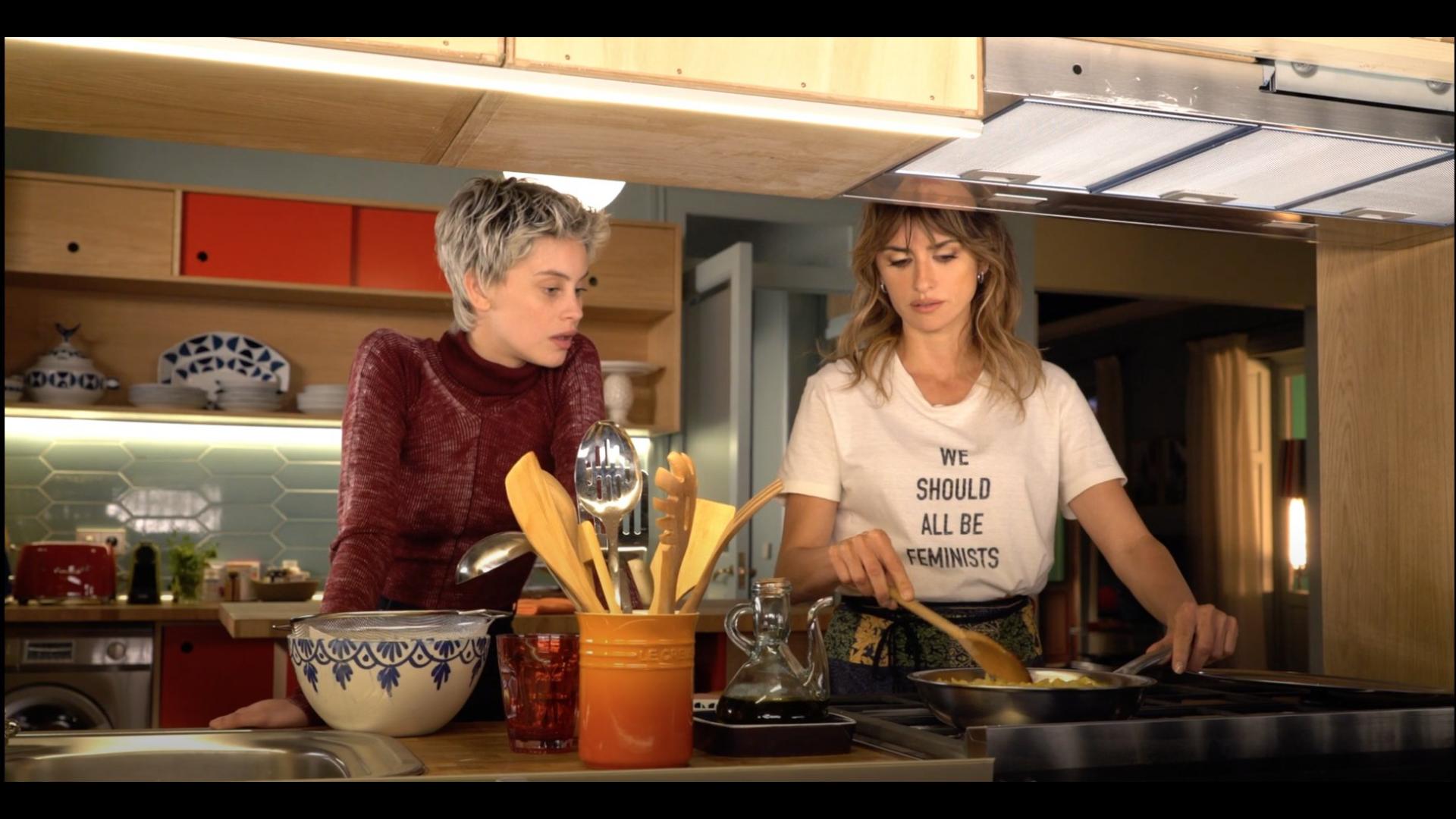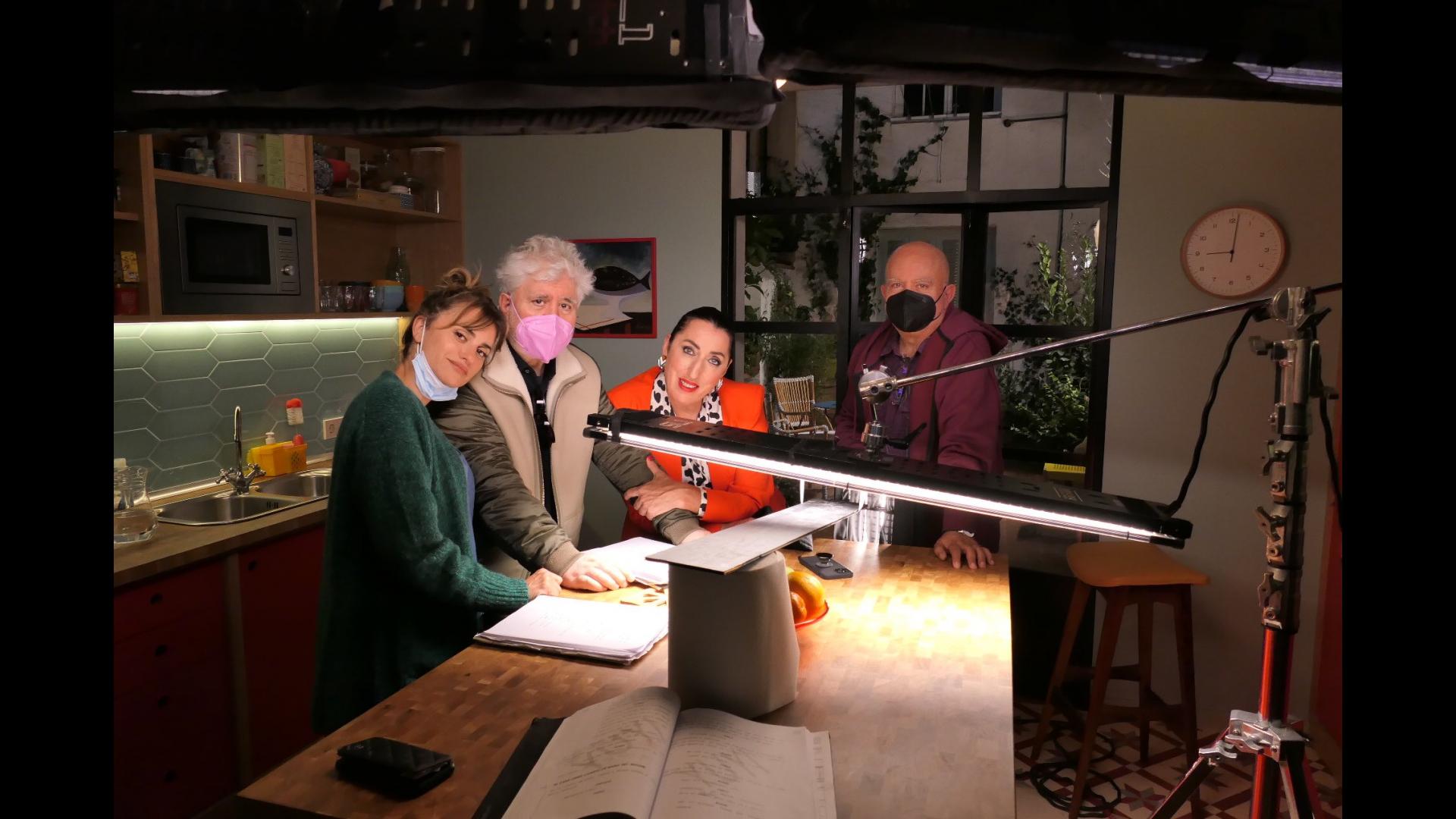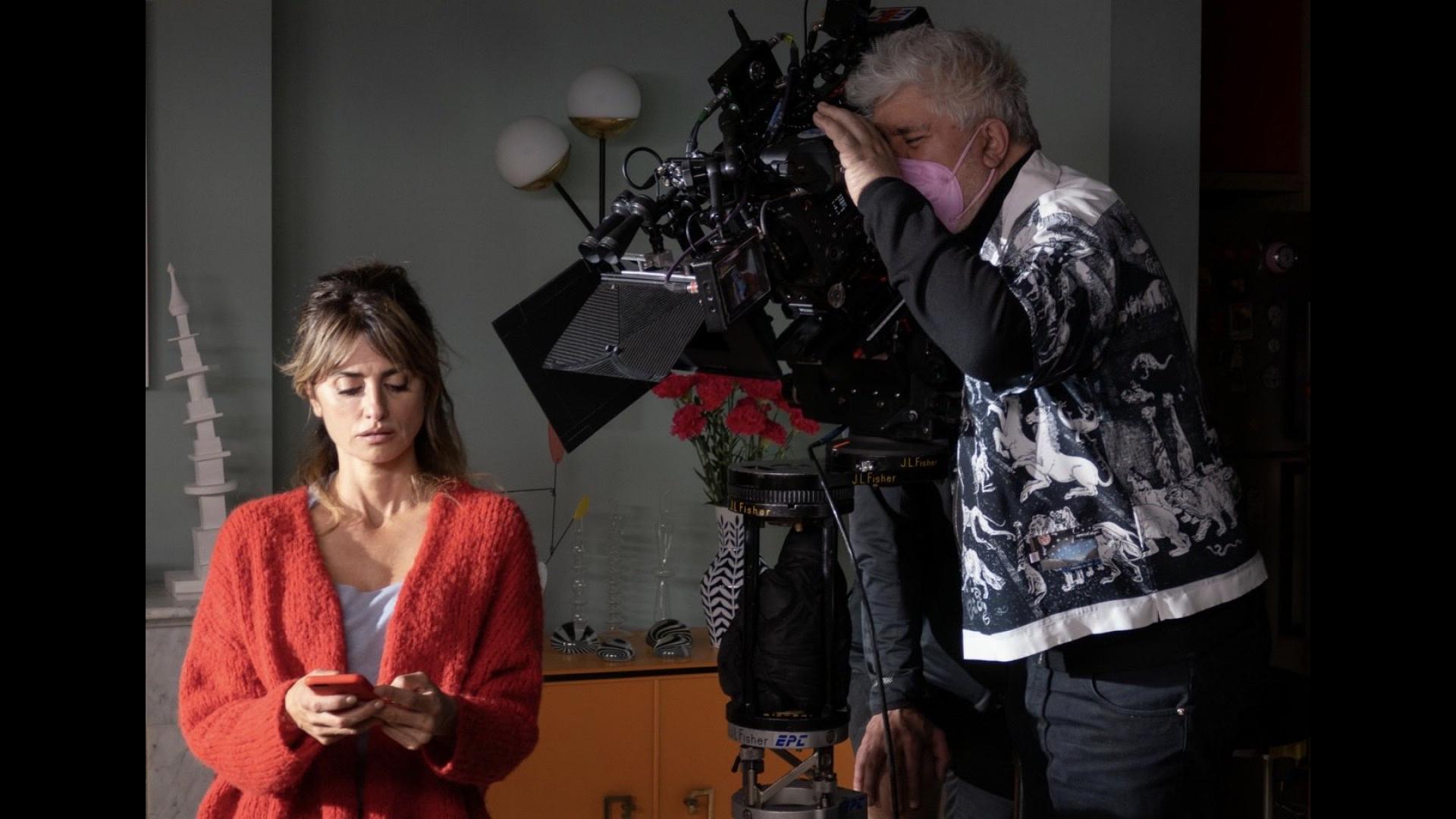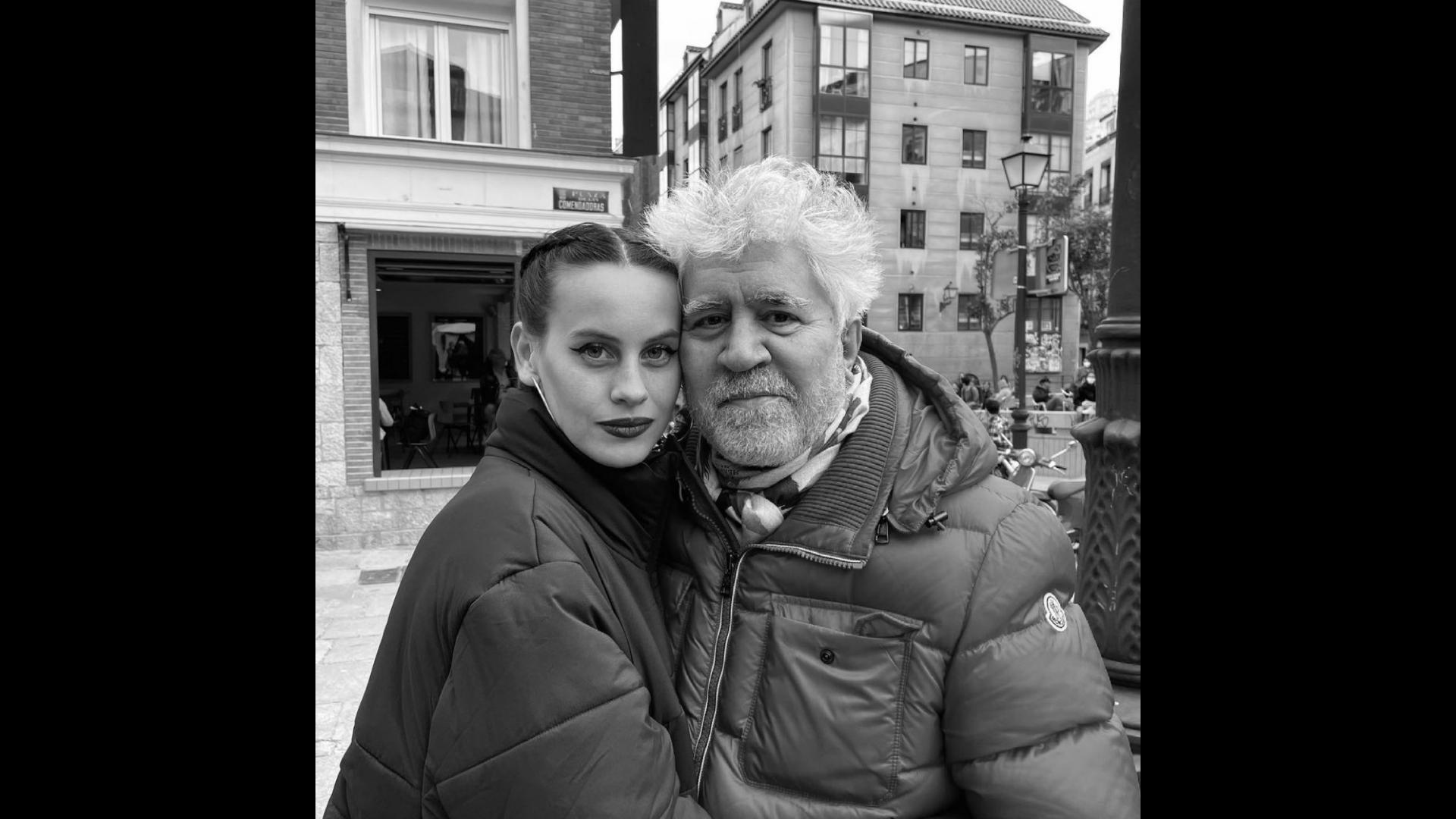 "I come back to the feminine universe, to motherhood, to the family", explained the filmmaker in a statement relayed by the Spanish press."I'm talking about the importance of ancestors and descendants. The inevitable presence of memory. There are a lot of mothers in my filmography, the ones who are part of this story are very different. As an author, right now I'm more inspired by imperfect mothers. Penélope Cruz, Aitana Sánchez Gijón and the young Milena Smit will play the three women of the film, accompanied by Israel Elejalde who will be the main male character. I also found actresses that I adore, Julieta Serrano and Rossy de Palma. Madres Paralelas will be an intense drama. I hope so anyways."
Madres Paralelas does not yet have a release date but, when asked by an Internet user who asked if the film would arrive in theaters before the end of 2021, Augustin Almodovar, the director's brother and collaborator, said: "We will do our best".