Its creator, Javier Jean, also defended the artistic aspect of his eye / nipple image crying a drop of milk.
The poster of Madres Paralelas has generated a lot of ink this week: showing a woman's nipple from which a drop of milk pearls, the visual also evokes an eye from which a single tear flows. A beautiful image to evoke the anxieties of motherhood, the subject at the heart of the new film by Pedro Almodovar. However, this poster was temporarily censored fromInstagram, whose policy is particularly strict with regard to the fight against pornographic images: the slightest visual showing breasts is immediately deleted from the platform, which belongs to Facebook.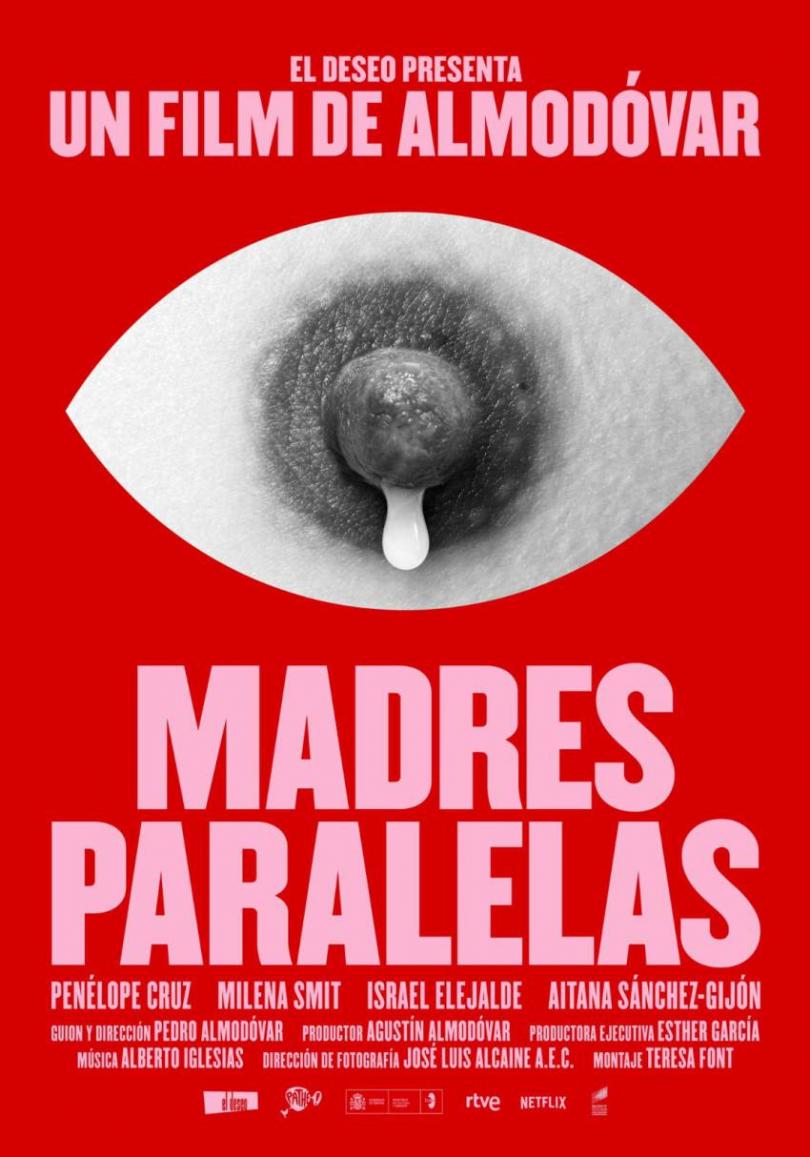 A situation that quite annoyed the artist, Javier Jean, who posted: "Shame on you !" upon discovering that his post had been censored. Inviting his followers to share it again, he then uploaded Facebook's justification message, who finally agreed to keep the poster online a few hours later, after considering it to be an artistic creation. "We initially removed several posts with this image for violating our nudity guidelines, explains a spokesperson for the group, in English. "We are, however, making exceptions to allow nudity in certain cases, such as when there is a clear artistic context. So we have reinstated the posts sharing the Almodovar movie poster on Instagram, and we are so sorry. for any confusion. "
Pedro Almodovar also reacted, by sharing this message, in Spanish, via the Instagram account of his main actress Penelope Cruz: thanking the Internet users who have "succeeded in getting the minds behind the algorithm that decides what is and is not obscene and offensive to back off and allow the poster to flow freely", he adds : "We have to be vigilant before the machines decide what we can do and what we cannot do. No matter how much information the algorithm has, it will never have a heart or a good. meaning, because an algorithm is not human. "
Madres Paralelas, which follows, as its title suggests, the journey of two mothers who meet by chance at the maternity ward, will open the next Venice Film Festival, on September 1st.
The Venice Film Festival unveils its selection: Dune, Spencer, The Last Duel, Pedro Almodovar …