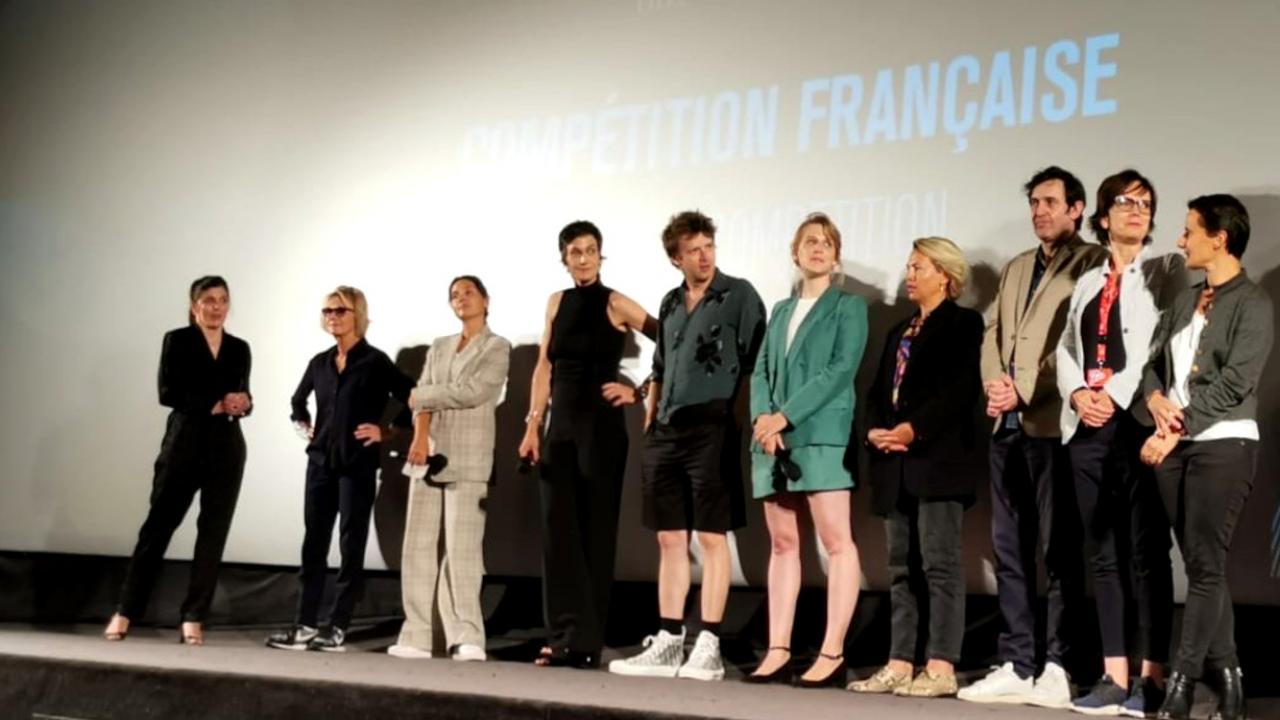 The Muriel Robin show, the stars of Nona and her daughters against Lille, and Norway represented with Furia.
Stand-upper Fadily Camara talks about her job
New star of the Parisian scene, "the funniest of your girlfriends" came to discuss the world of stand-up with Thomas Deseur, for a privileged meeting in the heart of the Festival Village.
Virginie Ledoyen, Miou-Miou and director Valérie Donzelli in front of the Lille audience
After a first Dunkirk, the whole team of Nona and her Daughters was in Lille to show the public the Arte series, in French Competition. MiouMiou and her three daughters, Virginie Ledoyen, Clothilde Hesme and Valérie Donzelli, answered questions from the public, who will discover the rest next December.
Valérie Donzelli is at @FestSeriesMania to show her first series, Nona et ses filles, with Miou-Miou and Virginie Ledoyen. To see on Arte in December pic.twitter.com/17wXfuZp4R

– Premierefr (@PremiereFR) August 30, 2021
Furia hits hard in official competition
The entire Norwegian team made the trip to Haut-de-France to present this infiltration thriller, which tells of the rise of the extreme right in Europe. In contention in the official international competition.
The team of #Furia came from afar (Norway) to show us tonight her series projected in international competition at #SeriesMania. pic.twitter.com/0Hp3z90mRl

– SERIES MANIA (@FestSeriesMania) August 30, 2021
Muriel Robin in confessions mode against Claire Chazal
The former TF1 news star came to discuss with her comedian friend about her career and her often harsh roles in TV fiction. Until soon a comedy in the cinema and a return on stage for 2022 …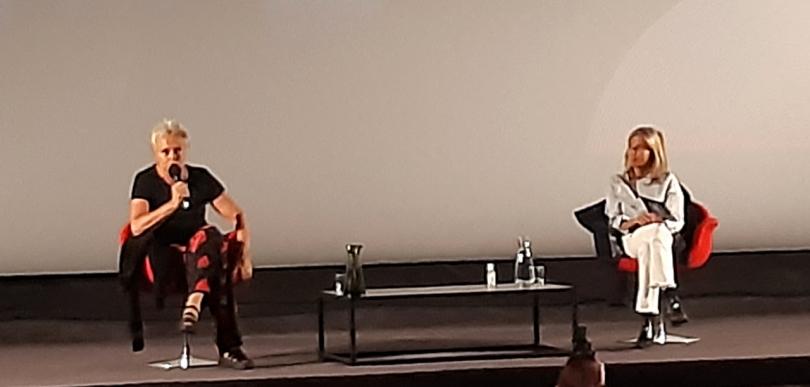 Such a big sun on Lille
The France 2 soap opera team met the fans at the Festival Village. Naïma Rodic, Aura Delplace, Fabrice Deville and Teïlo Azais then discussed at length their characters and the intrigues to come …
Prime, intrigue … At Séries Mania, fans of "Un si grand soleil" in the confidence of the actors #SeriesMania #UnSiGrandSoleil #Lille https://t.co/0DIBnEUSqX pic.twitter.com/p1sdiJqdyX

– VDN Lille (@VDNLille) August 31, 2021