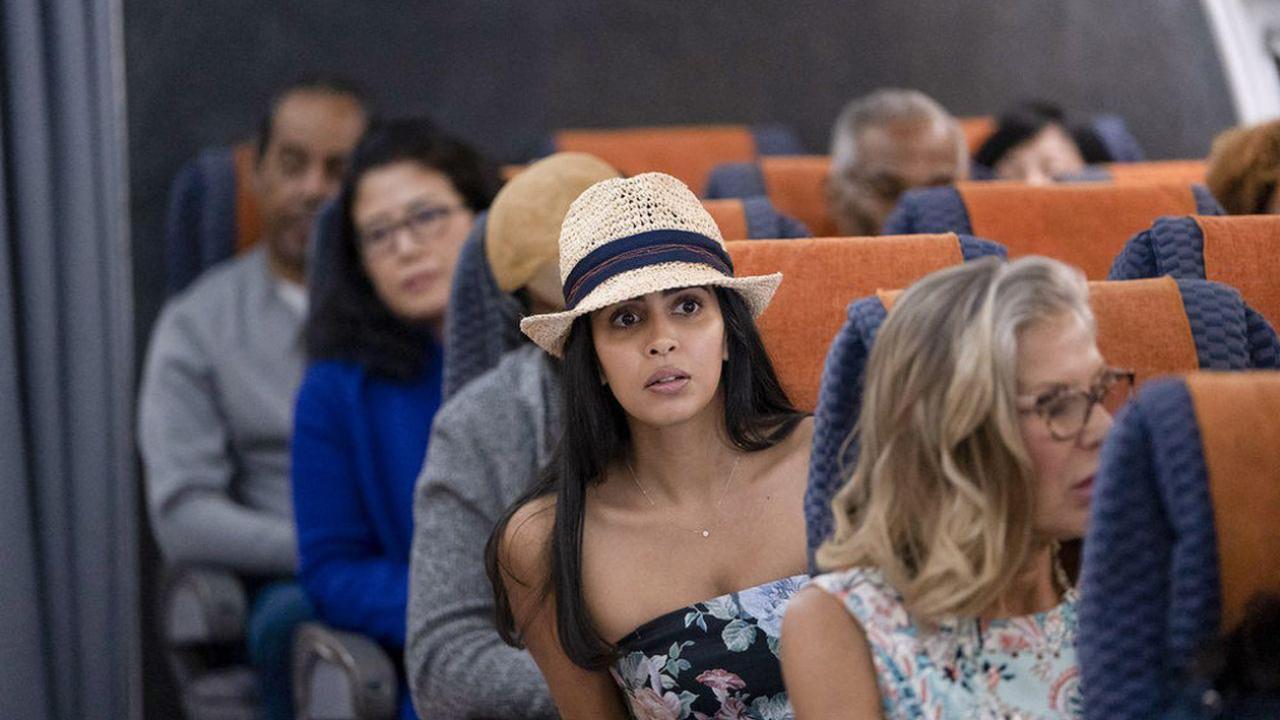 The SF series is now a Netflix production.
Boarding has started! A few months after its cancellation and then its rescue by Netflix, Manifest launches the filming of its long awaited season 4.
"Something's going on. #Manifest season 4 has started !! Nothing will ever be the same again" Tease actor Josh Dallas in a short Instagram post, which features the script for the first episode:
JR Ramirez – who plays Jared Vazquez – is much more talkative and philosophical about the unexpected return of the series: "Walking through the halls of the set this morning… I just felt different… I have been working in this business for almost two decades now and I know how to find such a human and beautifully talented team, it seldom happens. It is only the first day and you can already feel the level of recognition of all this group of people on the production, for this magic that is Manifest. But let's be honest: the reality is that ALL of this magic is happening because of YOU, the audience. You made it possible! We love you".
This fourth and final season of Manifest will span 20 episodes, divided into two parts. No date for the moment.