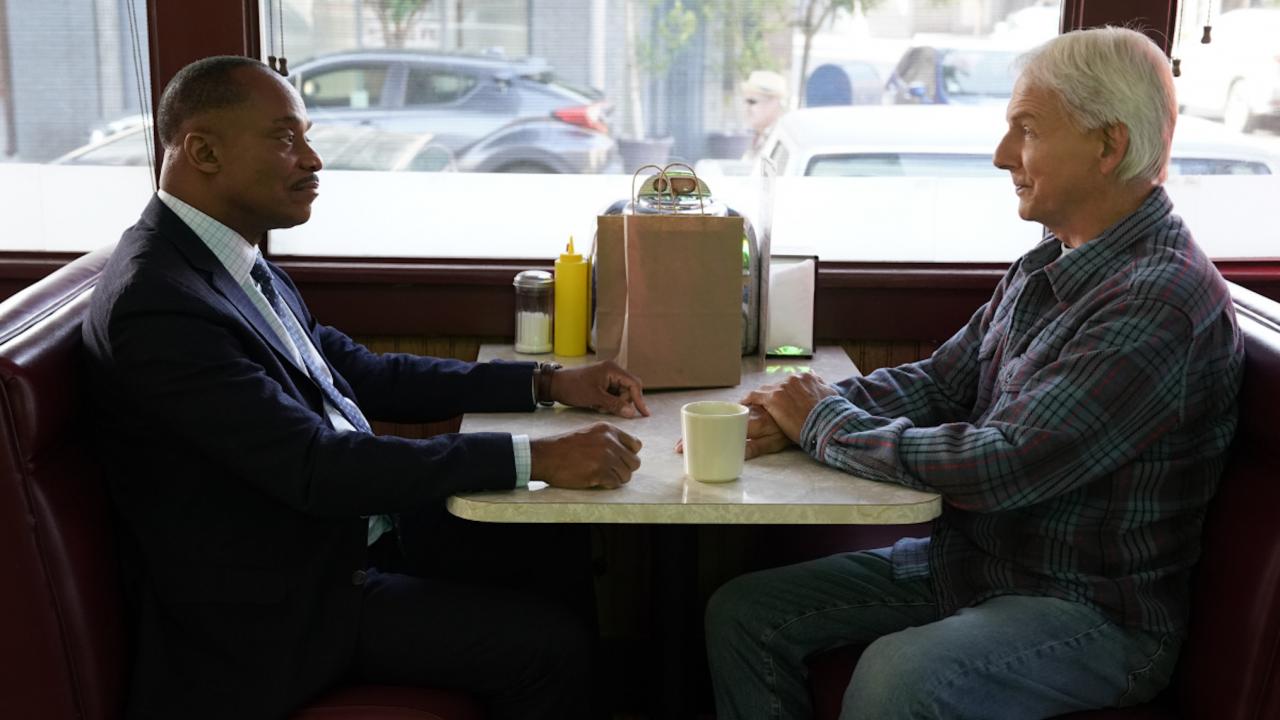 His departure was formalized by the production … So how did Gibbs leave the series after 18 years?
"I'm not going home Tim…. I'm not going home."With these few words, Mark Harmon officially leaves the series NCIS. The actor and producer had wanted to leave for a while, but had stayed to allow the entire team on the show to still have work and new episodes to shoot. But this time, he hangs up. And it seems to be final. Attention spoilers!
Peacefully throwing the line of his fishing rod into a lake lost in the depths of Alaska, Leroy Jethro Gibbs offers himself a last dialogue full of emotion with McGee, the last story of the NCIS still present. He decided not to take his badge back, even though Vance offered to return to his place in the office. He prefers to stay away from the world, "happy", he assures,"in the middle of nowhere", away from all civilization.
Gibbs' end is therefore lonely, that of a hermit himself, who chooses to isolate himself from the violence of the world he has so often fought. In the wake of the broadcast of this episode 4 of season 19, last night, the American channel CBS confirmed that it was indeed the departure of Mark Harmon, 18 years after Gibbs' first steps in JAG.
The showrunner of NCISSteve Binder, however, opened the door to a comeback. The agent is not dead. It can always reappear. Here or there. And his press release goes in this direction: "Still an executive producer and dear friend, Mark continues to be an integral part of the fabric of the show. We've always stuck with our characters, and that truth has always guided the stories we tell and where those characters go. Regarding the future of Gibbs, as longtime fans know, Leroy Jethro Gibbs should never be ruled out for good … "