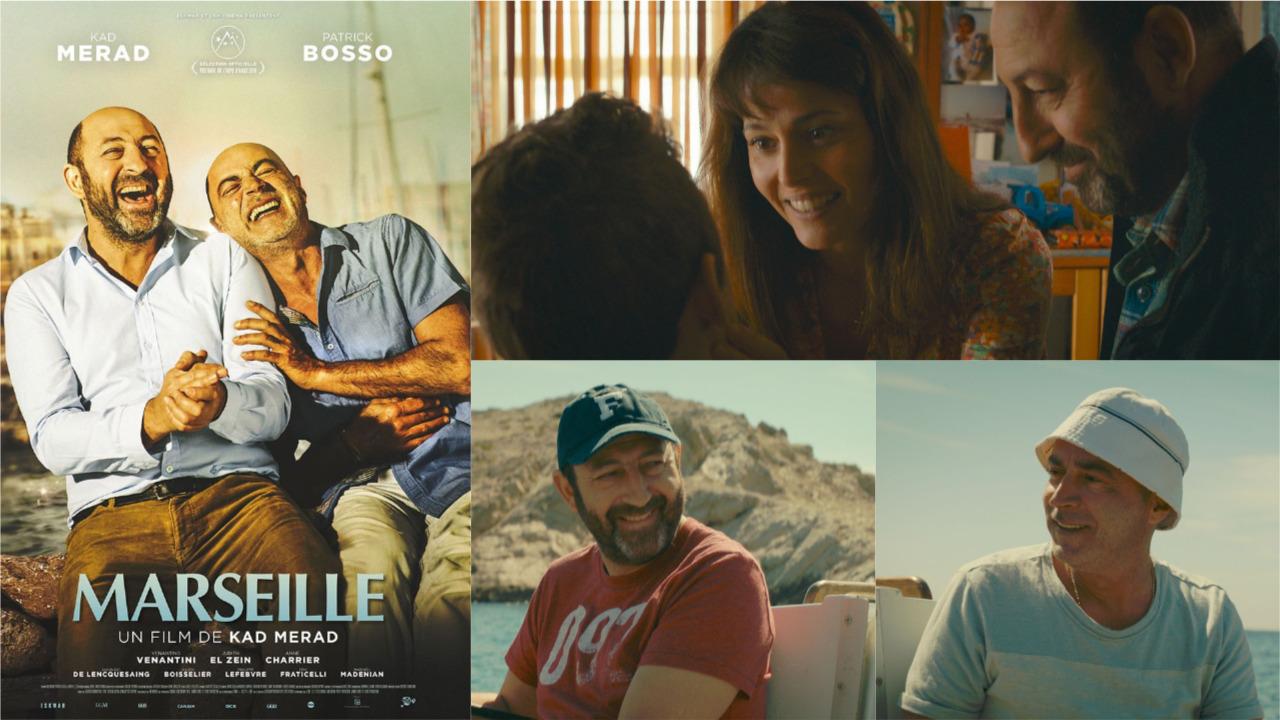 The third film directed by the Bienvenue chez les Ch'tis star will be broadcast this evening on France 3.
Kad Merad, Judith El Zein and Patrick bosso co-wrote the screenplay for Marseilles, released in early 2016 at the cinema, in which they also play the leading roles. The film is directed by Kad Merad, who previously dabbled in solo exercise with Mr. Papa, in 2011, and with Olivier Baroux for Who rejected Pamela Rose?.
The story ? "Faced with the insistence of his brother Joseph, whom he has not seen for 25 years, Paolo resolves to abandon his calm and harmonious life in Canada for a few days, to return to Marseille to his injured father's bedside. therefore, his son under his arm, determined not to linger in this city He can not imagine that the affection of his family regained, his loving encounter with a young woman and the joyful and simple solidarity of the Marseillais will reconcile him with this city that he would never have wanted to leave … Marseille, that he fled, years earlier, following a tragedy. "
Kad Merad wrote a role in Marseille for Valérie Benguigui
Here is our review: Delinquency in Marseille? Brave, not-so-bad guys who tag on car windshields. Daily nuisances? The upstairs neighbor who keeps her heeled shoes on to walk. Big crime? A fada who passes in front of everyone in the emergency room with a bullet in the thigh. In short: there is more realism in an episode of More beautiful life that in the whole movie. For the rest, it is heart on hand that Kad Merad shells the southern clichés, against a backdrop of reunion between two brothers, tempered humor (a single gag in an hour and a half) and an emotion as overflowing as it is futile. .
The trailer for Marseilles :
The Year of the Shark: Les Dents de la mer in Arcachon with Kad Merad and Marina Foïs