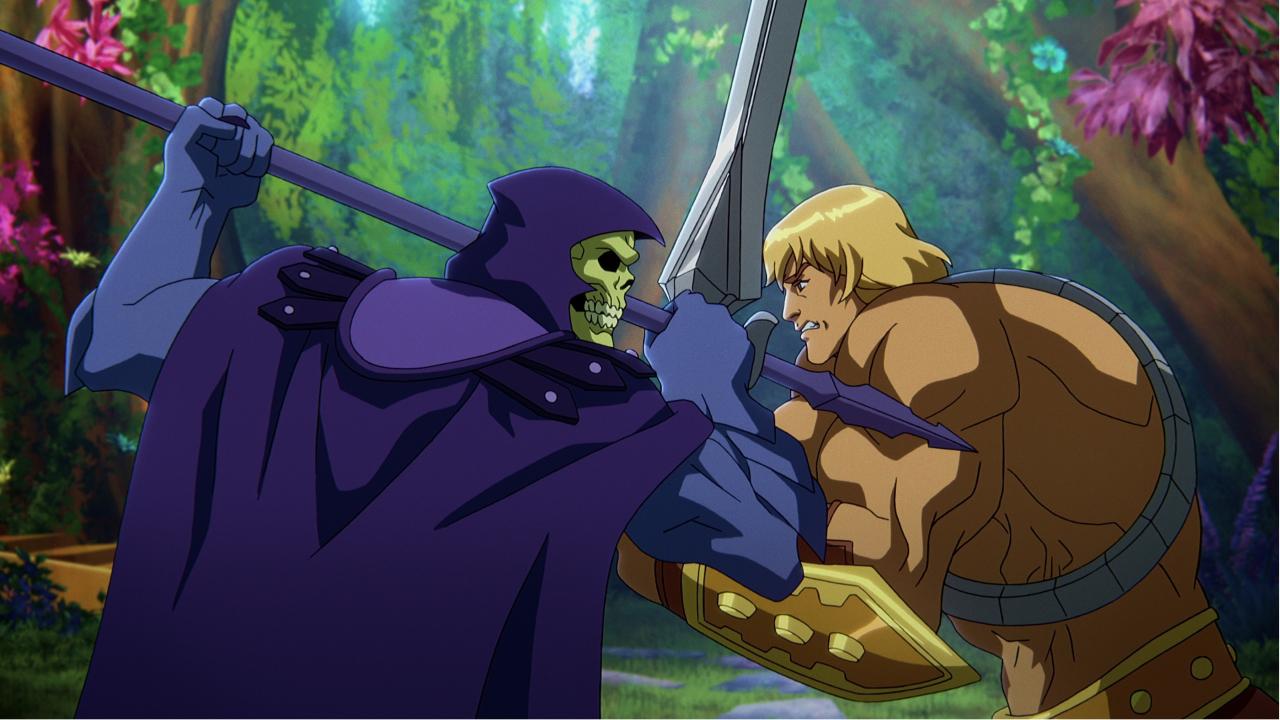 The war for Eternia promises to be spectacular!
The Guardians of Grayskull will have their work cut out for them, for the great return of the Masters of the Universe on the television ! Musclor, his tiger and his friends will once again cross swords with Skeletor and his minions to save Eternia …
"After a cataclysmic battle between Musclor (voiced by Chris Wood) and Skeletor (Mark Hamill), Eternia is fractured and the Guardians of Grayskull are dispersed," the official synopsis read. "And after decades of secrets tearing them apart, it's up to Teela (Sarah Michelle Gellar) to reunite the shattered group of heroes and solve the mystery of the missing Power Sword in a race against time to restore Eternia. and prevent the end of the universe. "
Produced by Kevin Smith, Masters of the Universe: Revelation – Part 1 releases July 23, on Netflix.