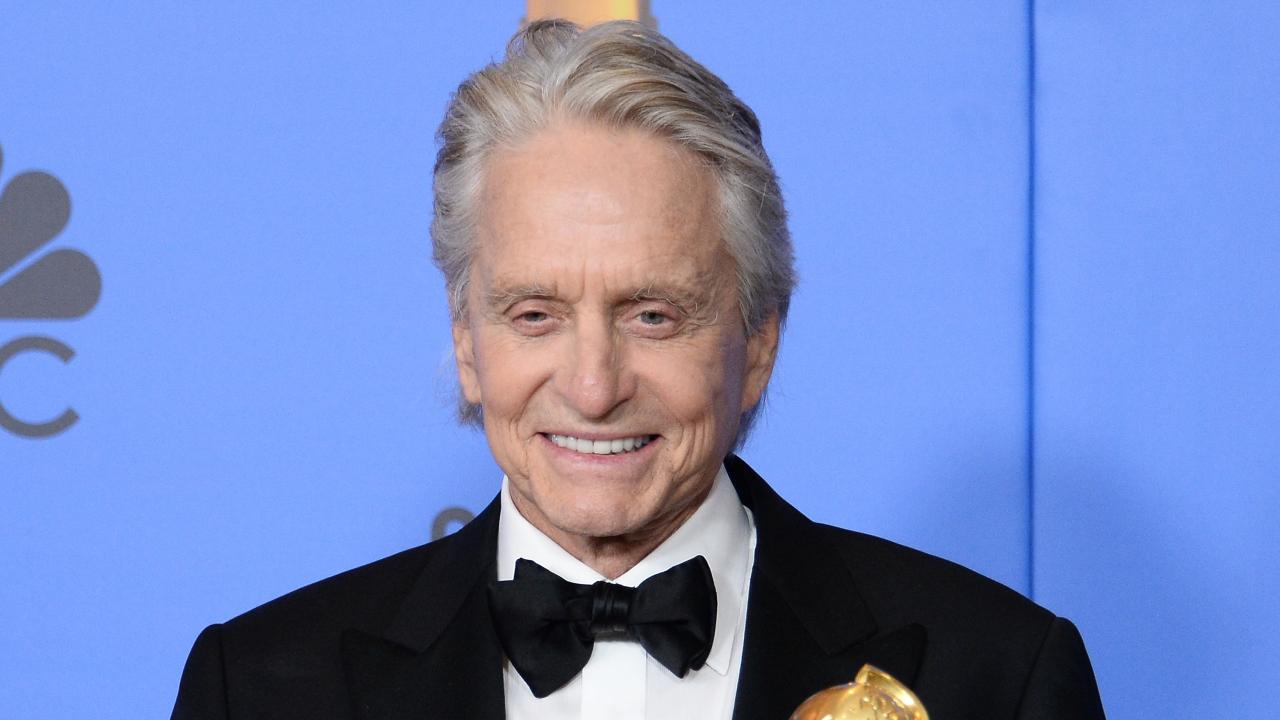 By screenwriter John Adams.
The Basic Instinct actor isn't done with television. After The Kominsky Method, Michael Douglas will play one of the Founding Fathers of the United States in a new historical series about the 1770s. From the Pulitzer Prize A Great Improvisation: Franklin, France, and the Birth of America by Stacy Schiff, she recounts Benjamin Franklin's greatest bet: convincing France, an absolute monarchy, to finance the American experiment in democracy.
This new production is written by Kirk Ellis, who also wrote the hit 2015 HBO miniseries: John Adams, plunging us into the American War of Independence alongside the 2nd President of the United States. Directed by Tim Van Patten (The Sopranos, Game of Thrones, Black Mirror) this new series on Benjamin Franklin promises, according to its broadcaster, to be an "event".