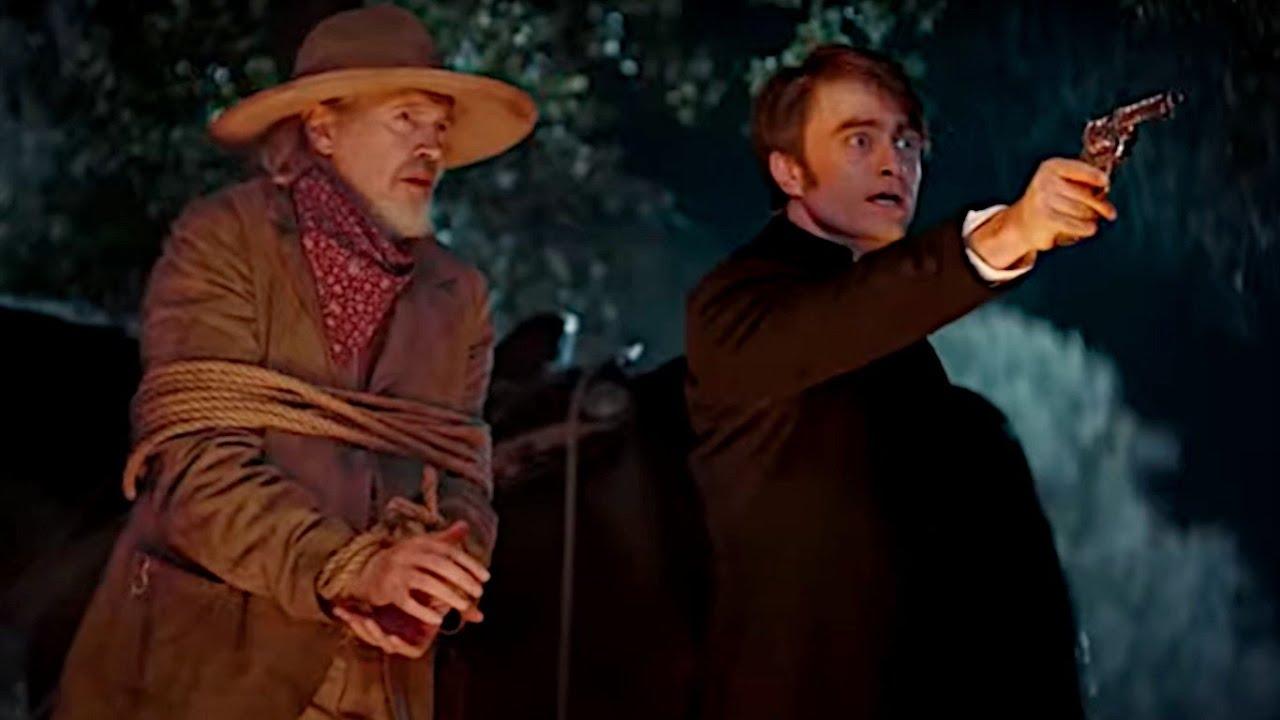 Oregon Trail will be the third chapter of the delirious anthology carried by the star of Harry Potter.
After sending Harry Potter to the Middle Ages, the delirious anthology Miracle Workers this time led Daniel Radcliffe to conquer the West, in Oregon trail. A season 3 which promises to be as funny and stupid as the previous ones!
Steve Buscemi, Geraldine Viswanathan and Karan Soni will also be back, to poke fun at the American Wild West, as shown in this trailer. The story will follow a group of Pioneers in 1844. Radcliffe will be an idealistic small-town preacher, who teams up with a wanted outlaw (Buscemi) and an adventurous prairie woman (Viswanathan) to lead this caravan into a setting full of dangers.
Miracle Workers: Oregon Trail will be launched on July 13 on the American channel TBS. In France, the series can be seen on Warner TV.