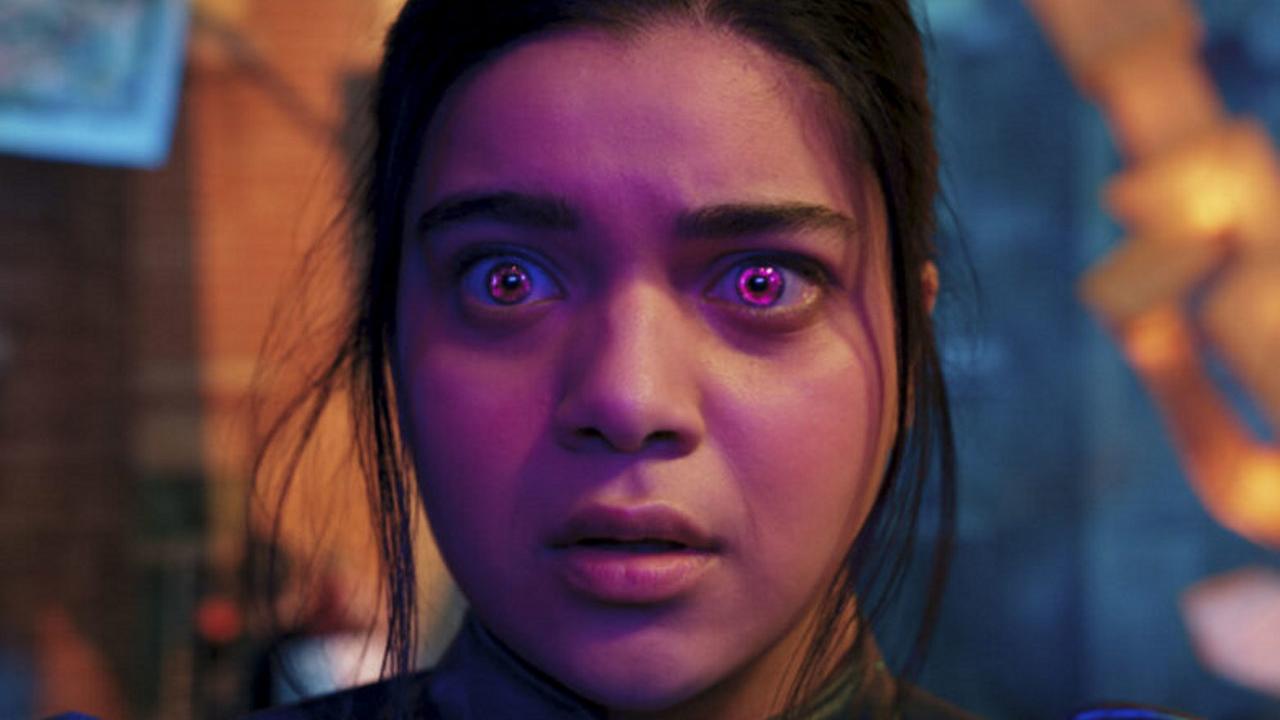 Some explanations are in order after the broadcast of the 2nd episode of the new MCU series, released this Wednesday on Disney +.
Last week, in the middle of the credits of the first episode of Miss Marvel Hidden, of course, was a post-credits scene, in which two characters were seen discussing the events of AvengerCon and Kamala's powers. On one side, a woman played by Alysia Reiner (fromOrange is the New Black) and on the other a much better known face, that of special agent P. Cleary (played by Iranian actor Arian Moayed).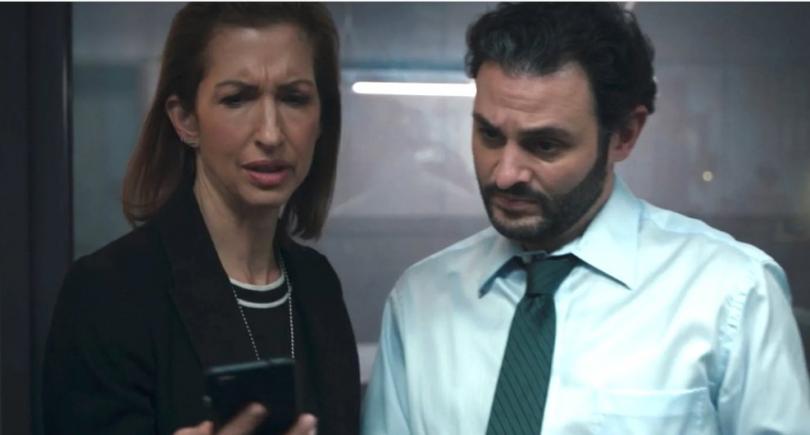 A character already crossed in the last trilogy Spiderman directed by Jon Watts. He is the one who stops Peter Parker at the start of No Way Home and questions him about Mysterio's death.
So who is it? P. Clearly is a member of the government organization DODC (Department of Damage Control). This is a special agency derived from SHIELD which is being talked about since 2008 at the end of'Iron Man and who deals with managing the material or human repercussions of battles between superheroes and supervillains in the normal world. We then find her for the first time on screen in Spider-Man: Homecoming around Adrian Tooms.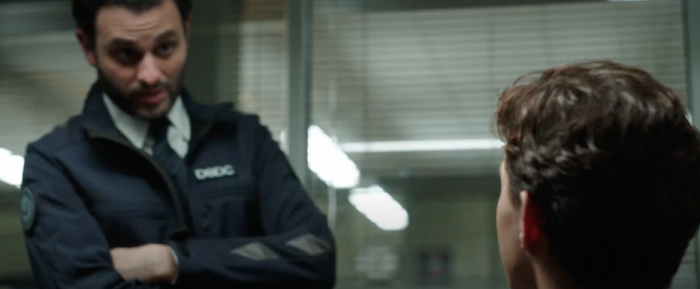 And this DODC is therefore today very interested in Kamala Kahn. After giving Zoe Zimmer (Laurel Marsden) a thorough interrogation, she starts the hunt downright and would even be on the verge of capturing the young heroine with her high-tech drones, from Stark Industries, with technology sufficiently developed to drive out the mighty! At the end of this episode 2, Kamala manages to escape thanks to Kamran and her mother. But why does the DODC want to seize Kamala? What does she want to do with her? Control it? Check that it does not come to destroy the Earth? Or just make sure she can master her powers without blowing things up?
Answer in the following Miss Marvelon Disney+.