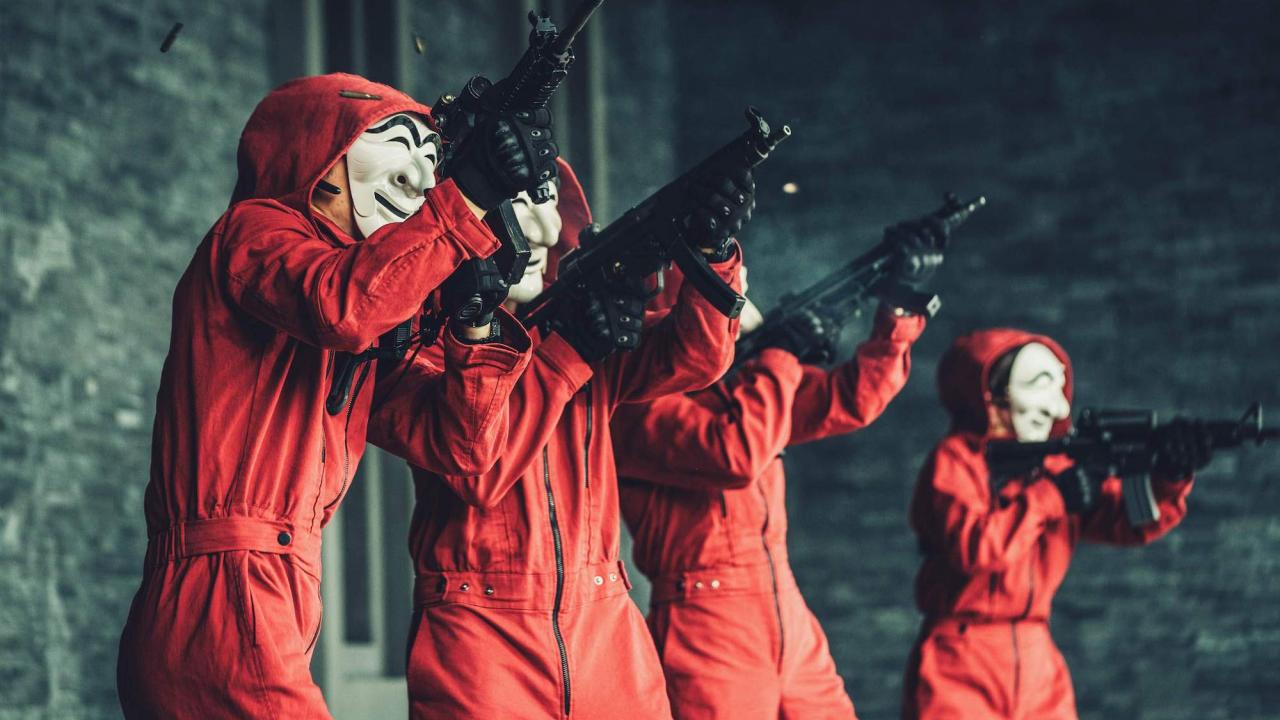 How much is four trillion won in euros?
New robbery on Netflix! But this time it's not set in Spain, but in South Korea, in a world where reunification with North Korea is on the way. Money Heist: Korea, the remake of Money Heist.
How much this time? Four trillion won… or about 3 billion euros!
"A daring robbery, in a country without borders… The crime that could change the face of the world"We tease the synopsis.
In this new variant, a new Professor (Yoo Ji-tae) will lead new Berlin (Park Hae-soo), Tokyo (Jun Jong-seo), Moscow (Lee Won-jong), Denver (Kim Ji-hun), Nairobi (Jang Yoon-ju), Rio (Lee Hyun-woo), Helsinki (Kim Ji-hoon) and Oslo (Lee Kyu-ho) for an epic new heist.
Money Heist: Korea – Part 1 will be broadcast from June 24, only on Netflix.