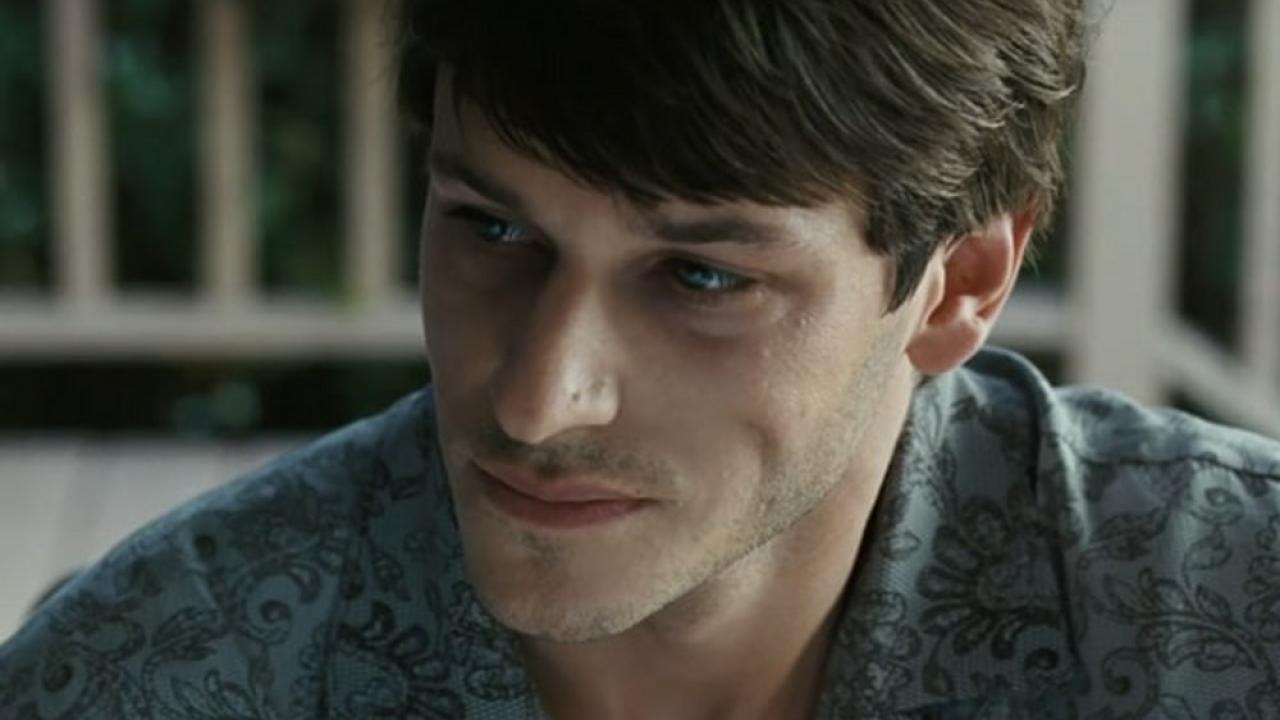 May Calamawy met on the set of the new Marvel series the French actor who tragically disappeared this winter.
Tragically passed away last month, Gaspard ulliel will be making one of his very last screen appearances in Moon Knightthe next Marvel series from Disney +, in which he will play a certain Anton Mogart alias Midnight Man, known in France as L'Homme de Minuit.
A second important role in the MCU show worn by Osar Isaac and Ethan Hawke. Egyptian-Palestinian actress, May Calamawy, who will play Layla El-Faouly, the female lead role of Moon Knightmet the French actor last year on the set and remembers him:
"I didn't have a lot with him, but I remember we shared a scene or two… We had a lot of fun shooting it together. He was a lovely person and very focused, when it came to playing, he was very serious about his job. I was very sad to hear of his passing."confides to Première May Calamawy, for whom Moon Knight was an impressive experience in more ways than one:
Who will be Layla in Moon Knight? The revelations of May Calamawy [exclu]
"It was very scary this shoot. There are these giant sets, these green screens everywhere. I'm not used to this kind of environment. I was stressed at the beginning, but Oscar (Isaac) and me, we became friends as we went along and he helped me get used to this set. Ethan (Hawke) and him could see that I was uncomfortable at first, so they pulled up…"
Moon Knight will be broadcast from March 30 on the Disney + streaming platform.