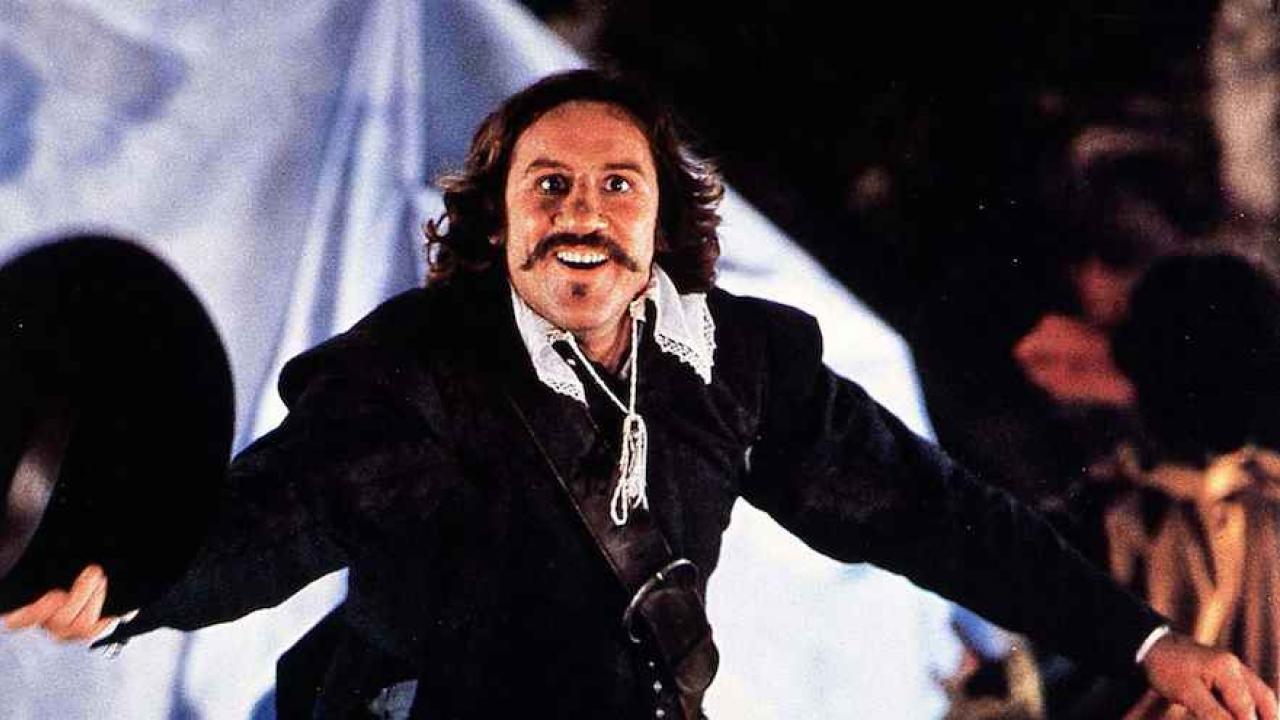 The director of the classic with Gérard Depardieu evokes the scene of the nose tirade in Cyrano de Bergerac.
On the occasion of the rebroadcast of Cyrano de Bergerac, this Thursday on TMC, we share the decryption of one of his most famous sequences.
Gérard Depardieu in 10 roles
Jean-Paul Rappeneau, director of the unforgettable Cyrano de Bergerac, explore for us the famous nose scene, full of movement and famous for its famous tirade. Gabriel de Laubier was responsible for illustrating his words with a montage that First now invites you to explore in 3D, 360 °. Click on the numbers to find the anecdotes of Jean-Paul Rappeneau.