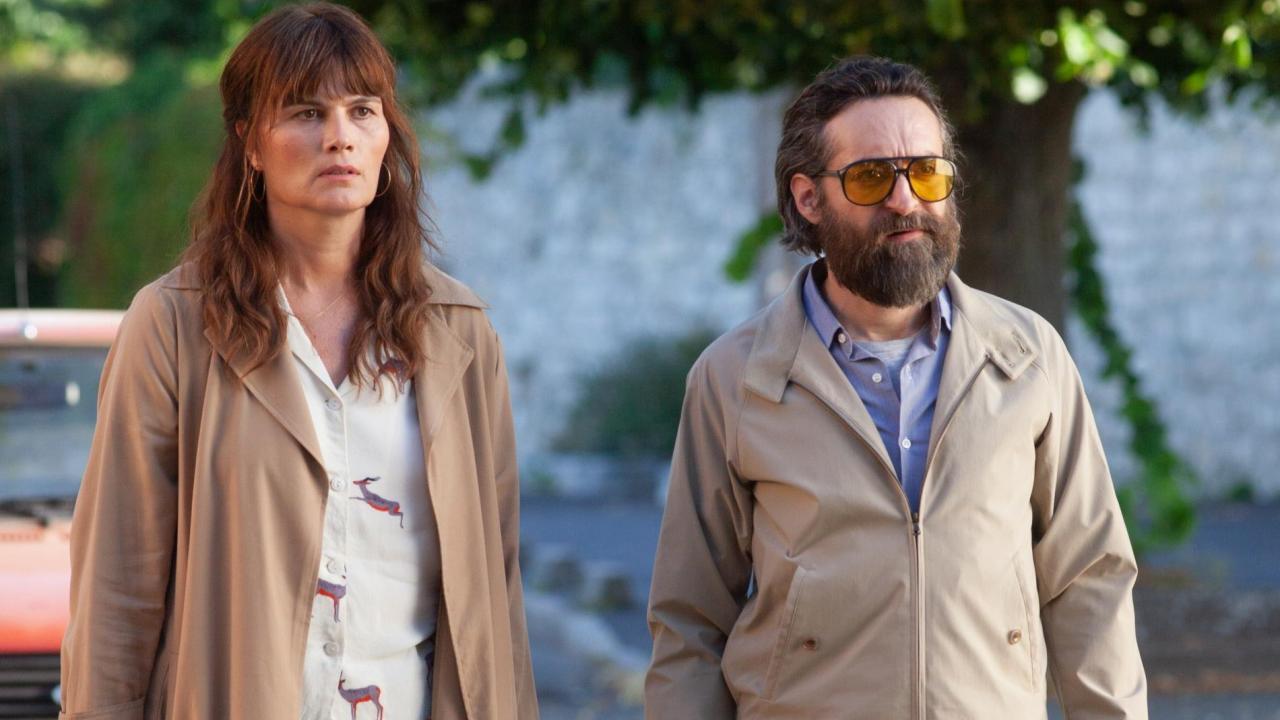 The bad audiences of season 2 are in question.
Elivra's lies will come to an end. A few months after the broadcast of season 2, Arte decided to disconnect myth and not to order a season 3, as originally planned.
"There will be at least three seasons…" co-creator Anne Berest told us last year, who had already actively worked on the writing of the new episodes. But the director Fabrice Gobert confirms today at Télérama that the series was ultimately canceled and draws a parallel with FunnyFrench Netflix series stopped dead after one season:
"These are two series that are based above all on their characters. The kind of series that, when they come from elsewhere, interest viewers. But when they are French, it seems that you still have to find a way to make them live over time …".
The audiences for season 2, which were too low (around 250,000 viewers per evening), were indeed right to myth.