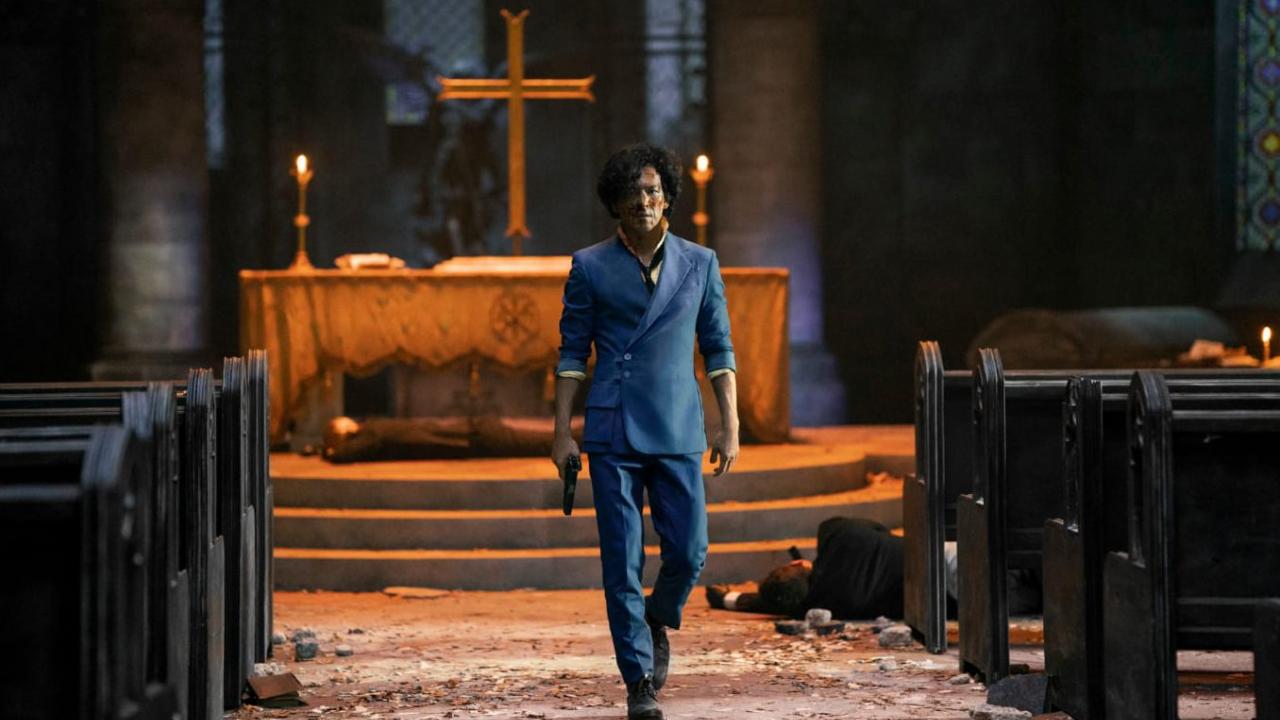 The sequel planned by the producers will never see the light of day.
Ed will not have time to come and put his grain of madness in Cowboy Bebop. The live-action adaptation of the famous animated film has already been canceled by Netflix, just days after the first season went live.
The very mixed reviews and the complete lack of buzz surrounding this big budget SF production were fatal to Spike Spiegel, in whom the platform had placed enormous expectations. Obviously, Netflix estimated that Cowboy Bebop would never manage to explode and therefore decided to stop the charges.
The executive producer and co-writer, Javier Grillo-Marxuach, expresses his sadness on the networks and confides that he would have liked "do what we planned for a second season, but you know what they say: men plan, god laughs. See you Space Cowboy…"
i truly loved working on this. it came from a real and pure place of respect and affection. i wish we could make what we planned for a second season, but you know what they say, men plan, god laughs. see you space cowboy … #CowboyBebop #whateverhappenshttps://t.co/iAcphDkE0M

– javier grillo-marxuach (@OKBJGM) December 9, 2021