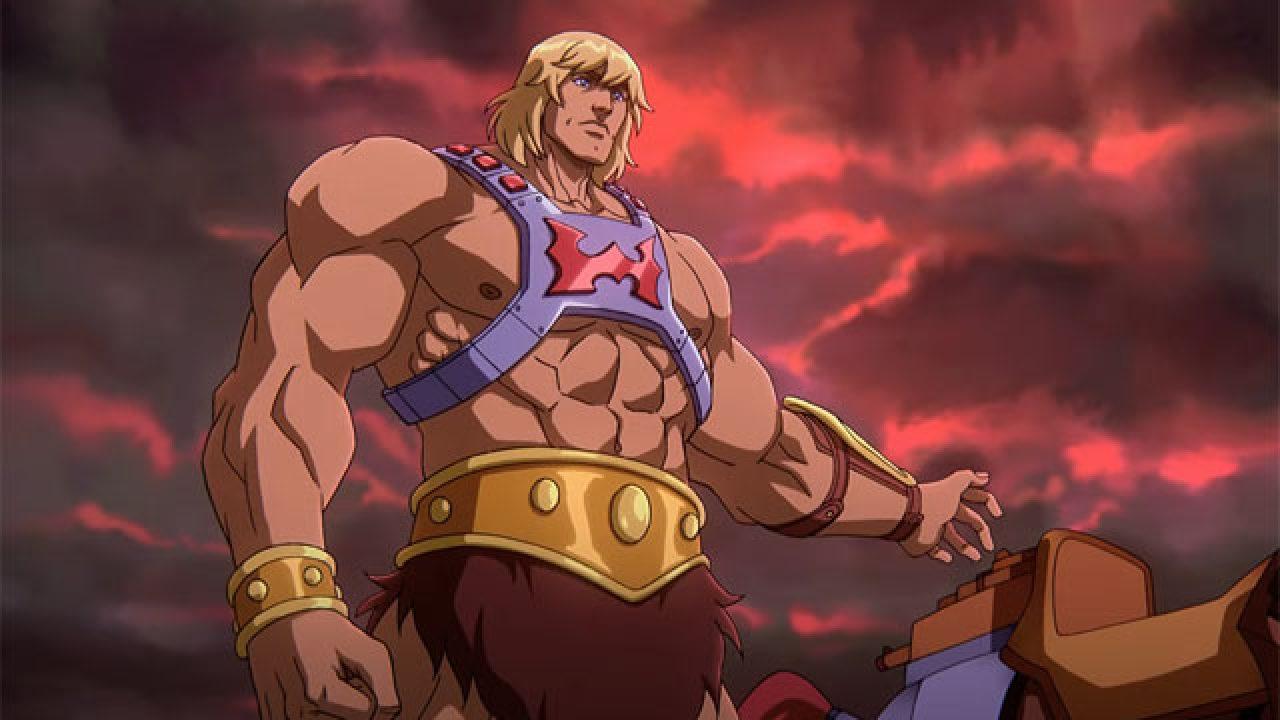 A modern new take on the cult cartoon from the 1980s.
He will be able to scream again "By the power of the Ancient Skull!"Disappeared from circulation for quite a few years, Musclor is about to make a remarkable comeback on Netflix. The proof with this completely improbable trailer of the new ones Masters of the Universe, to the sound of Bonnie Tyler's "I need a Hero".
Produced by Kevin Smith. Masters of the Universe: Revelation – Part 1 releases July 23, on Netflix.
"After a cataclysmic battle between Musclor (voiced by Chris Wood) and Skeletor (Mark Hamill), Eternia is fractured and the Guardians of Grayskull are dispersed," the official synopsis read. "And after decades of secrets tearing them apart, it's up to Teela (Sarah Michelle Gellar) to reunite the shattered group of heroes and solve the mystery of the missing Power Sword in a race against time to restore Eternia. and prevent the end of the universe. "