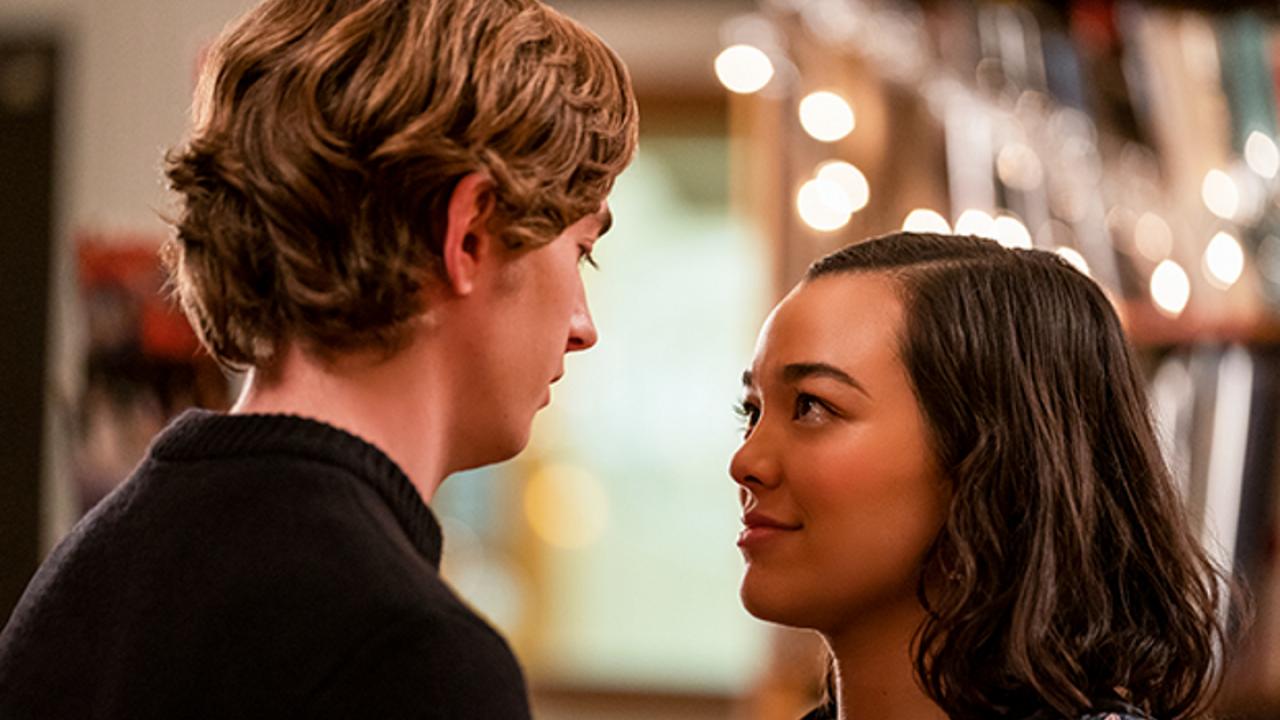 The nice little rom'com for Christmas 2020 will not have a follow-up.
New Year's kiss from Dash & Lily will mark the end of their love affair forever. Netflix has decided not to extend its nifty little Christmas 2020 rom'com '. It won't have a season 2.
Adapted from the YA novels by Rachel Cohn and David Levithan, Dash & Lily, worn by Austin Abrams (Euphoria) and Midori Francis (The Birch), had however met a nice little success during the second confinement, last year. Of course, the story could stand on its own and nothing forced the creator of the series, Joe Tracz, to make a season 2 (and this is surely the main reason for this cancellation). However, that was the plan, since Tracz had clearly mentioned the idea of ​​adapting, in the process, volumes 2 and 3 of the literary saga.