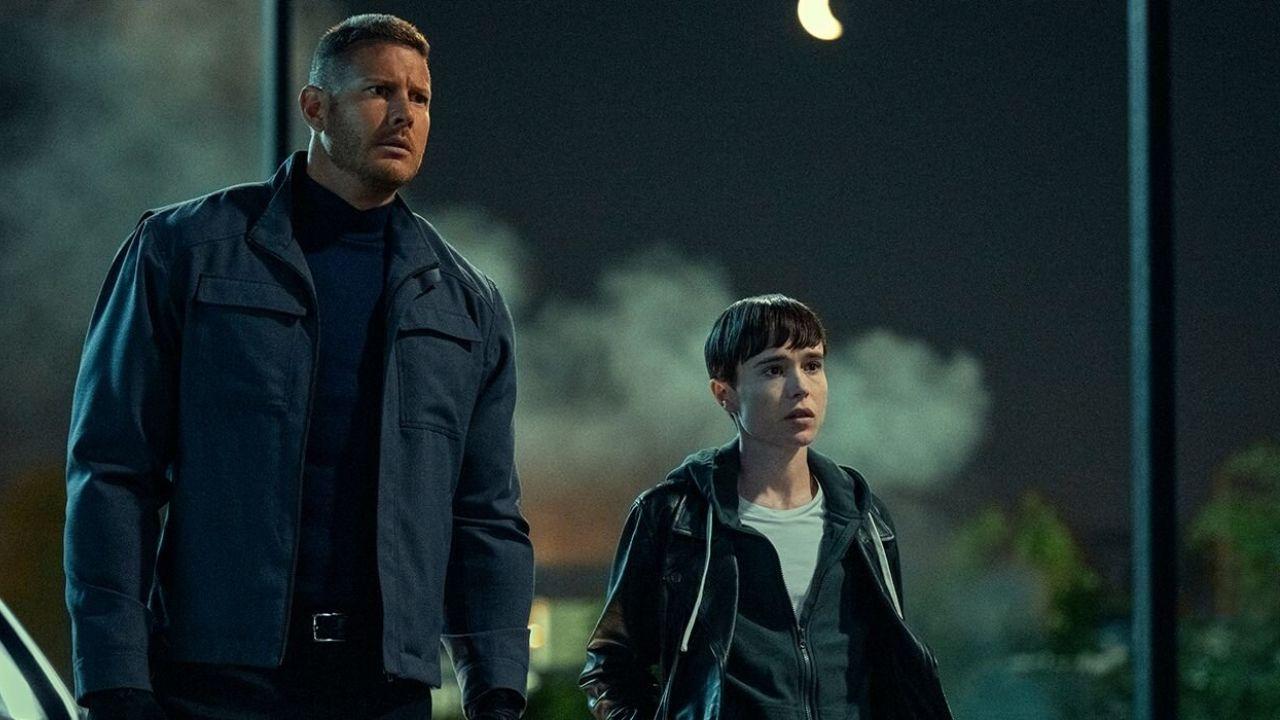 "Too many brothers and sisters for a single Space-Time!"
It promises to be rock n' roll! Almost two years after season 2, season 3 ofUmbrella Academy is announced on Netflix and offers a completely crazy first trailer, which promises a lot of fun and spectacle.
Basically, it will still be a question of avoiding the end of the world, a consequence of the "Temporal Paradox" caused by the time jump of Five and his gang, who find themselves in a New York where Sir Reginald Hargreeves has recruited other gifted kids: Sparrow Academy ! The war that the Umbrella Academy to these new rivals from a parallel dimension will clearly be the big hit of the season:
The official synopsis:After averting disaster in 1963, members of theUmbrella Academy return to the present, convinced that they have prevented the initial apocalypse and have repaired, once and for all, the temporal continuum. But after a brief moment of celebration, they realize things aren't exactly (OK, not at all) the way they left them. This is where a group called the Sparrow Academy comes into play. Smart, hip and as lovable as a prison door, its members immediately collide with theUmbrella Academy in a violent face-off that turns out to be the least of their worries. Faced with various challenges, losses, and surprises as well as an unidentified destructive entity wreaking havoc in the universe (which she may be responsible for), theUmbrella Academy has no choice but to convince their father's new, and perhaps best, family to help undo the damage caused by his presence. Will its members succeed in returning to their pre-apocalypse lives? Or is this new world hiding more than just a hitch in the time continuum?"
Season 3 ofUmbrella Academy will be released on June 22, 2022 on Netflix.