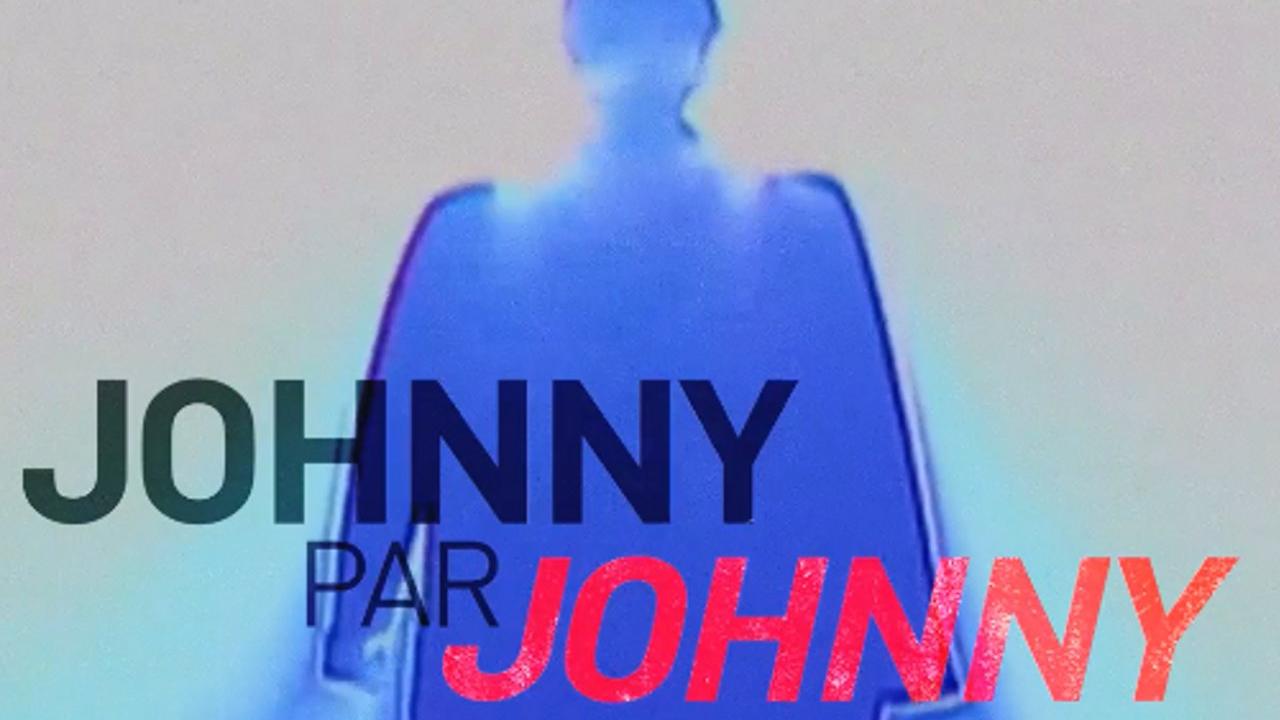 Johnny by Johnny will take us into the intimacy of the teen idol.
"I'm not afraid of dying". The words are strong. It is a Johnny Hallyday as we have never seen him, in his intimacy, that will stage Johnny by Johnny, the new Netflix docu-series in 5 episodes. We will discover the man behind the legend through unpublished archives and intimate testimonies.
Narrated by Johnny himself, the series will trace the life and career of the star who died in 2017. A series "intimate on the rock icon who tells the singer and the man as he saw himself, through interviews and unpublished archive footage" assures the official synopsis.
Directed by Alexandre Danchin and Jonathan Gallaud, Johnny by Johnny will be available on March 29 on Netflix.