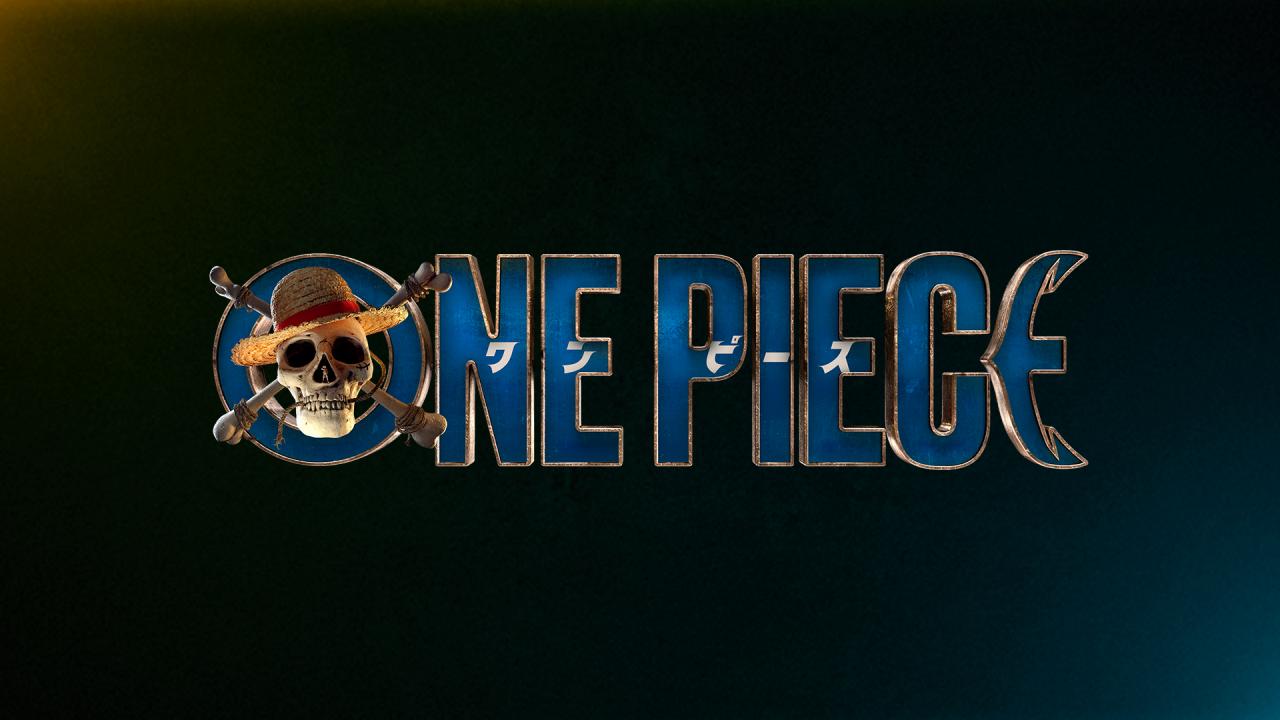 The writing of the first script is finished. And episode 1 will be called …
While waiting for the live action adaptation of Cowboy Bebop This fall, Netflix is ​​preparing to shoot another live-action manga adaptation. And not just any, since it is One piece which will be entitled to its live series on the streaming platform.
no matter how hard or how impossible it is, never lose sight of your goal #OnePiece pic.twitter.com/yEJG4HuU8p

– Netflix Geeked (@NetflixGeeked) September 3, 2021
It won't be on our screens before 2022 or 2023. But in any case, the project is progressing well. Netflix has unveiled the official logo of the series (very close to the anime). And by the way, an image of the script of the first episode finished, proving that the writing of the scripts is on track. Entitled "Romance Dawn", it was written by Matt Owens and Steven Maeda and refers to the manga's distant origins. Indeed, "Romance Dawn" was the original title of the very first publication of creator Eiichiro Oda (before it was called One piece) in the 1996 Shonen Jump "Summer Special". It was also the name of the first arc in the animated series.
It remains to know who will play the role of Luffy and all the rest of the cast …
IT'S HAPPENING !!!!!! #OnePiece pic.twitter.com/Xmp9eHAK9G

– Netflix Geeked (@NetflixGeeked) September 3, 2021