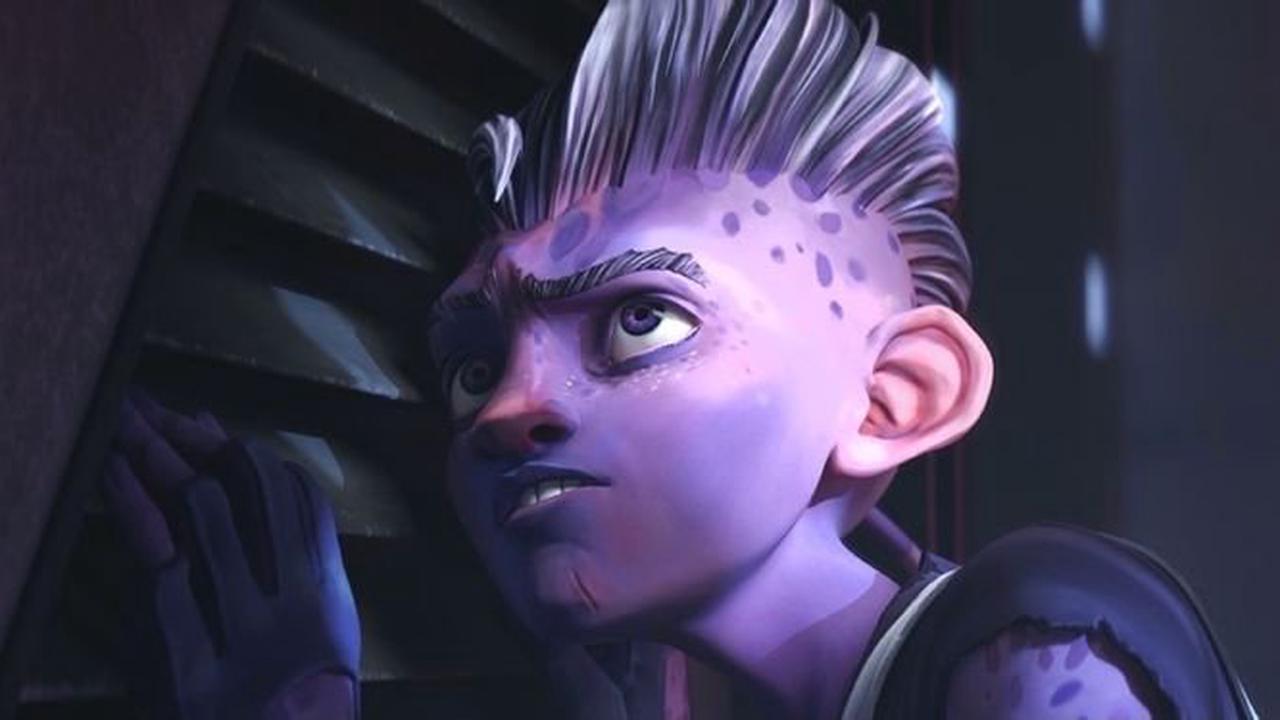 After Lower Decks, Paramount + teams up with Nickelodeon to go even further in the universe Star Trek, with a new animated series, for the first time aimed at a young audience. Taking advantage of the World's Star Trek Day celebration, the studio presented the spectacular trailer for Star Trek: Prodigy; By the way, we learn that it will be launched on October 28 on Paramount +.
Rather than highlighting yet another crew of Starfleet members, Prodigy will follow a group of motley young aliens guided by a training hologram, which will take the form of Voyager's Captain Janeway (Kate Mulgrew). In search of a better future, these six young outcasts will stumble upon a ruined ship, resembling the USS Enterprise …
The vocal cast will include Brett Gray, Angus Imrie, Jason Mantzoukas, Rylee Alazraqui, and Ella Purnell. No broadcast in France for the moment.
What an amazing trailer! Doesn't my new crew look fantastic? Great work, live team for #StarTrekDay in debuting our trailer! #StarTrekProdigy #StarTrekUnitedGives https://t.co/aMUTjZYbLE

– Kate Mulgrew (@TheKateMulgrew) September 9, 2021