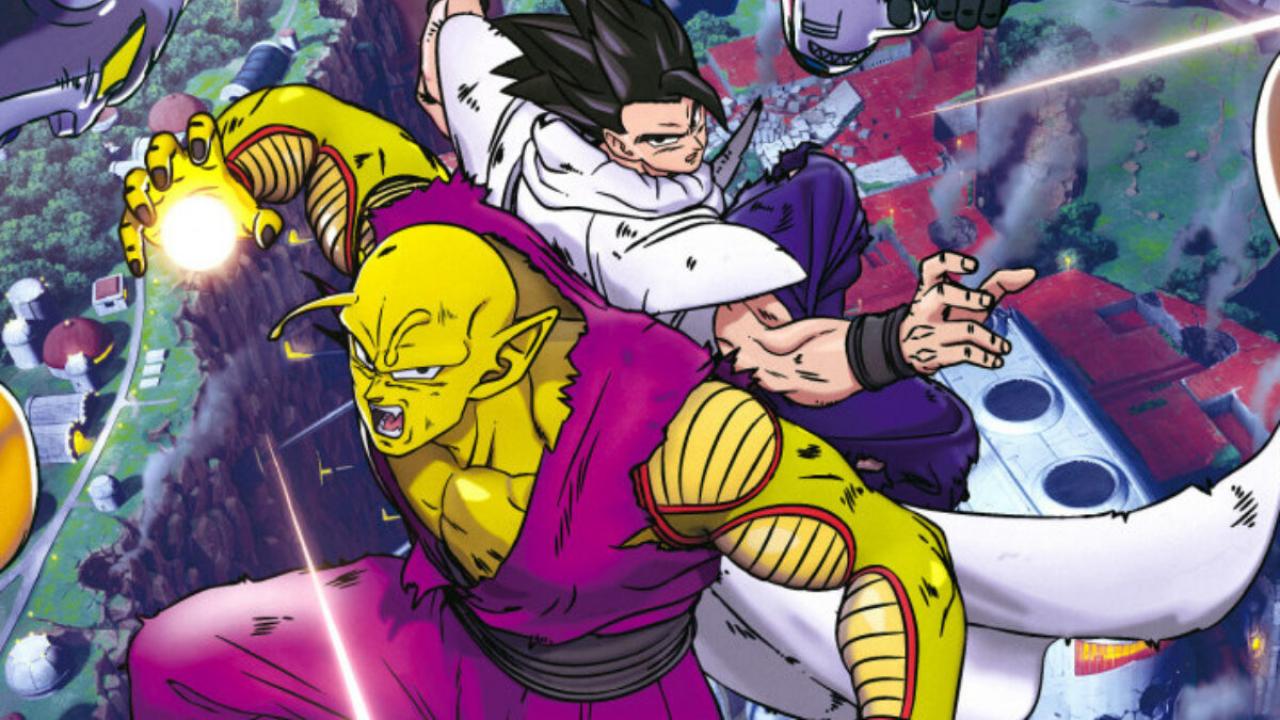 Originally scheduled for April, the sequel to Dragon Ball Super: Broly will finally be released in June in Japan.
After being pushed back due to Toei Animation being hacked, Dragon Ball Super: Super Hero finally has a new release date: it will be for this summer. And a new trailer has been released to celebrate.
Concretely, Dragon Ball Super: Super Hero will land in theaters in Japan on June 11, 2022 (the date was originally set for April 22, 2022). An international release is scheduled for the summer of 2022, but without further details for the moment.
The official synopsis:In the past, Goku destroyed the evil Red Ribbon Army organization. But their will survived! Now that they have resurrected, the RRs create new androids: Gamma 1′ and 'Gamma 2'. Their revenge can begin. Piccolo soon notices this disturbing activity and sneaks into the Red Ribbon base. There, he discovers an unimaginable "ultimate evil weapon"… Little Pan is kidnapped in order to lure her father, Gohan, to the base. There, he too joins the fight, and an unprecedented super battle begins! Where is all this deathmatch leading? ! And what fate awaits the Earth?!"