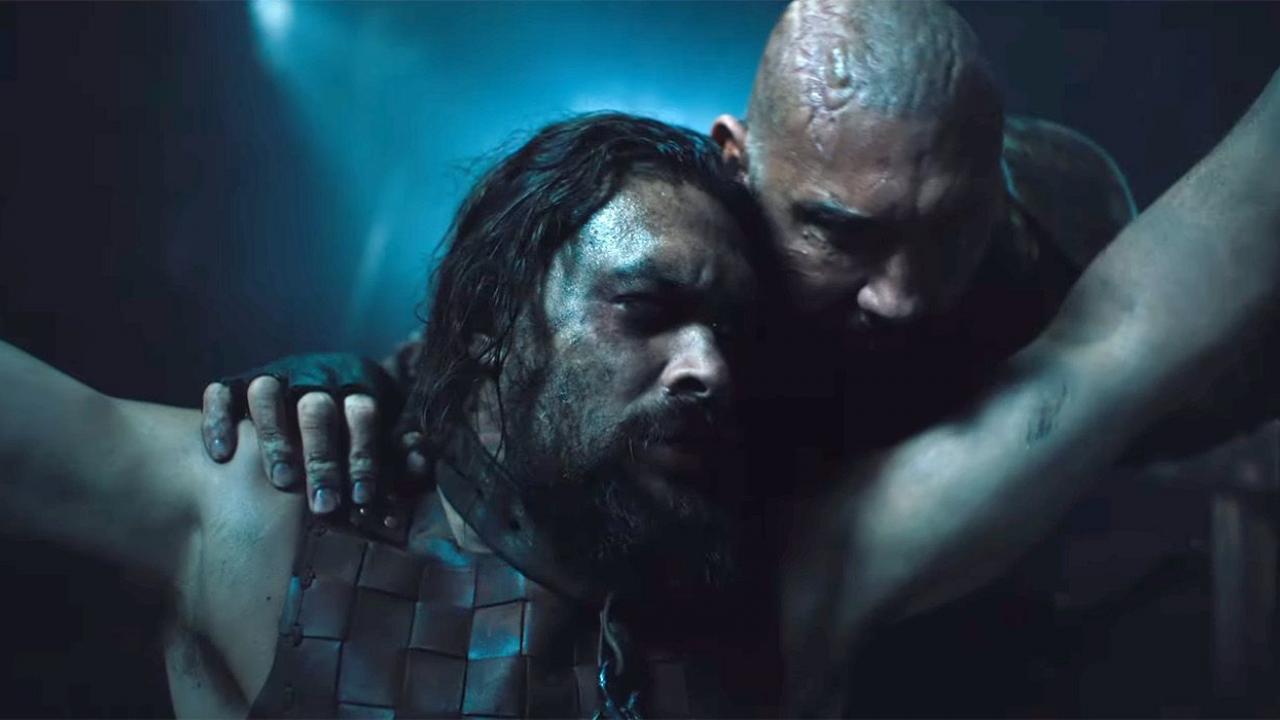 New images from Jason Momoa's return to war on the streaming platform.
After a first trailer, Apple TV + released today a new trailer for season 2 of See, which will air on August 27 on the streaming platform. New unpublished images of the brutal confrontation that looms between Baba Voss (Jason momoa) and Edo (Dave Bautista)!
In season 2, Baba Voss struggles to reunite his family. Her distant brother Edo captured Haniwa, Baba's daughter, swearing revenge on her brother. Meanwhile, the threat of war looms between the Kingdom of Paya and the Republic of Trivantian, putting Baba and his family directly at the center of the conflict.
In the casting, we will also find Alfre Woodard. In production, it will be Steven Knight, Francis Lawrence, Peter Chernin, Jenno Topping, Jim Rowe and Jonathan Tropper, who also acts as showrunner.