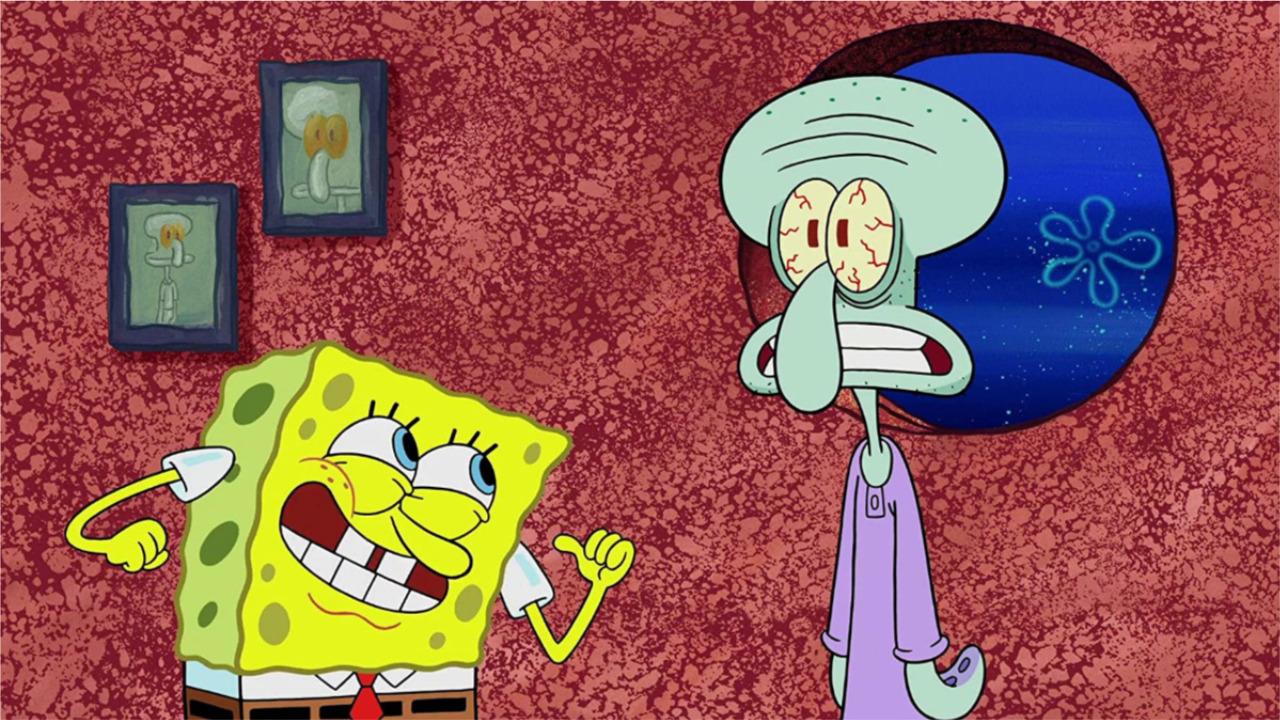 The square sponge has a prequel, Kamp Koral, and Patrick the starfish is entitled to his spin-off.
Last week, we learned that the creators of South park had signed a historic agreement to extend the series of 4 seasons, and shoot 14 films (!) for Paramount Plus. Now it's another cult animated series that comes in many episodes: Spongebob is entitled to several variations, and 52 more stories have just been ordered by Nickelodeon.
Crazy trailer for Patrick the Starfish, the spin-off of SpongeBob SquarePants
These new episodes will be shared between three separate series, the main one, which begins its 13th season (the longest animated series of the chain), will have 26, the spin-off dedicated to Patrick the Starfish, will have 13. , and the prequel on the young years of the square sponge, entitled Kamp Koral, will also have 13.
These three series are currently being created in Burbank, California, and are already partly visible on the American channel or the Paramount Plus platform (the first season of The Patrick Star Show started broadcasting in July, Kamp Koral a few months earlier). However, the announcement does not include any new feature films, a few months after the last one went online on Netflix, Spongebob, sponge in troubled waters, which received a very mixed reception.
SpongeBob 3 arrives on Netflix: a nice sequel but less crazy than expected [critique]