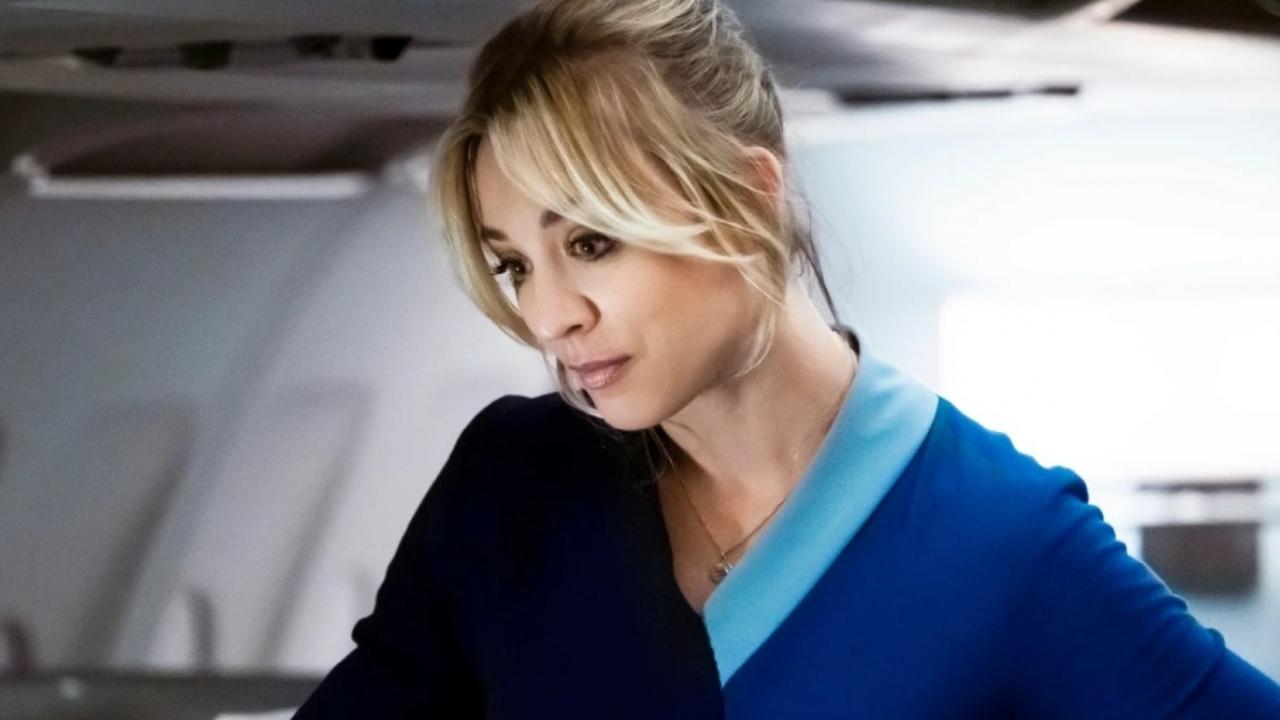 Landing in sight for the air hostess played by the former Big Bang Theory.
A few days after the end of season 2 in the USA, on HBO Max, we learn that the series The Flight Attendant shouldn't be back for a season 3. She's the actress Kaley Cuoco which reveals that it was most likely the series finale:
"We did two seasons and we're probably done" revealed to People.com who is also a producer. The former star of Big Bang Theory still leaves a small boarding gate open:
"There is certainly interest in a third season. But I think that for me, today, the plane has landed (…) The series that I prefer take a long time to come back and that's how they're generating excitement with their new seasons. So I don't want to push too hard and make sure the fans want more. But as it is, we've done so much this season, in eight episodes. .. We told so many stories that I wonder what we could do next…"
HBO Max announces for its part that "no official decision" has been taken regarding season 3 of The Flight Attendant.
The series can be seen in France on Warner TV.