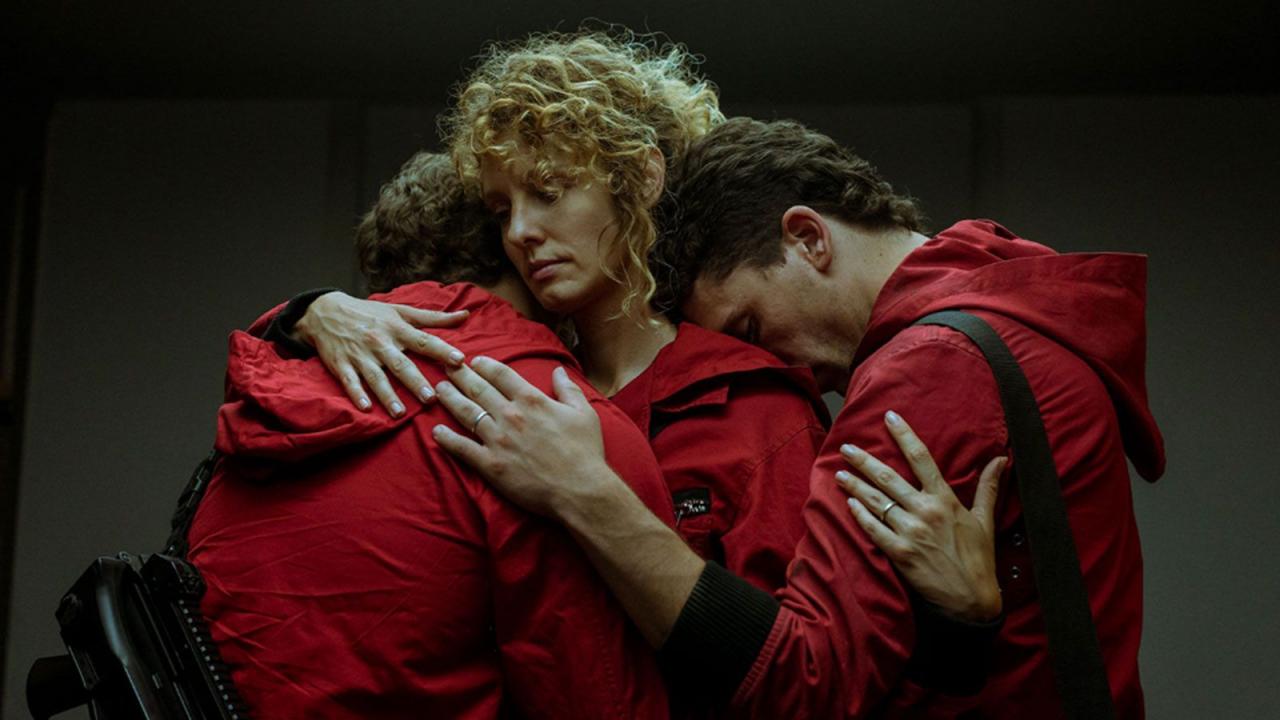 "Yes, this is the end of the series," reaffirms creator Alex Pina.
The last five episodes of La Casa de Papel are online. And this time, we promise, there will be no more.
"Yes, this is the end de the series. The truth is that there will be no season 6 or season 7. We have come to the end point of the story ", replied the creator Alex Pina to the Spanish press (quoted by El Heraldo). He specifies in the process that the universe of La Casa de Papel will still continue, with "an alternative project, but I can't say more (…) All I can say is that we are planning to create more stories derived from La Casa de Papel".
Several spin-offs are therefore in development and Netflix has already announced the one on the origins of Berlin, expected in 2023. In parallel, we also know that a Korean remake of La Casa de Papel will start filming very soon.
The end of La Casa de Papel explained by the creator of the Netflix series
The franchise seems inexhaustible and besides, Alex Pina did not imagine at all to have created such "monster". He explains :
"We've been working in the TV industry for years and breaking down barriers, it's been a really tough fight, but this series was the culmination of that battle and we won it with a proposition that won over. the whole world. After that, I think I have the right to get some sleep … "
Still, Netflix is ​​clearly not going to deny itself to expand the universe of La Casa de Papel. We will see if other spin-offs will be officially ordered in the coming months.