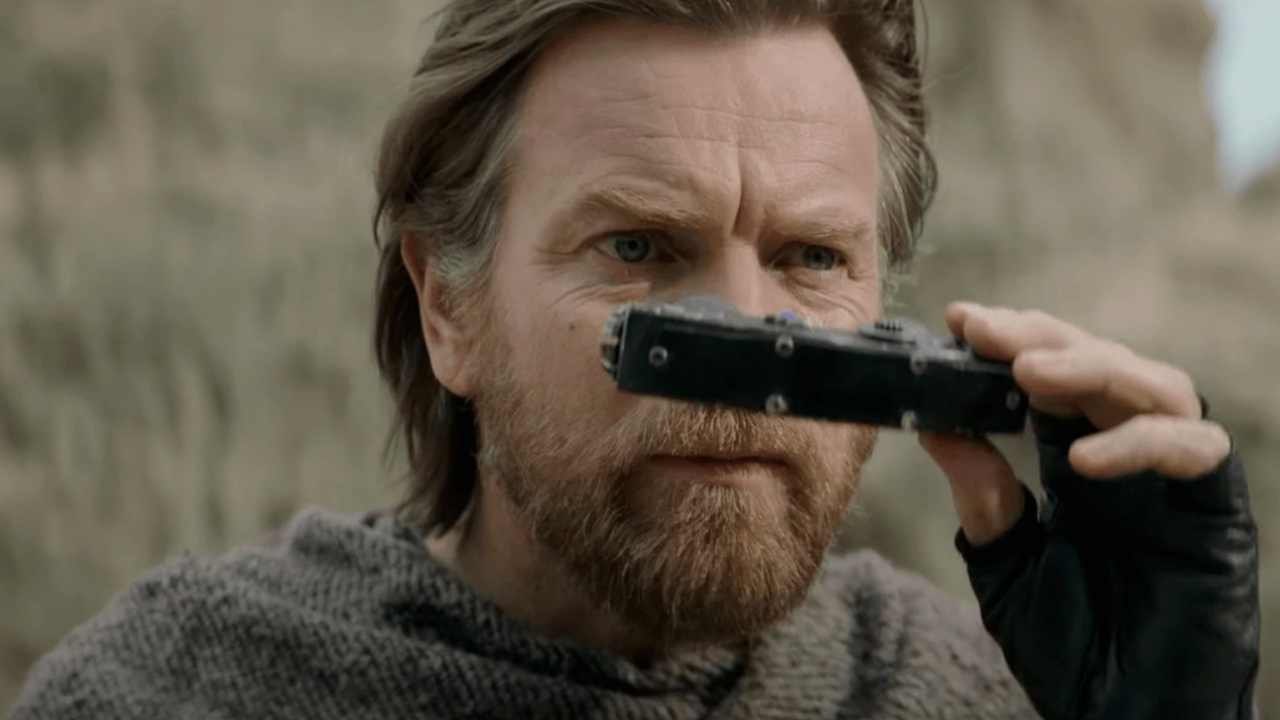 The Star Wars prequel series overtakes Loki and takes the top spot on the podium.
Obi-Wan Kenobi, the long-awaited Disney+ miniseries is off to a flying start. Released last Friday, it has already broken all the records for original Disney + series by achieving the best start, ahead of Loki. If no figures have yet been communicated by the platform, CNet relay the information of Samba-TV, audience analysis company: the first episode of the series on the Jedi master was watched by 2.14 million households in the United States in 3 days. It thus exceeds season 2 of The Mandalorian (2.08 million) and Moon Knight (1.6 million). This will probably also be the case for Lokiseen by 2.5 million households, but after the fifth day.
This third Star Wars series, after The Mandalorian and The Boba Fett Book, is between the end of Episode III and the beginning of Episode IV. She returns to the exile of Anakin Skywalker's master after the latter's transformation into Darth Vader, the most mythical villain of pop culture. Out of six episodes, the first two are already visible on the platform, and the third was released today.
The trailer right here:
As announced at the event Star Wars Celebrationother franchise series lucasfilm are to be expected. The third season following Grogu and his father is coming, Andor will be released at the end of the summer, Ahsoka is also on the program, just like Skeleton Crew by Jon Watts (director of the last Spiderman)… and maybe a spin-off on the character played by Hayden Christensen ?
A Star Wars series centered on Darth Vader? Hayden Christensen is in