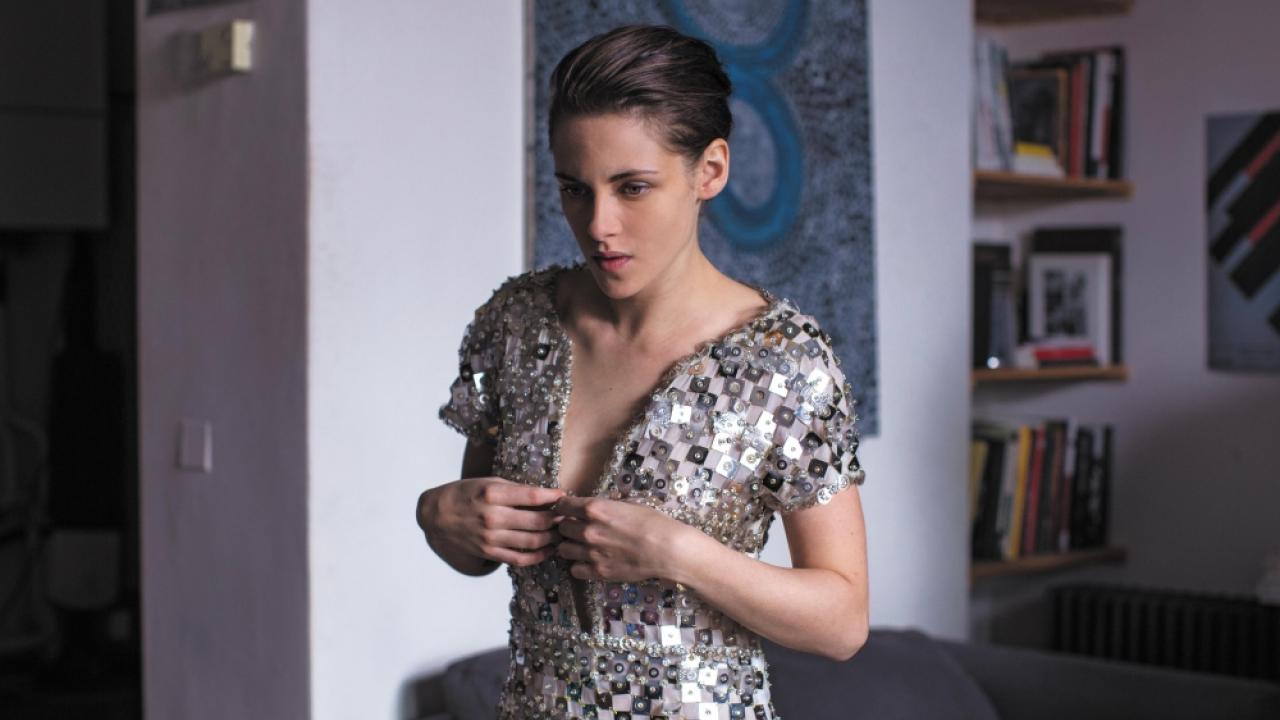 A TV adaptation of his own 1996 film.
After having embodied Diana spencer, Kristen stewart will be back in France and will tour again with Olivier Assayas, who is preparing a TV remake of his 1996 film: Irma Vep.
the New Yorker reveals that Stewart will have a "small role"in the series, currently filming in Paris. This is the third time that the star of Twilight works with the French director, after Sils Maria (in 2014) and Personal Shopper (in 2016).
Released in 1996, Irma Vep was worn by Maggie Cheung, playing a fictional version of herself, in a remake of the silent movie classic The vampires. But the production was ruined by egos and quarrels.
Alicia vikander is expected to star in this new serial version, playing a fictional American movie star disillusioned with his career.
The rest of the cast will be Sylvie Barthet, Sam Levinson, Ashley Levinson, Kevin Turen, Stuart Manashil, Ravi Nandan and Hallie Sekoff.
Irma Vep is a co-production between HBO and A24. We do not yet know who will broadcast it in France.