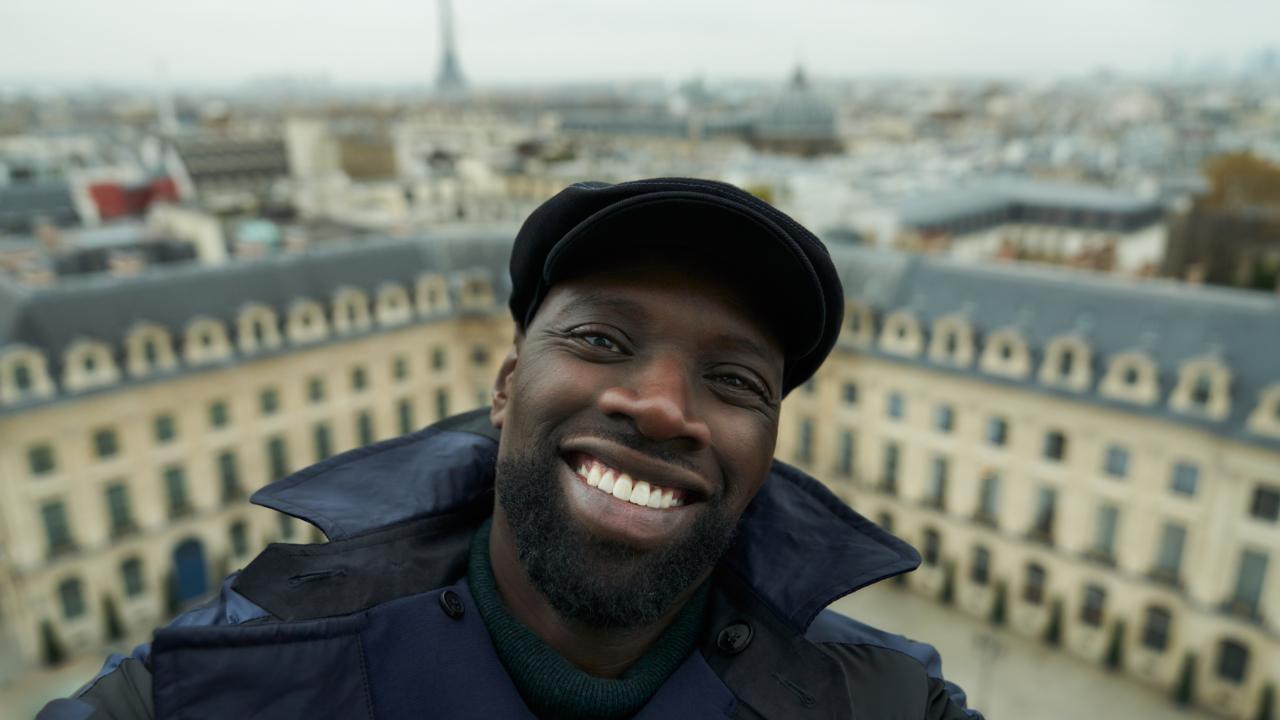 "It's good to be back in Paris!"
Almost six months after Part 2 aired, the sequel to Lupine is on its way! Filming of part 3 has just started in the capital. It is Omar Sy who announced it via his Twitter account, through a photo of him, back under the cap of Assane Diop, overlooking the rooftops of Paris!
"It's good to be back", launches the French actor, who now lives in Los Angeles the rest of the year.
Lupine is one of the biggest series on Netflix. Part 1 was viewed in January 2021 by 70 million households subscribed to Netflix. We do not yet know when this part 3 is scheduled.
Here, it is (always) Paris!
Lupine, Part 3, filming in progress.

Feels good being home!
Lupine, Part 3, now in production. pic.twitter.com/I8APTx2lV1

– Omar Sy (@OmarSy) November 18, 2021