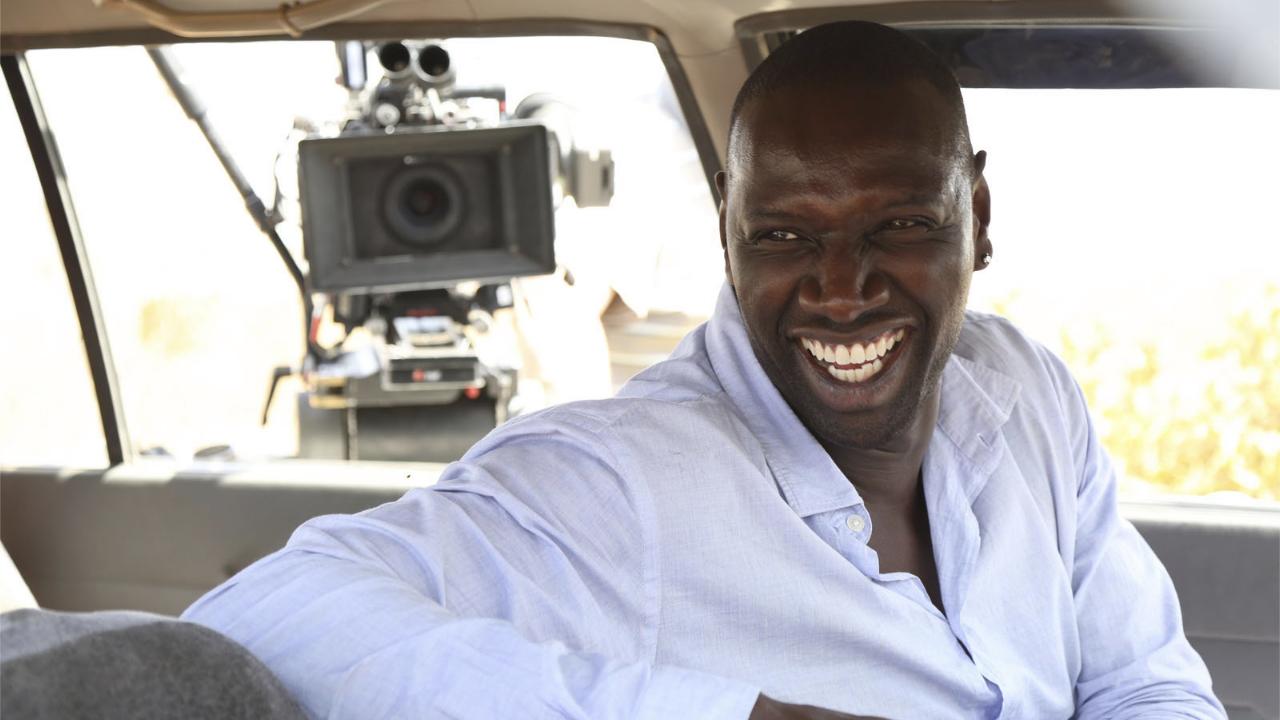 Yao arrives this evening in clear on France 2.
Three months later Belleville cop, Omar Sy was already showing two new films, in January and February 2019: Yao, then The song of the wolf. The first will be broadcast this evening in clear, on France 2. At the time, First had asked the actor a few questions.
Yao, with Omar Sy: this road movie offers some beautiful moments of cinema [critique]
Interview of January 20, 2019: In Yao by Philippe Godeau, he plays Seydou Tall, a great French actor of Senegalese origin passing through Dakar to promote a book. He is going to meet Yao, a 13-year-old boy who left his province without telling his parents to see him. Seydou will accompany him home through picturesque roads and villages … Nice fable about transmission and identity, Yao allows Omar Sy to reconnect with his roots in what looks like a double inner journey. "Seydou only looks like me on the surface, The actor assured us during the Parisian promo-marathon he has just performed. It's a role that resonates a bit, but it's still a role anyway. " Surprisingly withdrawn, he makes his partners shine, in particular the little Lionel Basse, revelation of the film …
We imagine that the little Lionel Basse was selected during a casting. Were you present during this casting?
Philippe Godeau didn't want me to see too many children before to preserve myself. This is the only moment in the project where he put me a bit aside. Finally, he only showed me Lionel. We were lucky to bump into him.
You are the co-producer of the film. Are you interested in production for the rest of your career?
I had already produced a little but never on this scale. There, I followed everything, from A to Z. I loved doing it. It opens up a lot of possibilities to me.
Do you see yourself, like your friend Jamel, transmitting and bringing out talents?
Completely. I particularly want to produce films in Senegal where apprentice filmmakers find it difficult to set up their projects.
Yao comes out after comedy Belleville cop and just before the submarine movie The song of the wolf. Does this eclecticism respond to a desire to be where you are not expected?
It is conscious, yes. I want to do very different things. I have the choice, I take advantage of it. 2018 is the perfect illustration: I started the year by turning Yao in Senegal, then I joined the Bry-sur-Marne studios to do The Forgotten Prince by Michel Hazanavicius (release: 2020, editor's note), finally, I ended the year in Los Angeles with an American film, Call of the wild by Chris Sanders (adaptation of The forest's call by Jack London, scheduled for Christmas 2019 in the United States, editor's note). Three completely different universes.
And how is 2019 shaping up?
I turn Police Anne Fontaine, and that's it. I want to stop for a bit, to enjoy it. To regenerate myself. The time is for contemplation. (he smiles)
Omar Sy: "Lupine is our James Bond"