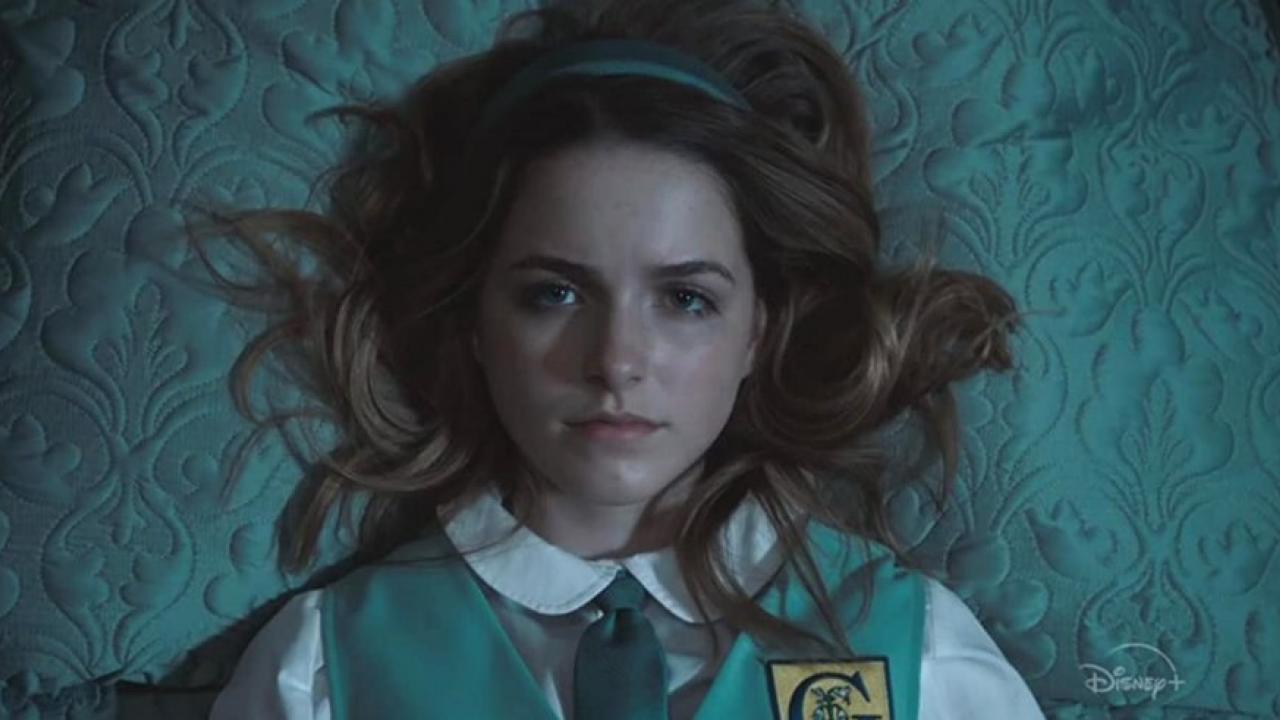 Small stories à la RL Stine, for children, which are a little scary, but not too much, with an undeniable production quality.
This is the ideal series for a Halloween with the family. On the other side lands today on Disney Plus. Eight short stories to gently raise the hair on the arms of 8/12 year olds. An anthology which will recall in passing a certain Goosebumps to their parents, and this is no coincidence! It was once again the tales written by RL Stine that inspired Just beyond (original title), and more precisely his eponymous comics published in recent years at Boom !.
On the menu: not very bad monsters, a boarding school that washes the brain, a witch badly in her skin in high school, or teenagers who are convinced that their old people come from another planet …
So many horrific fables with a good taste from the 90's, which target a young audience. Really young. Because On the other side, it's a bit of initiation into the genre. My first fears. Clearly too childish for the older ones. That being said, they will appreciate the aesthetics of the adaptation, since the production has the merit of not having taken our dear darlings for partridges of the year. Each of the 8 episodes benefited from obvious means. The castings are solid and the supernatural atmosphere holds up perfectly … even if, let's face it, the special effects are still a little ugly!