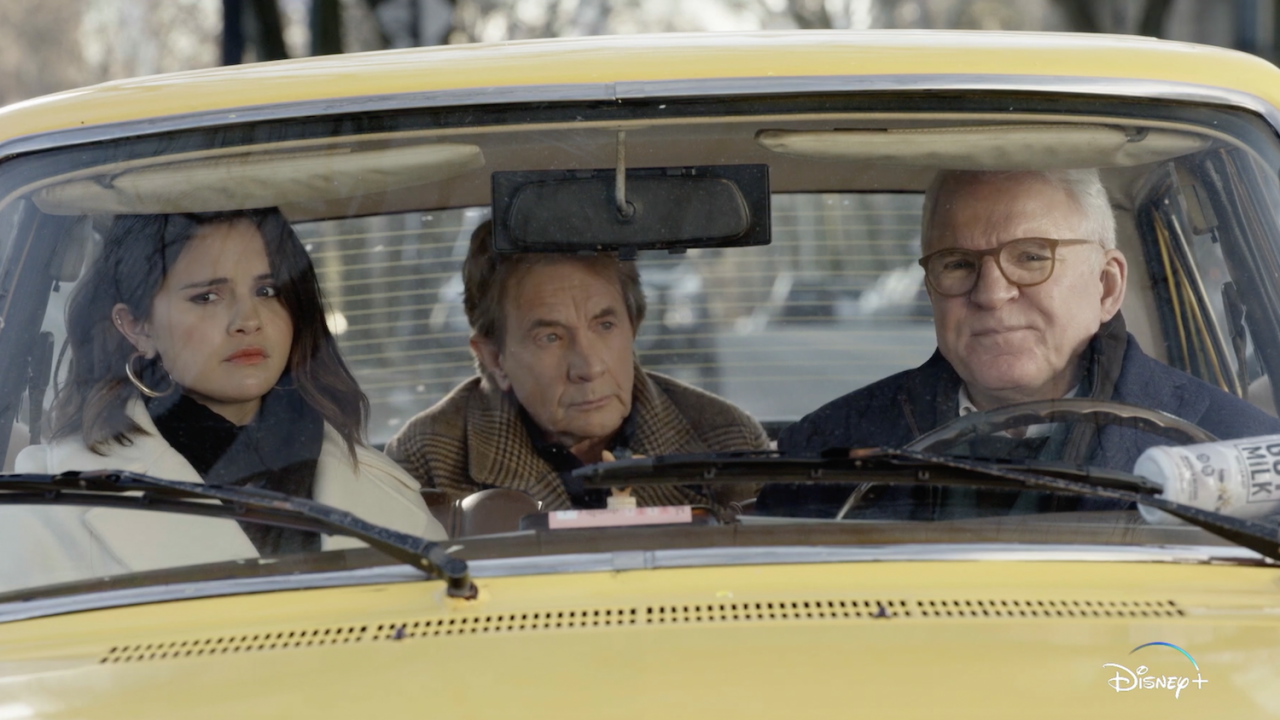 Steve Martin, Martin Short and Selena Gomez will continue the investigation into Disney Plus.
Among the good surprises of the small screen in 2021 (we even placed it in our top series of the year), Only Murders in the Building is set to return for a season 2, the first two episodes of which will be available on Disney Plus (via Star) on June 28. And the new investigation, still led by Charles (Steve Martin), Oliver (Martin Short) and Mabel (Selena Gomez), promises to be at least as exciting.
This time, our trio must find out who killed Bunny Folger, the president of the board of directors of the Arconia, while facing many difficulties: they have the police on their backs, a competing podcast comes to shadow them. and a group of neighbors are convinced that they are guilty.
In the new trailer, we even see Amy Ryan, the murderer of season 1, whom our friends will interrogate in prison: