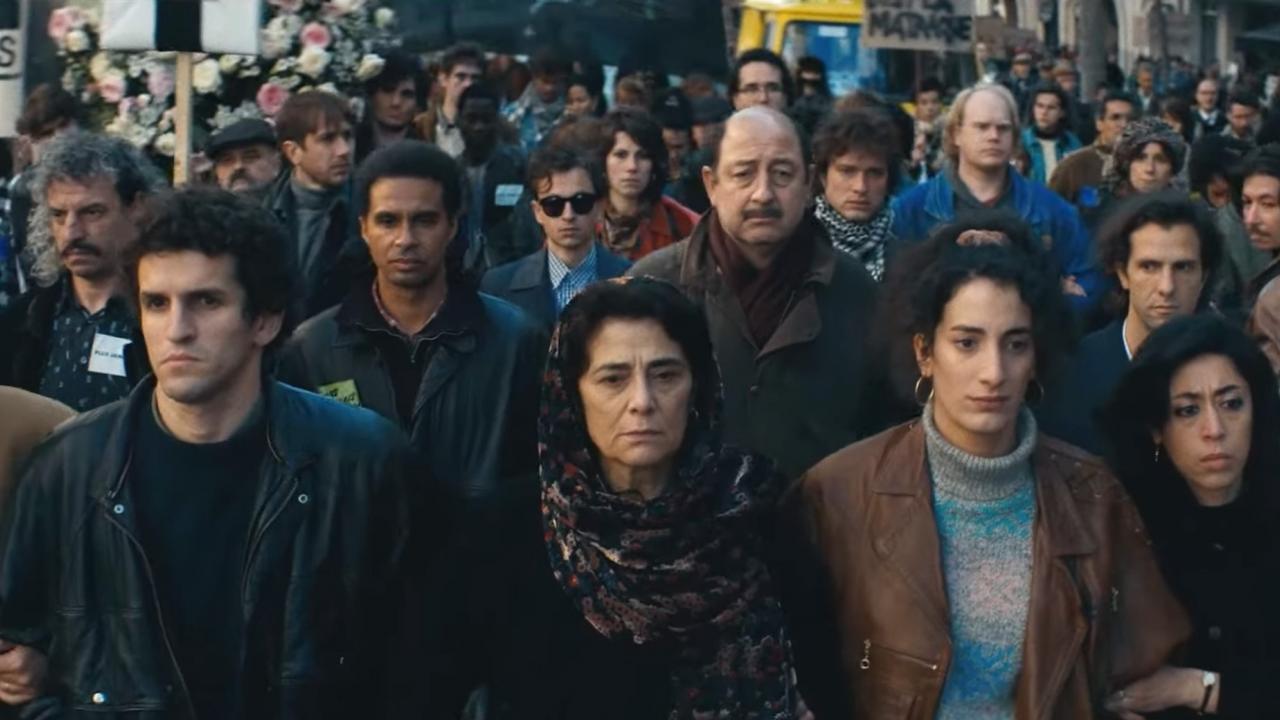 This fiction inspired by real events was presented at the Series Mania Festival.
December 1986: in France, student demonstrations are in full swing, shouting their disagreement with the university entrance selection law. Malik Oussekine, 22, of Algerian origin, was killed by police after leaving a jazz concert. The new series ofAntoine Chevrollier (The Office of Legends, dark baron) chronicles the facts and struggle of Malik's family, played by Sayyid Al Alamito obtain justice in the face of this tragedy.
In the casting, we find among others Hiam Abbass in the role of Aïcha, the mother, Tewfik Jallab is Mohamed, the brother, Slimane Dazi is Miloud, the father. In the role of the sisters, Fatna and Sarah, we find Naidra Ayadi and Mouna Soualem, Kad Merad is the family lawyer and his partner is played by Lawrence Stocker.
Oussekine makes the striking x-ray of France in the 80s [critique]