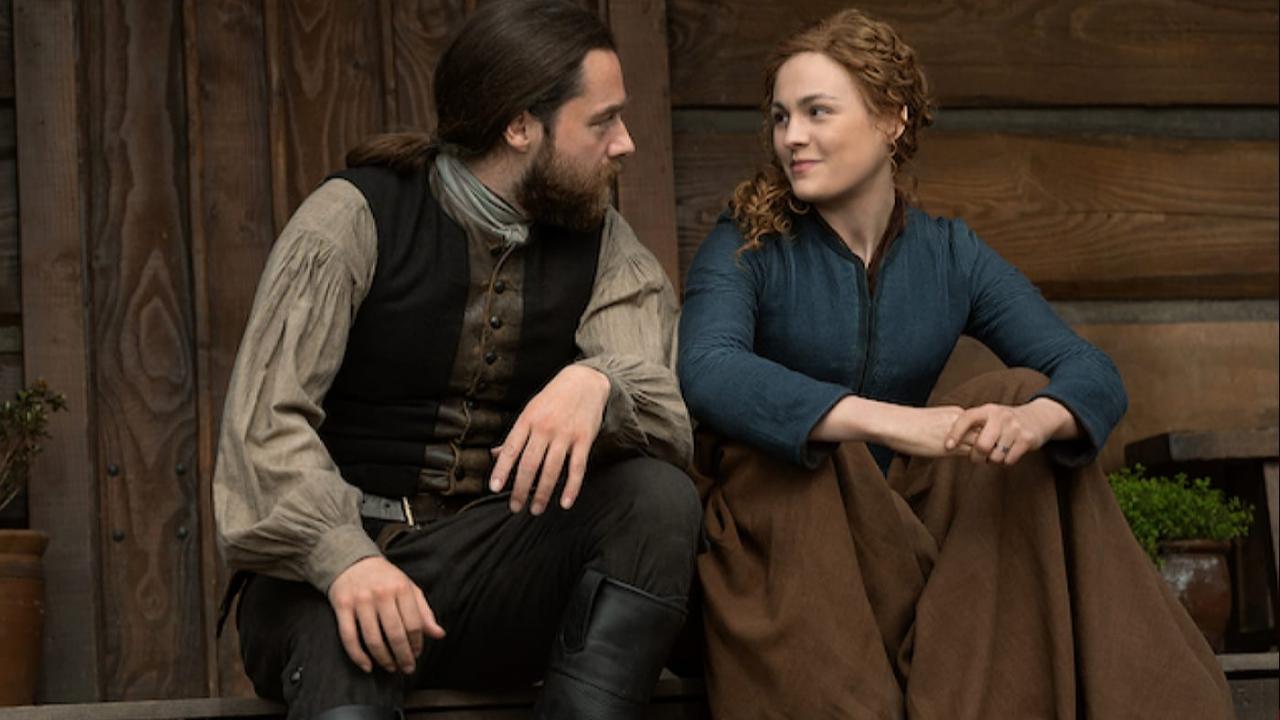 1 minute with Roger and Bree, facing the butterfly effect…
The American channel Starz has just unveiled a new preview of season 6 ofOutlander ! After the trailer and the official credits, here is a first excerpt, which features Roger and Bree, as the two prepare for the War of Independence. In this sequence, the couple discuss the importance of keeping history as it should be. They are well aware that if America does not win this war, then the whole course of the world will be turned upside down… The butterfly effect and all that, until the 20th century, in which they both grew up.. .
Season 6 ofOutlander will follow the plot of the book "A Breath of Snow and Ashes" and see "Claire and Jamie continue their fight to protect those they love as they navigate the trials and tribulations of life in colonial America", teases the synopsis.
"Establishing a home in the New World is by no means an easy task, especially in the wild backcountry of North Carolina. Especially during this time of dramatic political upheaval. The Frasers strive to keep the peace and thrive in a society that, as Claire knows, is unwittingly marching toward Revolution. In this context which announces the birth of the new American nation, Claire and Jamie have built a house together in Fraser's Ridge. They must now defend this home – established on land granted to them by the Crown – not only against outside forces, but also against the conflicts that erupt in the community for which they are responsible…"
This season 6 ofOutlander will begin on Sunday March 6, 2022 on Starz then in France via Netflix.