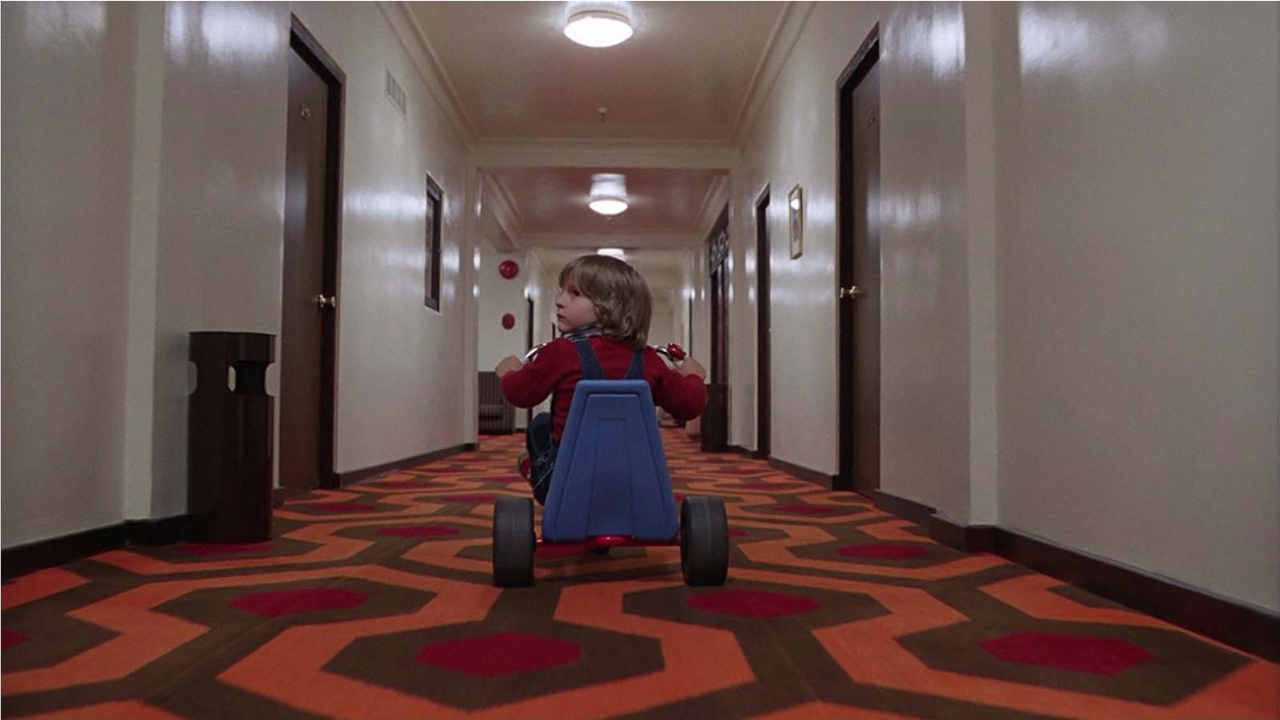 This haunted hotel show from Stephen King's novel is produced by JJ Abrams.
It's moving to the Overlook Hotel. the Hollywood Reporter reports that HBO Max would have declined the series project Overlook, a spin-off of Shining exploring the history of the famous hotel where the failed writer Jack Torrance wanted to slaughter his family. Several competitors are now in line to resume this show which, as the official press release explains, "explore the untold and terrifying stories of America's most famous haunted hotel in fiction". Netflix, again according to the Hollywood Reporter, seems in the best position to pick up the baby. Which would be a logical destination for Overlook, the streaming platform being fond of adaptations of Stephen King (Jessie, 1922) and home to a certain Mike Flanagan, who signed the recent sequel to Shining At the movie theater, Doctor Sleep.
Overlook was one of three projects developed for HBO Max by JJ Abrams' production company Bad Robot under a deal with WarnerMedia. The other two are Duster, a series where Josh Holloway (an old accomplice of Abrams for years Lost) will play a driver working for the crime syndicate in the South of the 1970s; and a franchise Justice League Dark, whose first two titles in development are an adaptation of the comics Madame X and a new series Constantine.
Very busy developing projects around Stephen King (Castle rock, Lisey's story) and DC Comics (a new Superman notably), JJ Abrams must also carry out the pilot of the series of SF Demimonde for HBO. His big comeback in television directing after a decade devoted to Star Trek and Star wars At the movie theater.