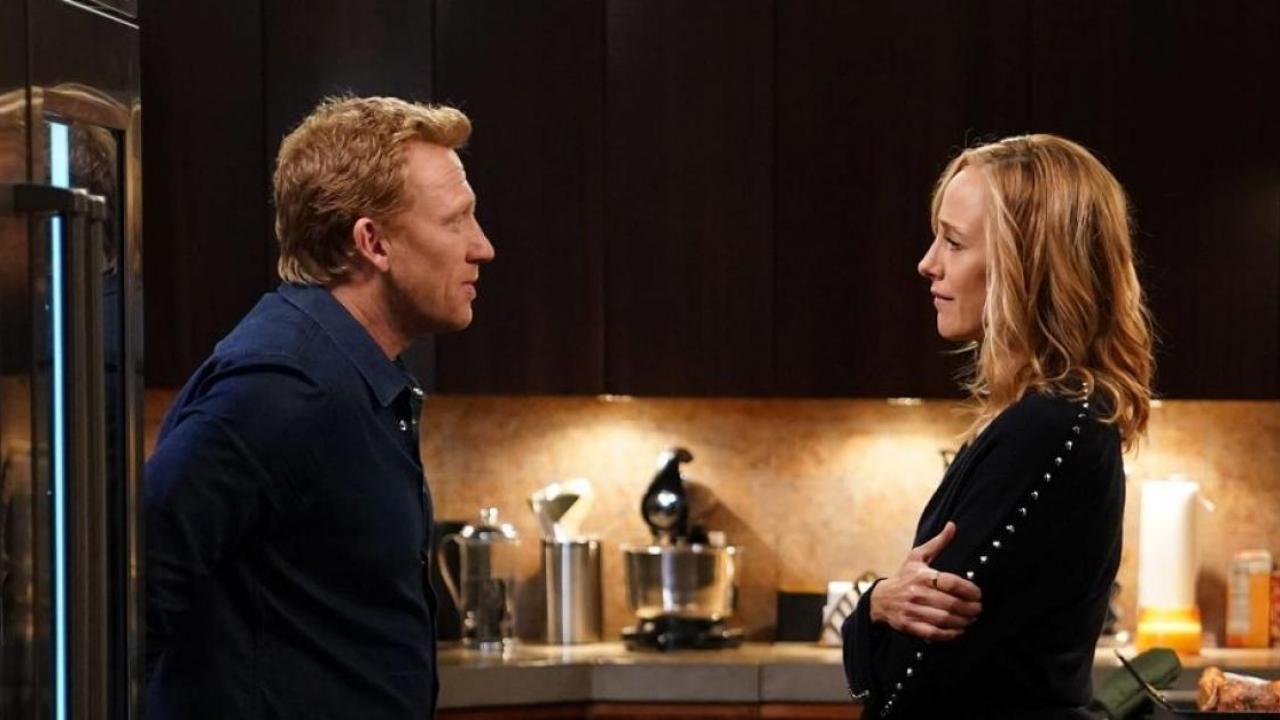 "We're happy for where they are today."
This time, they are together for good. Well, at least until one or the other falls seriously ill or jumps on a mine … Promise, Teddy and Owen will be a couple in full swing, at the start of season 18 of Grey's Anatomy. Attention spoilers!
"They will start the season stronger than ever", reveals producer Meg Marinis in TVLine. "They've both grown a lot since she opened up about her past in the last season. And since Owen saw that they've both struggled with PTSD, in different ways. They have that pain in common. They will always face challenges as a couple, but we took them far last season, so we're happy for where they are today. "
Addison will be back in season 18 of Grey's Anatomy!
No break in sight. No more than for Maggie and Winston. Honeymooners "will come back from their honeymoon very in love and happy to be together and to work together", insists Marinis."We will definitely be celebrating this couple. " That being said, they did not live together much before saying yes, because of the pandemic in particular. So they go "get to know each other again. Even when you are newlyweds, you always discover little things, lifestyle habits, funny things in your partner …"
Grey's Anatomy will return next Thursday, September 30 on the American channel ABC for this 18th season.