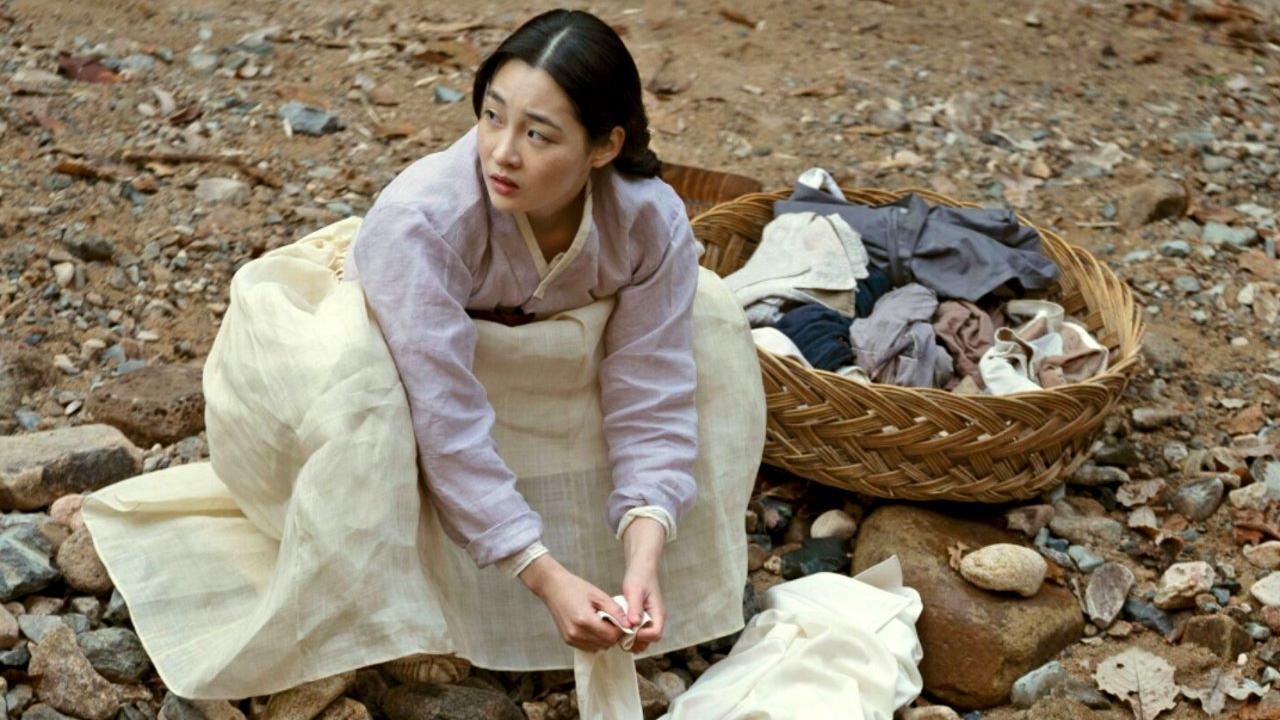 Big challenge for Apple TV +, the adaptation of Min Jin Lee's bestseller on the quest for identity of a family of Korean immigrants keeps its promises.
At the top of the New York Times sales charts for almost a year, in Barack Obama's end-of-year tops… The screen adaptation of the novel Pachinko was written; but the exercise promised to be perilous. An intimate fresco of immigration, the work spans several decades and explores, implicitly, the complex relations between Japan and
a Korea marked by its past annexation.
Never mind: Apple has won the timpani in what is announced as one of the most ambitious productions of the streamer (with a budget comparable to that of a season of The Crown according to the Hollywood Reporter). Readers who embark on the series will quickly notice that it has abandoned the linearity of the narration of the book, which gave it its first thickness.
Instead, it is taken by both ends. We first follow Sunja, a young Korean girl forced into exile in the land of the Rising Sun in the 1930s. The next scene, the series jumps to the 1980s and immediately presents the grandson of this last. By constructing his scenario in this way, Pachinko finds its anchor in the relationship that the grandmother has with the young man. The series thus focuses on the present to hang up the wagons and measure the extent of the wounds of yesteryear. All in sobriety, the interpretation of Youn Yuh-Jung (minari) upsets. His character is the receptacle of pain that is released in ample and immersive sequences, if we except a few stylistic refinements that make the series pitch towards a melody that is a little too excessive.