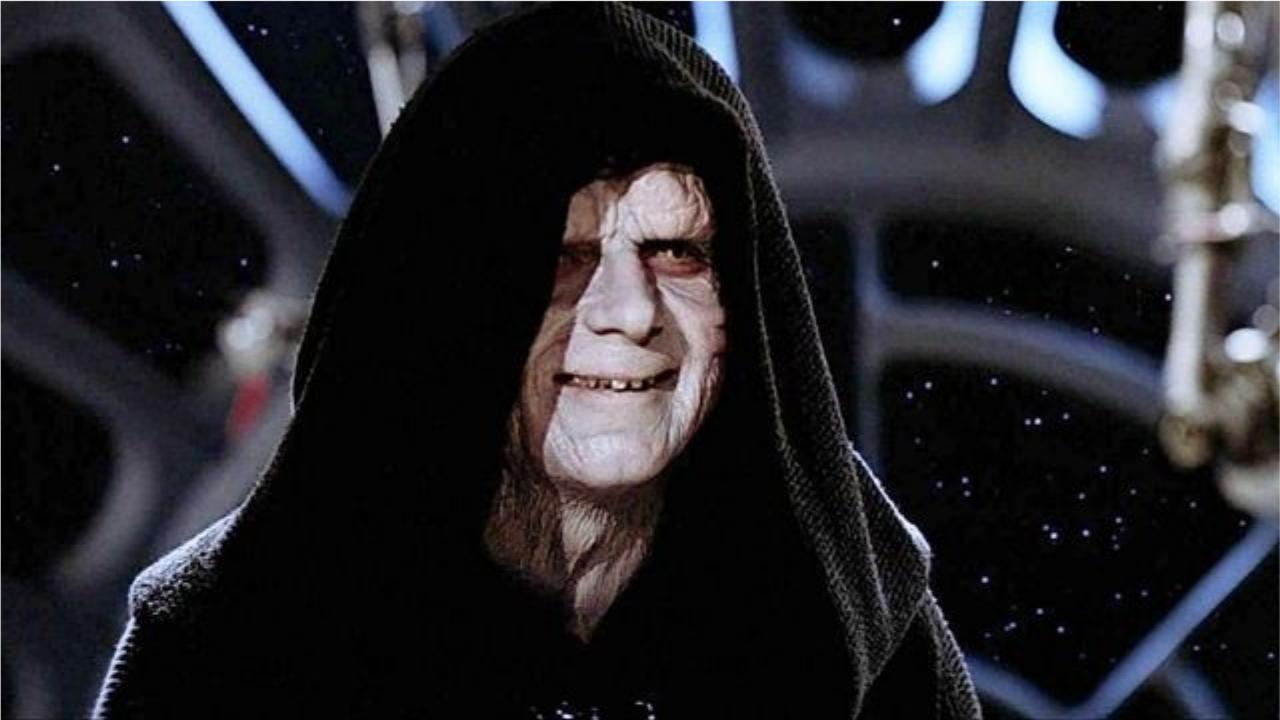 Ian McDiarmid teases the presence of the Emperor in a future Disney Plus series…
During a recent convention, the Star Wars actor, Ian McDiarmid, teased a return of the Dark Side Emperor! He who embodies Palpatine, the big bad of the saga, in all the films since 1983 and Return of the Jedicould reprise his role in an upcoming Disney+ series.
"There's a certain series coming up that will be set around a time when my character is considered to be very active…" mysteriously evokes Ian McDiarmid (via Star Wars News). "Whether or not you will see my body, physically, I can't say. But you will certainly feel my presence…"
How The Obi-Wan Kenobi Series Will Fit Into The Star Wars Timeline
Of course, we immediately think of an appearance of Palpatine in Star Wars: Obi-Wan Kenobi (May 27 on Disney +), which will see a lot of old "prelogy" return, including Hayden Christensen in the role of Anakin Skywalker / Darth Vader. It would be perfectly logical to also find the Emperor there, indeed very active in this post-Order 66 era, dominating the Galaxy unchallenged. We can understand the words of Ian McDiarmid that the boss of the dark side could appear for example, in a holographic way during an exchange with Vader…
Unless Palpatine is planned for the series Andorcurrently being filmed, and which will also take place between Episodes III and IV of the saga.