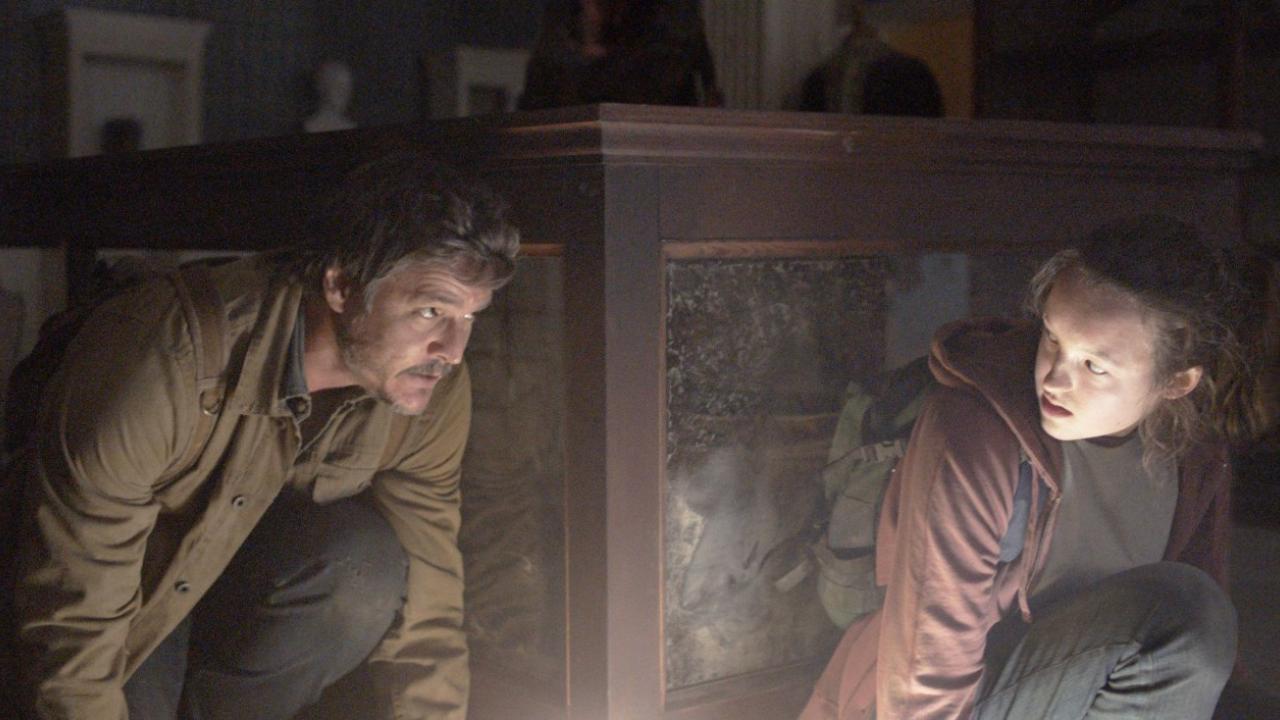 Say hello to the serial version of Joel and Ellie.
It's been months since fans of The Last of Us eagerly waiting to see if Pedro Pascal and Bella Ramsey look like the heroes of the video game, Joel and Ellie. HBO offers them a first answer with this first official photo which really reveals the two characters.
Joel and Ellie.#TheLastOfUs is coming soon to @HBOMax ?? @PedroPascal1 @clmazin @Neil_Druckmann @Naughty_Dog @PlayStation @HBO pic.twitter.com/moQ6wiidzm

—Bella Ramsey (@BellaRamsey) June 9, 2022
They are discovered hiding from a clicker, one of the post-apocalyptic monstrosities taking over the world. In the game, these clickers are humans who have been infected with a parasitic fungus, "cordyceps". Once people are infected, they turn into deranged zombie-like beings that attack other living humans.
The rest of the cast includes Gabriel Luna as Joel's brother, Tommy; Merle Dandridge as Marlene, the leader of the Fireflies rebel group; Nico Parker as Sarah, Joel's daughter, Murray Bartlett as Frank; Nick Offerman will be Bill; Jeffrey Pierce will be Perry; and Anna Torv will play Tess.
Series The Last of Us is due out on HBO in 2023.