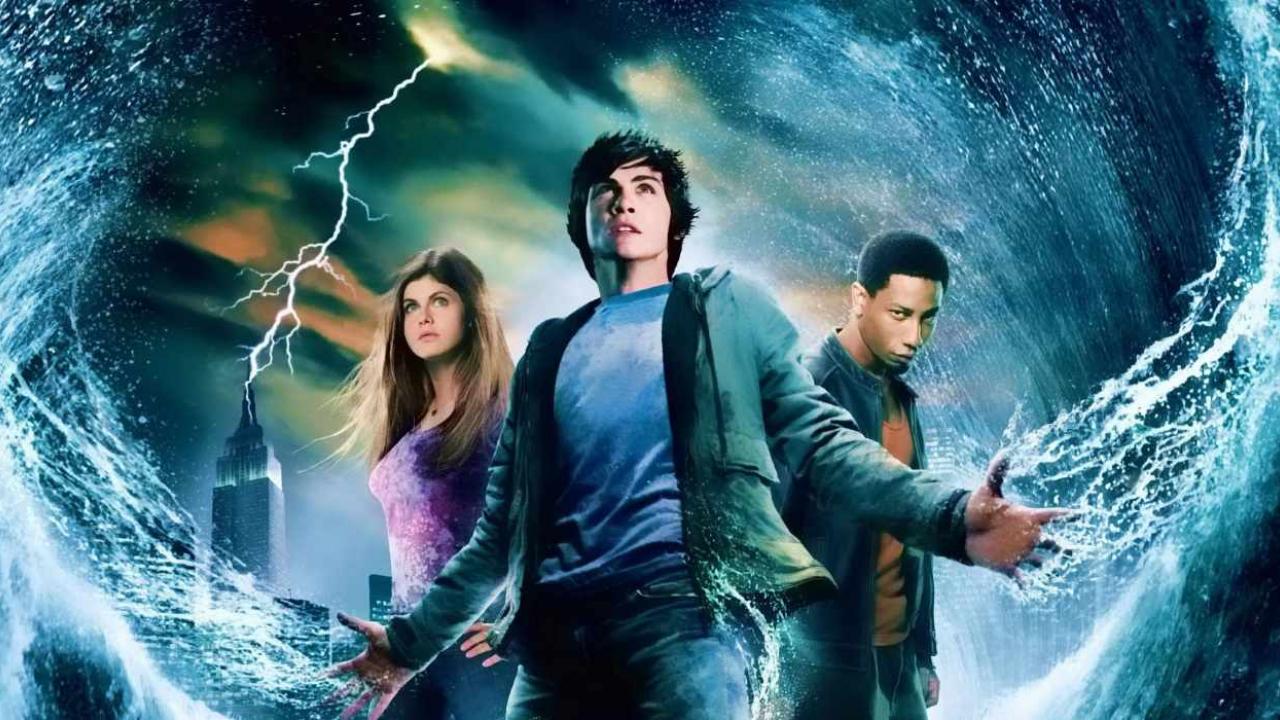 It is the writer Rick Riordan who announces the good news on video.
Almost ten years after the release of the last film in cinemas, Percy Jackson come back to life on TV! Disney+ has officially ordered a series adapted from the books. She will be called Percy Jackson and the Olympians, and it's the writer Rick Riordan himself who shares the good news in a short video:
The author will write the pilot with Jon Steinberg (Black Sails), while James Bobin (The Mysterious Benedict Society) will lead. All three will serve as executive producers.
"With Rick Riordan, Jon Steinberg and Dan Shotz leading our creative team, we are deeply committed to creating a compelling television series worthy of the heroic mythological characters that the millions of readers of Percy Jackson want to see", tease Disney in its press release.
We therefore understand that the story will start from scratch and first replay that of the lightning thief. It is not yet known which young actor will take over from Logan Lerman to play Percy Jackson, a 12-year-old modern demigod who has just come to terms with his new supernatural powers when Zeus accuses him of stealing his lightning bolt. Percy will have to cross America to find him and restore order in Olympus.
It should be noted that the literary saga currently comprises 7 volumes. The first two, The Lightning Thief and sea ​​of ​​monsters, were brought to the big screen for a total box office of $420 million.