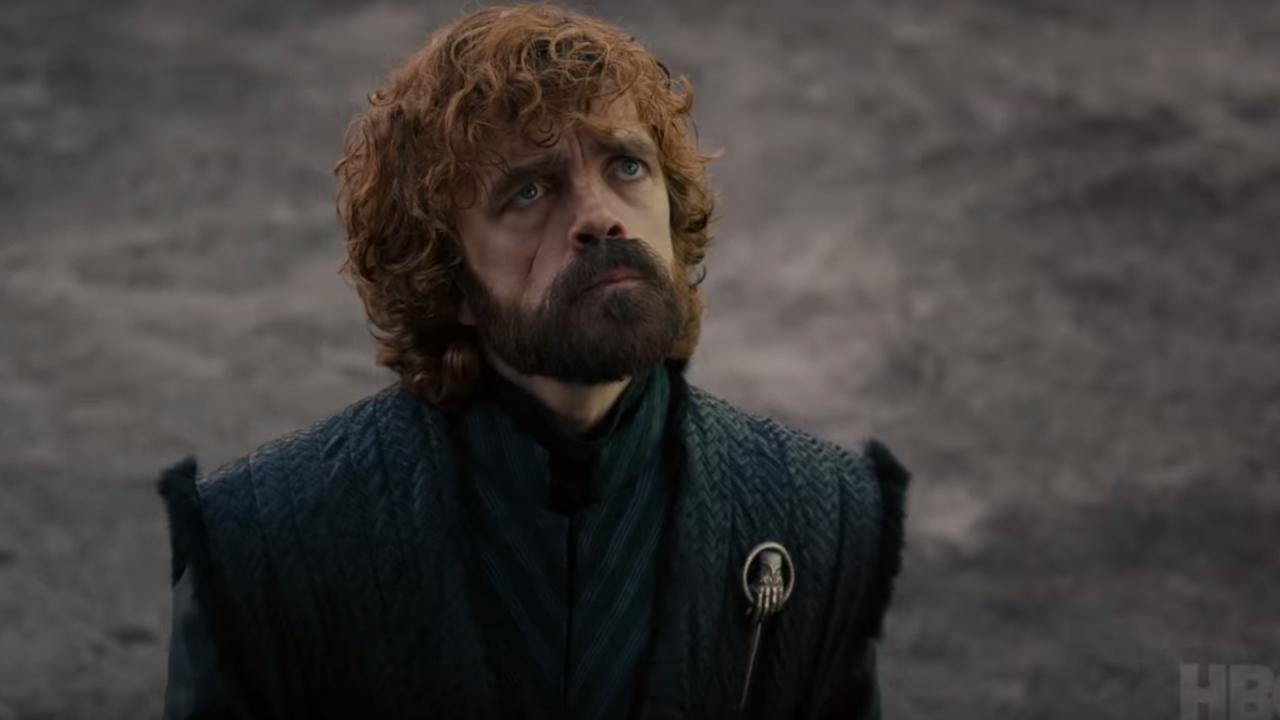 "They were mad at us for breaking up with them."
Three years after the airing of the final episode of Game Of Thrones, the series adapted from the work of George rr martin, the ending chosen by the writers is still debated by fans. Last season too short, easy ending, inappropriate treatment of the characters … Not everyone liked it. However, certain actors continue to defend this end, in particular Peter Dinklage, the interpreter of Tyrion Lannister.
Was the Game of Thrones finale up to the task? Our tops and flops
In an article published by the New York Times, the actor returned to the reactions to the end of Game Of Thrones, one of the most popular series of all time. An end that the actor defends, and even justifies. Indeed, for the one who lent his features to the last of the Lannisters for eight years, this end is not appreciated by the public because it represents in a way the end of a relationship, a kind of rupture. "I think the reason there was some backlash about the ending is that they were mad at us for breaking up with them." explains Dinklage.
Regarding the public's expectations of having a happy end to conclude the show, Dinklage invites fans to rethink the end of the series from another angle: to conclude the series, of course, but finally to put forward the real subjects raised by Game Of Thrones. "The show subverts what you think, and that's what I love about it. Yes, it's called Game Of Thrones, but in the end, when people approached me in the street, the whole dialogue was: Who is going to take the throne? I don't know why that's what they picked, because the show was really more than that. " A comment that explains that Peter Dinklage's favorite passage is when Daenerys' dragon decides to burn the throne, ending a question the actor designates as "irreverent".
"They wanted the pretty white people to go together towards the setting sun. By the way, it's fictional. There are dragons in it. Move on." quips Dinklage, who will soon be playing Cyrano of Joe wright in the skin of the poet in love with Roxanne.
And for fans of Game Of Thrones, the series offers a prequel dedicated to House Targaryen with House of the dragon, broadcast in 2022. Its trailer: