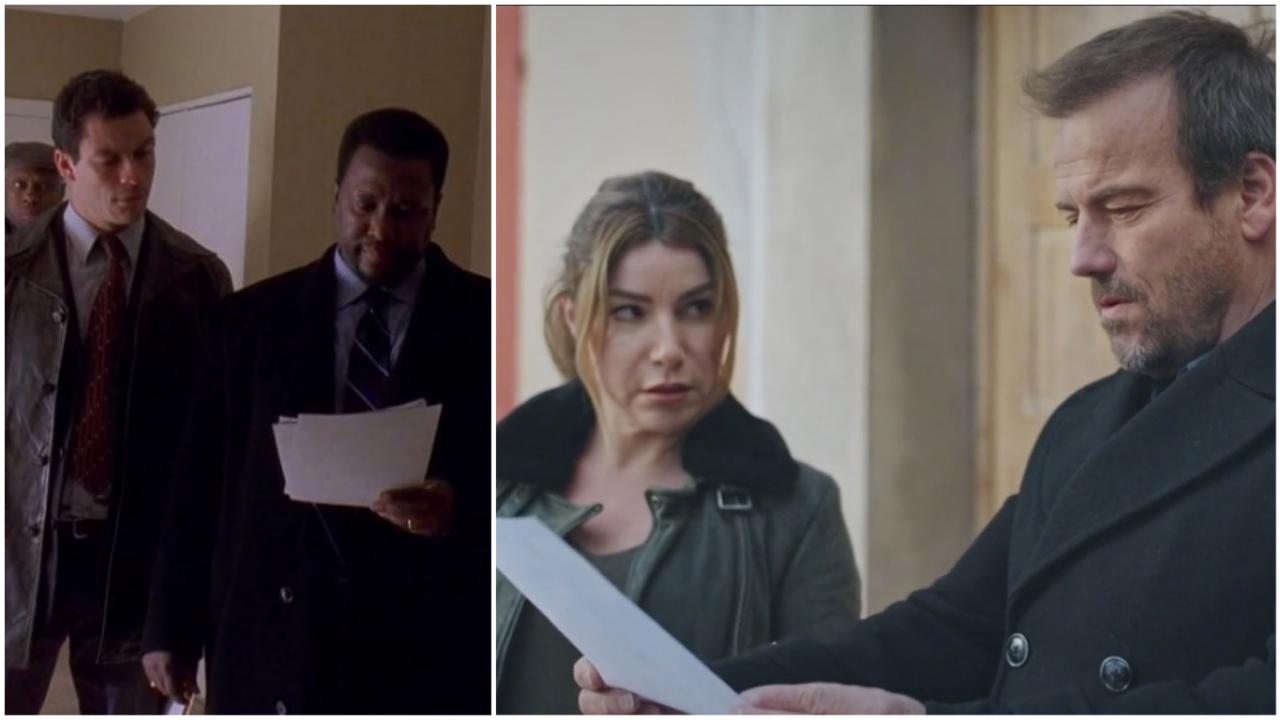 From Baltimore to Marseilles…
We had let go a little More beautiful life, the indestructible fiction of France 3 which displays nearly 4500 episodes on the clock. So much so that we almost missed out on this nugget, broadcast last Friday on the channel. Luckily, a vigilant netizen spotted the footage and shared it on Twitter. Here, PBLV gave a big nod to TheWire, and we had to let you know.
I was in the living room and suddenly, boom: quietly, mischievously, the episode of Plus Belle la vie (#PBLV) of 21/1 slipped a remake of the cult "Fuck Scene" from #TheWire in his storytelling. (@P_Rocafull, credited to the episode, is in on it?) https://t.co/PW5Ngpc6Fg pic.twitter.com/O2FxIMW9iC

— Nicolas Robert (@Nicolas_Rob3rt) January 25, 2022
It is precisely the mythical "fuck scene", well known to fans of David Simon's show, which has therefore been taken over by the French series. With Jean-Paul (Stéphan Henon) and Ariane (Lola Marois) instead of McNulty and Bunk. As a reminder, the so-called "fuck scene" shows us the two inspectors combing through a crime scene, with only a string of "fuck" dialogues punctuating their observations.
The version More beautiful life, with "whores" instead of "fuck", is at see replay on the France TV website (from 3 mins). The original is on YouTube:
Asked on Twitter, screenwriter Pauline Rocafull confirmed the tribute, explaining that the idea came from the sequencer team. We are now waiting for PBLV takes over a cult scene from Soprano…
Thank you Nicolas for this super nice tweet! Yes, I participated in the writing of these magnificent dialogues but the tribute was imagined by the sequencer team! So here is the original scene, passed on to everyone at the time of writing: https://t.co/BllQMXVWIT

— Pauline Rocafull (@P_Rocafull) January 25, 2022
The Wire: the underside of the mythical "fuck scene"