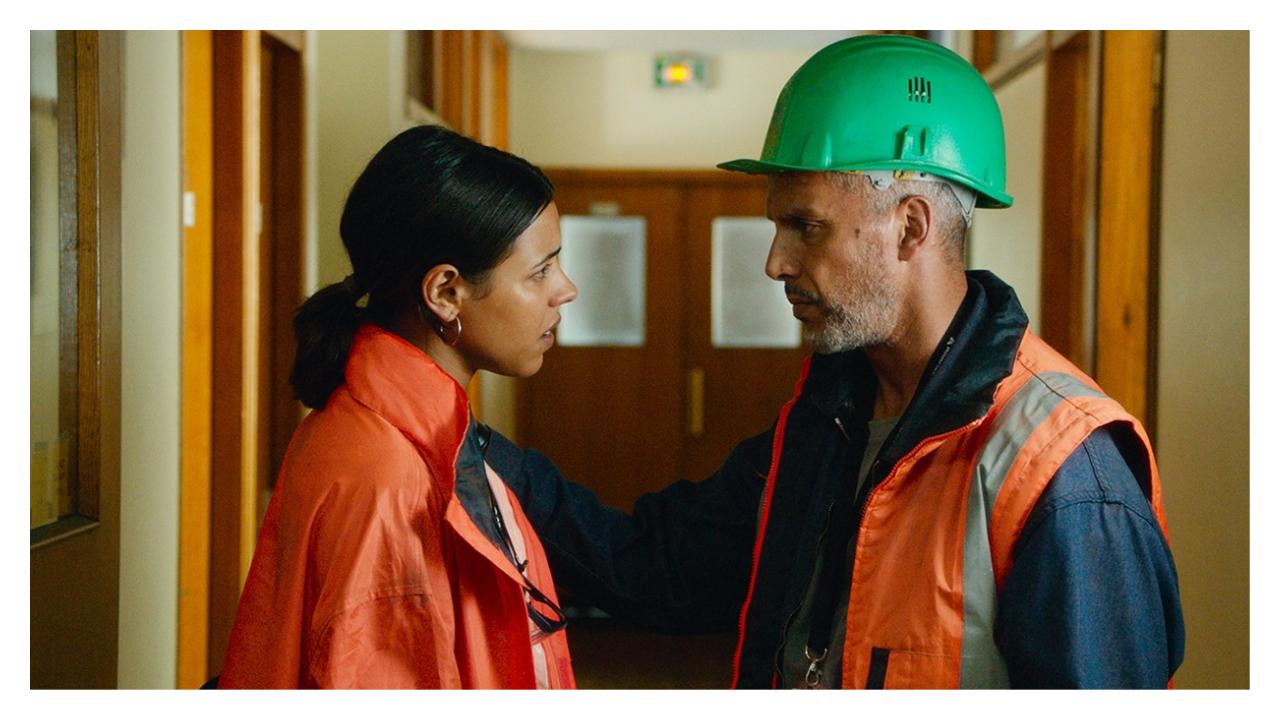 Carried by an impeccable Sami Bouajila, this dive into the brutal world of business is coupled with a beautiful story about a generational conflict.
Released last August at the cinema, Red, by Farid Bentoumi and worn by Zita Hanrot, Sami Bouajila and Céline Sallette, will be broadcast this evening on Canal +. Here is our review.
Four years after the very nice Good Luck Algeria, Farid Bentoumi rises in rank with this second feature film labeled "Cannes 2020", carried once again by his "muse" Sami Bouajila. Bouajila whose incredible talent we are constantly rediscovering, who even has the luxury of improving with age. The 54-year-old actor now exudes a wisdom that is immediately authoritative, his gentle charm does not, however, exclude the passages in force, of those who impose the fight. Some may remember the recent A son of Medhi Barsaoui where in the face of personal chaos his character managed to stay upright without ever giving up.
In Redhe is once again a father who does not see the storm coming to fall on his own certainties, forcing him to react. Red, it is the color of blood, of revolt, of violence, it is also that of a gigantic chemical company posed like a dented ship in the middle of a threatened nature and humanity. Slimane (Sami Bouajila), union representative of the company, but above all a good soldier, appeals to management who sees in him the guarantor of blind devotion on the part of the employees. The arrival of his daughter (Zita Hanrot) as a nurse will shatter the balance of the whole. Articulated as a social thriller, the film is based on a detailed narrative and a subtle staging that never seeks to distort the honesty of the intentions (the Dardenne brothers co-produced the film). It is right up to the strained faces and resisting bodies that the violence of the world must be told.
Sami Bouajila – The Earth and the blood: "Netflix did not ask questions"