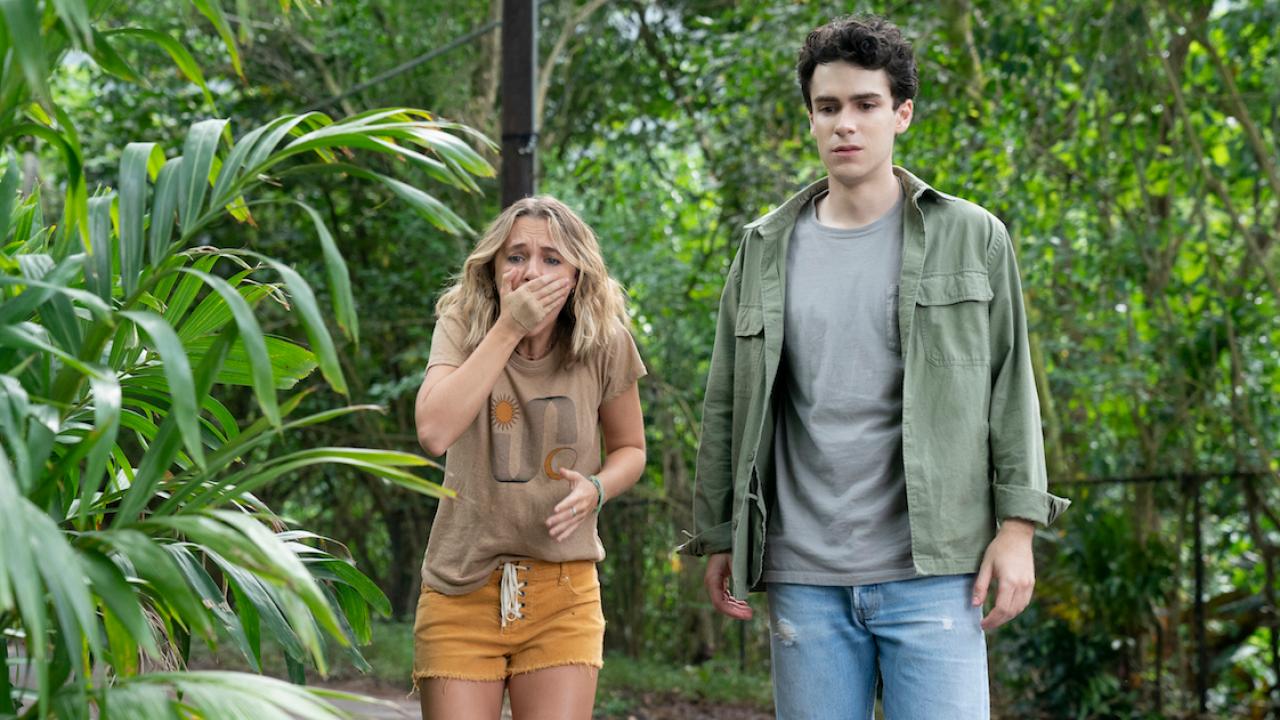 Showrunner Sara Goodman deciphers the final twist and explains more about the motivations.
The massacre has found its epilogue and Remember … Last Summer revealed her killer a few days ago on Amazon. The horror series Prime Video, adapted from the films, delivered its verdict. Attention spoilers!
The serial killer was, as often, not the one imagined. No, Dylan was not the "mastermind". It was Margot who was behind all this killing!
A final twist explained in Entertainment Weekly by the showrunner Sara goodman : "Margot's actions were motivated by love. She justifies everything with that. It's my twisted mind. I like that everything is guided by love ", laughs Goodman.
The screenwriter then says that she explained to the actress Brianne Tju "Right from the start, before she knew she was the killer, everything Margot does is motivated by love. Everything. Being loved, loving, love, love, love. love! And so everything is justified that way. I loved that she felt so betrayed by what Allison had done and she just wanted her to tell the truth and pay the price for what she had done . I think it was just that actually. She had a nervous breakdown at USC (University of South Carolina) and so she decided that was the only solution."
Allison, on the other hand, chooses to blame Dylan and not Margot at the end of the episode. Why ? Goodman points out that this means Allison chooses to continue living her life as Lennon – her twin sister – now: "With the authors we said to ourselves: OK she decides who she will be! Here is her decision. It's a form of self-preservation. She will be Lennon and this is the end. There are obviously places. where to go from of the. Does she like Margot? I do not know. We'll see … I think Margot was just as shocked … "
Remember … Last Summer could return to Amazon for a season 2, although the series is not yet officially renewed.