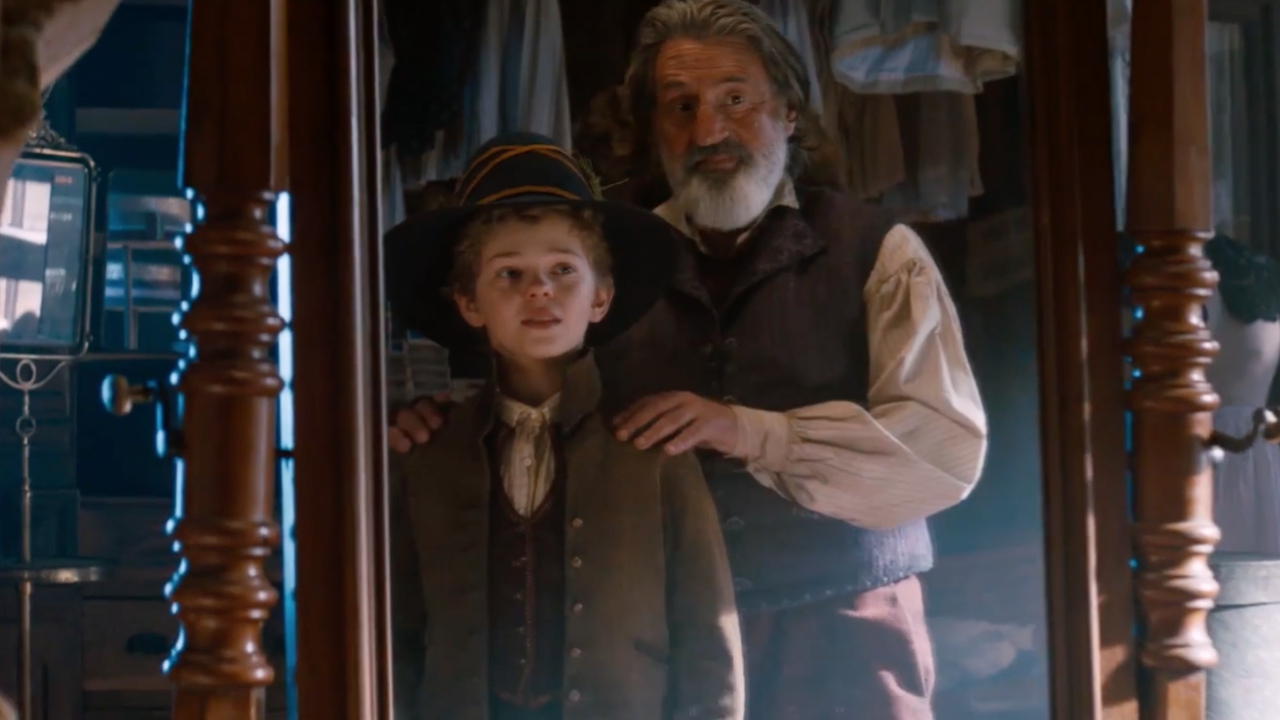 Neither nostalgic nor touting, a real adventure film for the whole family, carried by an exceptional Daniel Auteuil as a Southern Jedi master.
Released in theaters in December 2018, Remi without family arrives this weekend in clear on television, precisely Sunday, at 9:05 pm, on TF1. First recommends it, especially if you like Daniel Auteuil.
You probably know the story: an orphan is sold to a mountebank, musician and trainer of trained animals. Here they are on the roads of France and England to discover the secret of Rémi's origins … A bit cooled by the announcement in parallel of the Nicky larson of Philippe Lacheau, the nostalgic four-wheelers bottle-fed with Franco-Japanese cartoons from the 80s welcomed this Remi without family new generation with the knife between their teeth, as it seemed to copy without imagination the multi-broadcast animated series signed Osamu Dezaki which traumatized their youth. The result is all the more satisfying: intelligently constructed in the form of a flashback narrated by Jacques Perrin (people allergic to Choristers have nothing to fear: it is not an artifice of narration, this construction even conceals moving surprises), Remi without family vintage 2018 is a popular and family film that plays a flamboyant and moving adventure score. It happens often, it sometimes breaks (but rarely), and Daniel Auteuil has fun playing Maestro Vitali as a tragic Jedi master. Antoine Blossier (the effective frenchy horror film The persuit) even had fun composing a powerfully Gothic last third which quotes Chainsaw Massacre and in which passes the actor Nicholas Rowe (the Sherlock Holmes of Secret of the pyramid, yes), elegantly "Dickensian". In these times when 80s nostalgia is misled to sell any soulless reboot, Remi without family almost looks like a miracle.
Daniel Auteuil: "I almost gave up the role of Ugolin"